Savour in the Park
Taking place in Blenheim's Pollard Park in the wine hub of Marlborough, it's great to be a part of this food and beverage festival and support the surrounding community.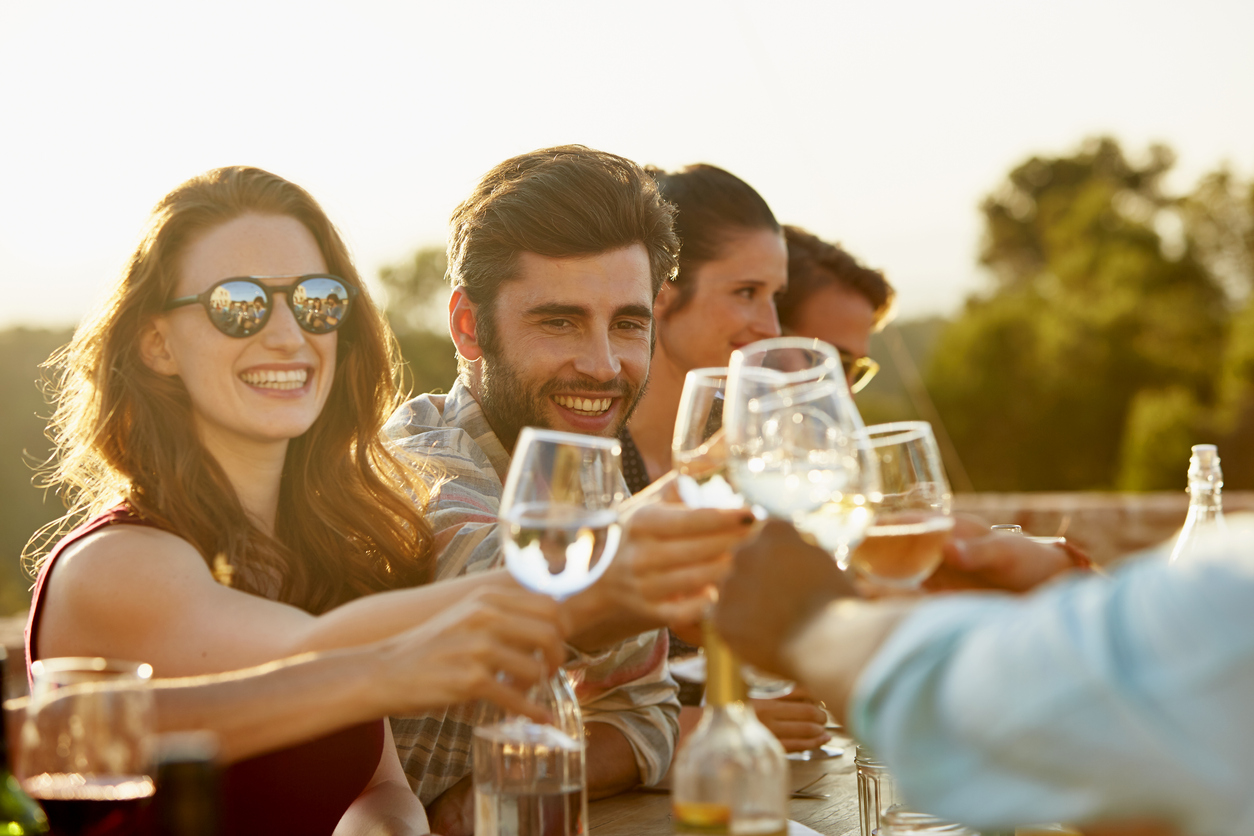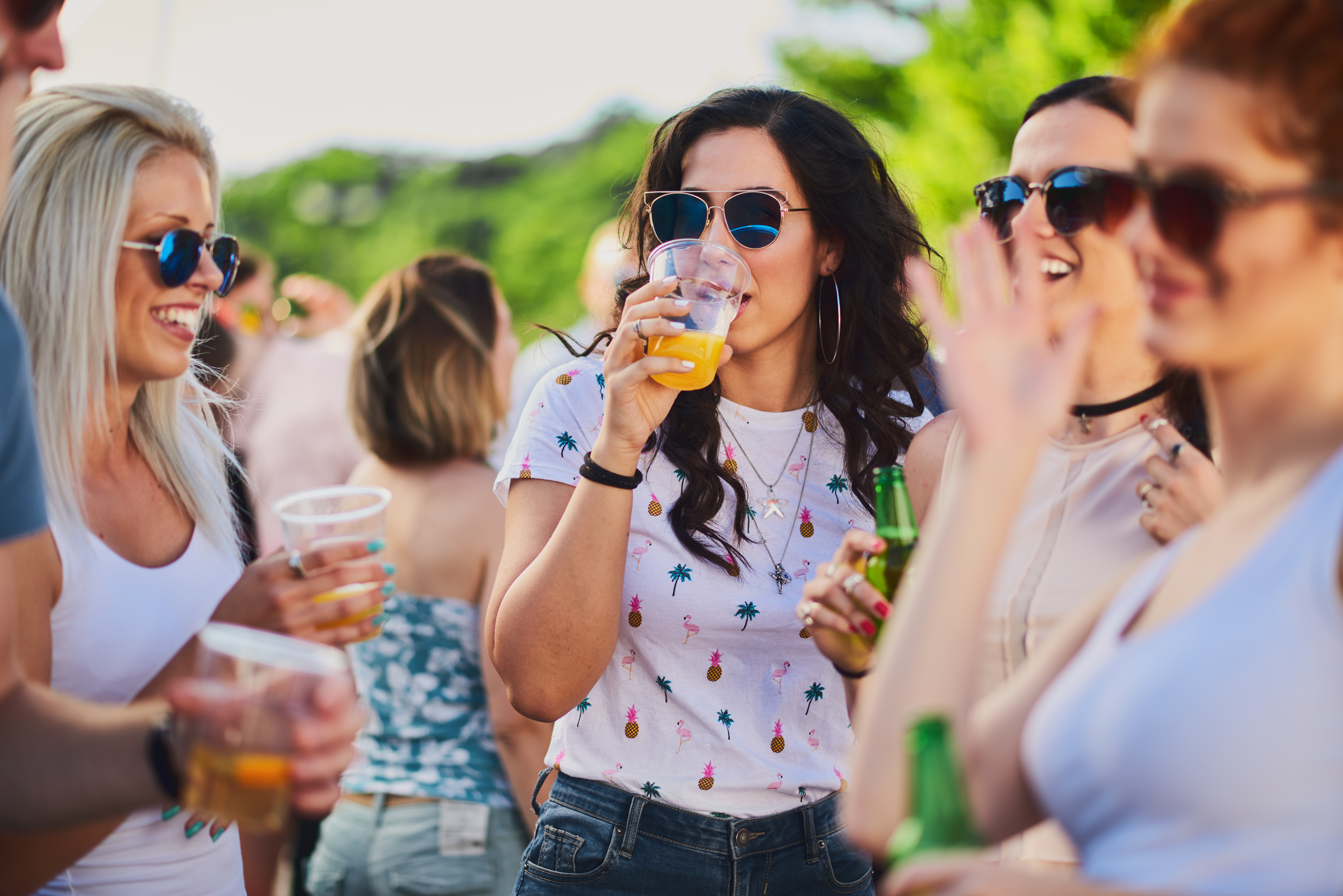 Saturday 25 November 2023
Taste, sip, and savour!
Interislander is proud to support Marlborough's Savour in the Park as the official travel partner. Come and Taste, Sip and Savour some of the region's vibrant food and beverage scene whilst enjoying some fabulous, guaranteed to "get you on the dance" floor live bands! What could be better than enjoying delicious wines, beers, ciders and gins with your friends all matched with gastronomic delights? Set in a beautiful park venue, Churchill Glade in stunning Pollard Park is just a short stroll from Blenheim town centre.
As Savour in the Park's travel partner and to celebrate working together, we're offering a 10% discount* on sailings between 21 – 29 November 2023 to get you there. Why not upgrade to the Premium Lounge for a truly indulgent experience. Use this discount code: SP231 when you book.