Tasman Rugby Union
We have proudly partnered with Tasman Rugby Union to support the Makos and help the Tasman U19 and Tasman B teams cross Cook Strait for their representative fixtures.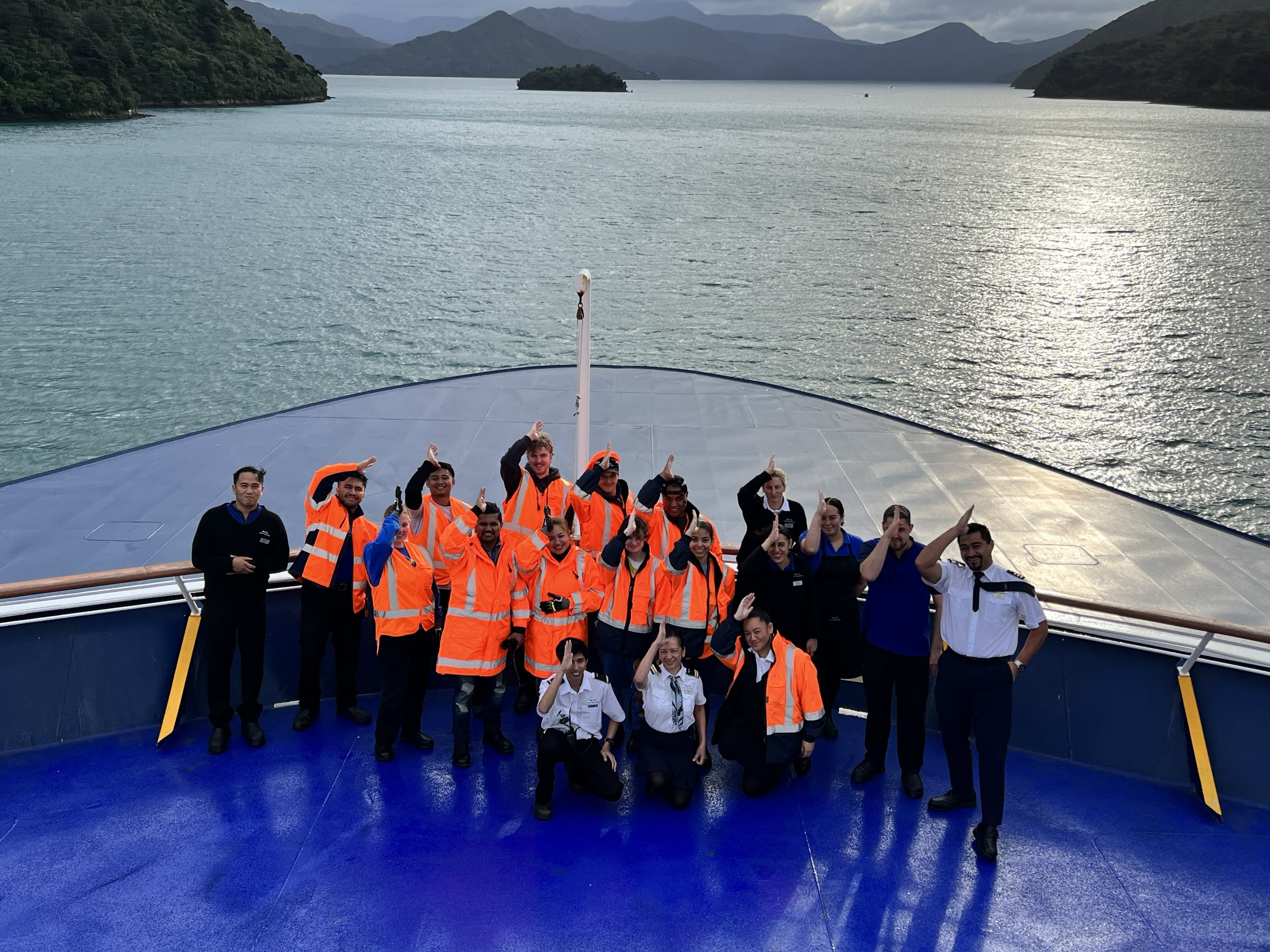 We're here to support our local communities
Interislander loves to support the community and we love to see the community coming together to support rugby in the Marlborough and Nelson Regions.
The Tasman Rugby Union was formed in December 2005 as an amalgamation of the Nelson Bays and Marlborough Rugby Unions, thereby becoming New Zealand's first provincial union. Nelson is the home of rugby in New Zealand, as it is the location of the country's first every competitive rugby fixture which took place in May 1870 at the Botanics between a Nelson College side and Nelson Football Club.
Go the Mako!
To find out more about Tasman Community Rugby and their ongoing support in the region, visit their website.