Queen Charlotte Lounge
Enjoy the stunning portside views with a guaranteed seat - only available on Kaitaki.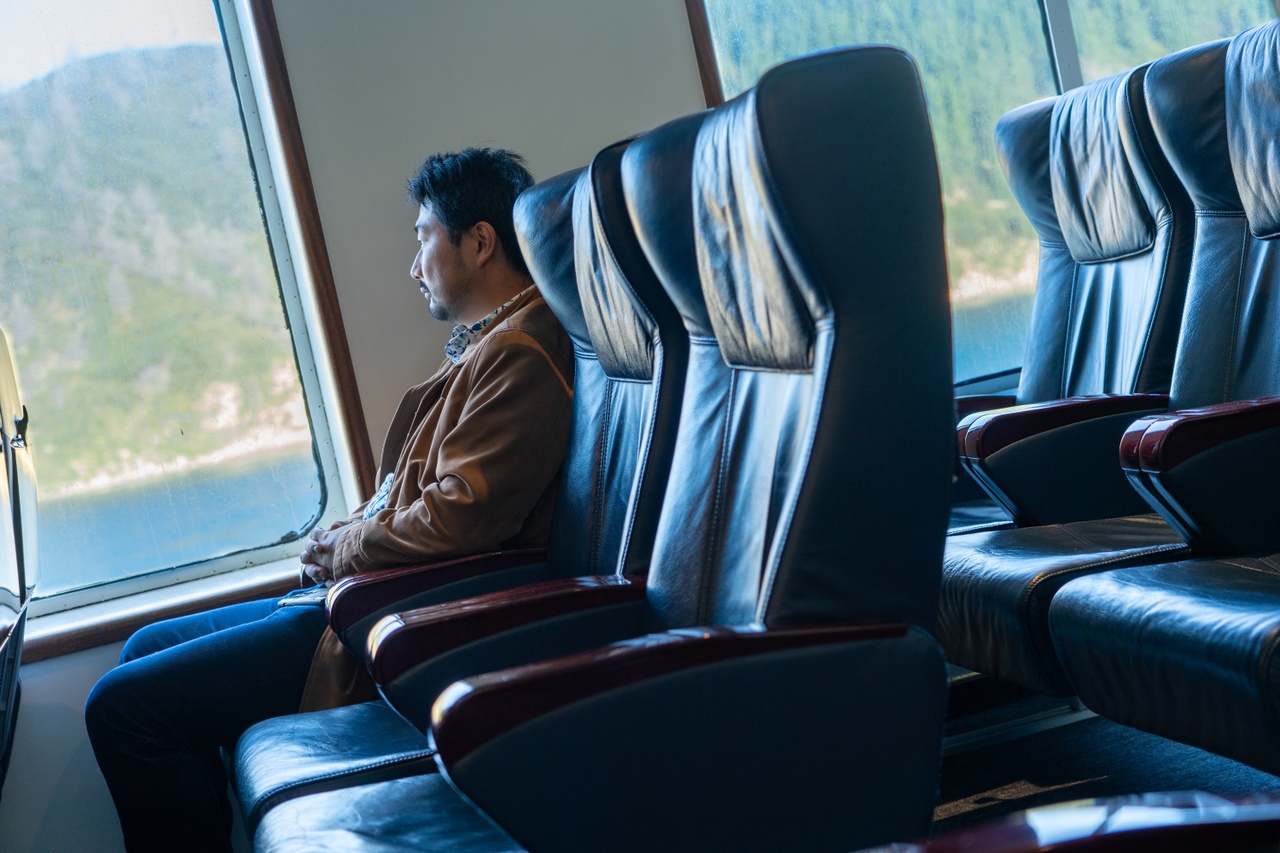 Make the most of what Kaitaki has to offer...
Our Queen Charlotte Lounge goes beyond just the fantastic views of the Wellington Harbour and Marlborough Sounds.
Your lounge entry pays for itself before you even get onboard. Go through the stress-free check in process with the knowledge that your guaranteed seat is waiting for you before you even get on the ferry!
You also will be provided with a $15 food & beverage voucher that you can use at at any of the Kaitaki's cafes and bars that are available to you.
Queen Charlotte Lounge is available to those 18 years and older.
So, what are you waiting for? Book the Queen Charlotte Lounge today and enjoy the views and a seat away from the hustle and bustle!