Travelling with your motorbike
If you are travelling by motorcycle, please arrive no later than one hour prior to departure time.

To minimise delays, please have your booking details ready to present to check-in staff, including a photo ID if you are 18 years or older.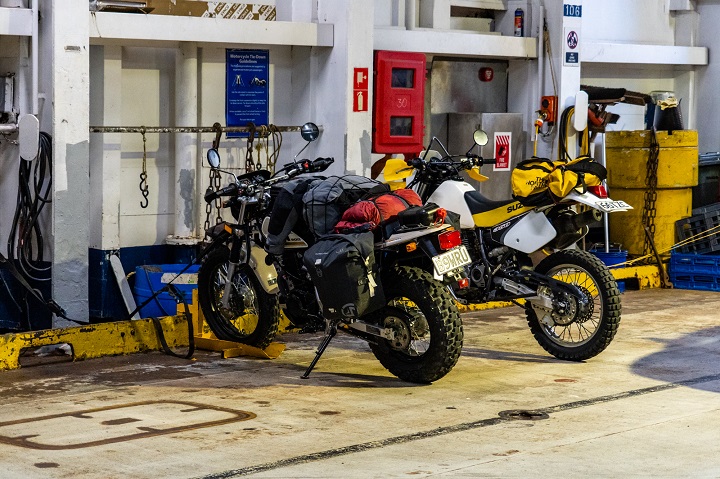 Prior to check-in
New bookings and payment of existing bookings must be completed at the passenger terminal.

Pack a small bag for the journey. Carry-on allowance is one small bag and one handbag/laptop bag.
Motorbike check-in procedure
Arrive at least one hour before departure
Follow signs for vehicle check-in
Have your ticket and ID ready for check-in booth attendant
Stop at check-in booth and exchange ticket for boarding passes
Follow marshal's instructions to boarding lane and park
Wait for marshal's instruction to board
You must wear a helmet whilst boarding the ship
Do not use mobile phones during boarding
Once on board, follow onboard marshal's directions to park
We recommend you bring tie downs but we do our best to provide them if you don't have any.
Motorcycle tie-down guidelines
Always use strong mounting points, for example close to the handlebar triple tree and around suspension for big bikes. Don't over-tighten
Avoid tie-downs touching farings or other paintwork prone to scuffing
Avoid tying over brake lines, wiring harnesses etc
If lashing over the seat, you can use gloves, towel or similar under the strap to protect the seat.
The following procedures are suggested by experienced motorcycle passengers:
Use the side stand to maximise the points of contact with the deck
Compress the front suspension slightly to keep the tie-down secure. Tie-downs should pull the bike forward
Where available, use a front wheel frame or chock to prevent the front wheel turning
Put your bike in gear
Tie down the rear of the bike to prevent movement back and forth.

Additional Information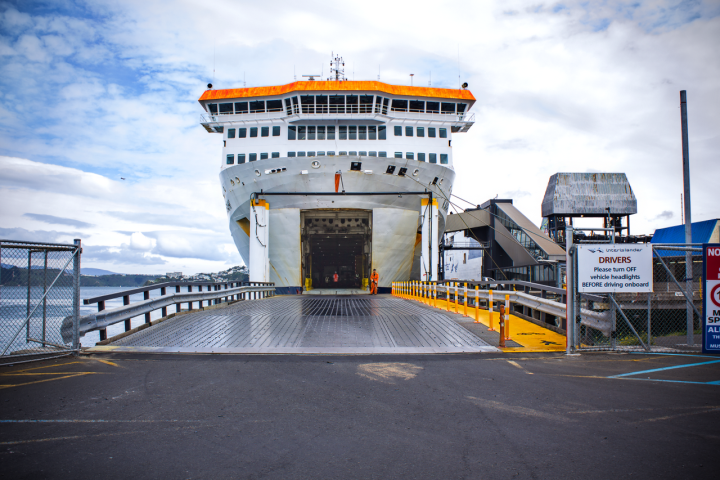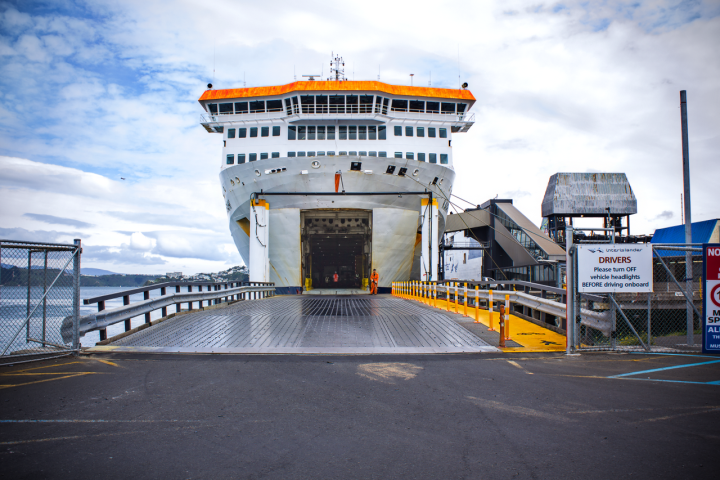 Checking your vehicle in
Going on our ferries for the first time can be a bit nerve wracking. This information should assist your planning.
Checking-in with your vehicle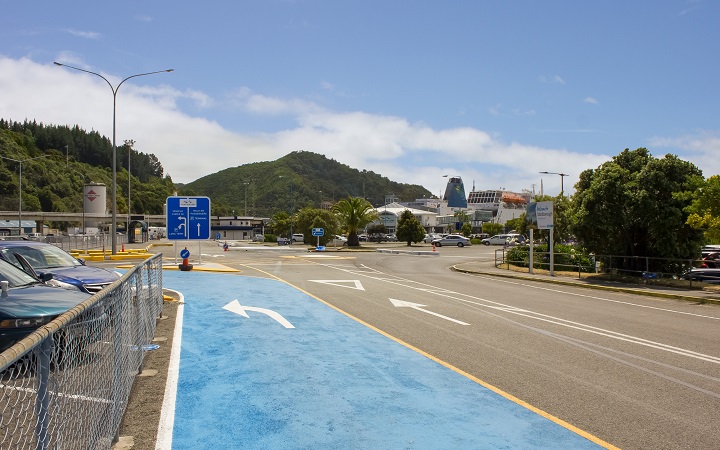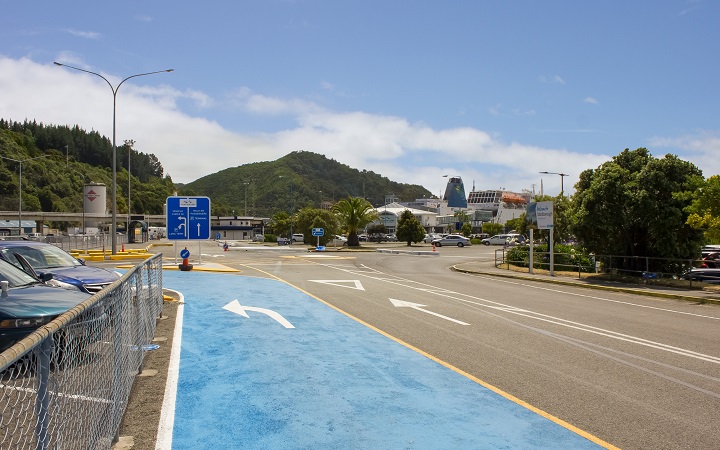 Vehicle check-in at Waitohi Picton
All you need to know about getting a vehicle on the Interislander in Picton
Find out more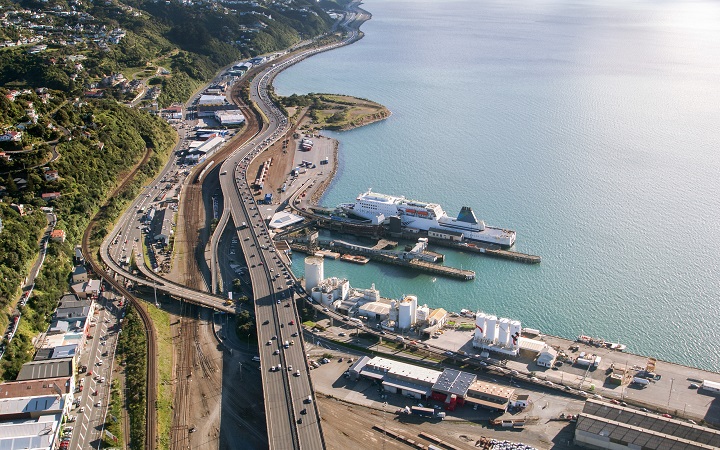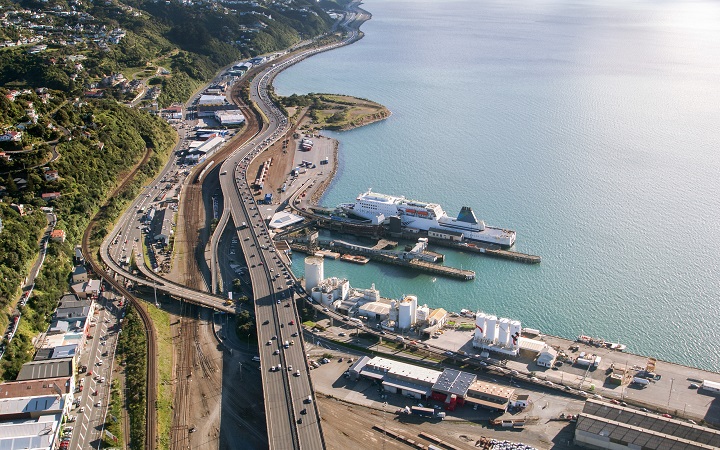 Vehicle check-in at Kaiwharawhara Wellington
All you need to know about getting to the terminal and onto your Interislander ferry.
Find out more