Discount fares for seniors
Catching the Interislander Cook Strait ferry is a great way to catch up with old friends and whānau. Spend some quality time together while taking in New Zealand's finest scenery.

Making the most of your time and money
Spending quality time with your favourite people is incredibly precious. But in today's busy world, it is often hard finding time for such simple pleasures. Whether you are going on a family holiday, a weekend away or a trip with friends, as soon as you step aboard our Cook Strait ferry, it is all about enjoying some good old fashioned time together.
We provide a range of discounted Cook Strait ferry fares for seniors and Gold Card holders, making it easy to invite your family and friends on a journey you'll treasure together forever. Furthermore, the discount applies to any vehicle on the booking - so you can get the kids to drive
How to get an Interislander senior discount
Our senior discount is automatically applied, simply:
Go to "Search Fares"
Choose your preferred travel dates
Select a Senior passenger type (instead of adult)
Fare results will include Senior discounts
Show Gold Card at Check-in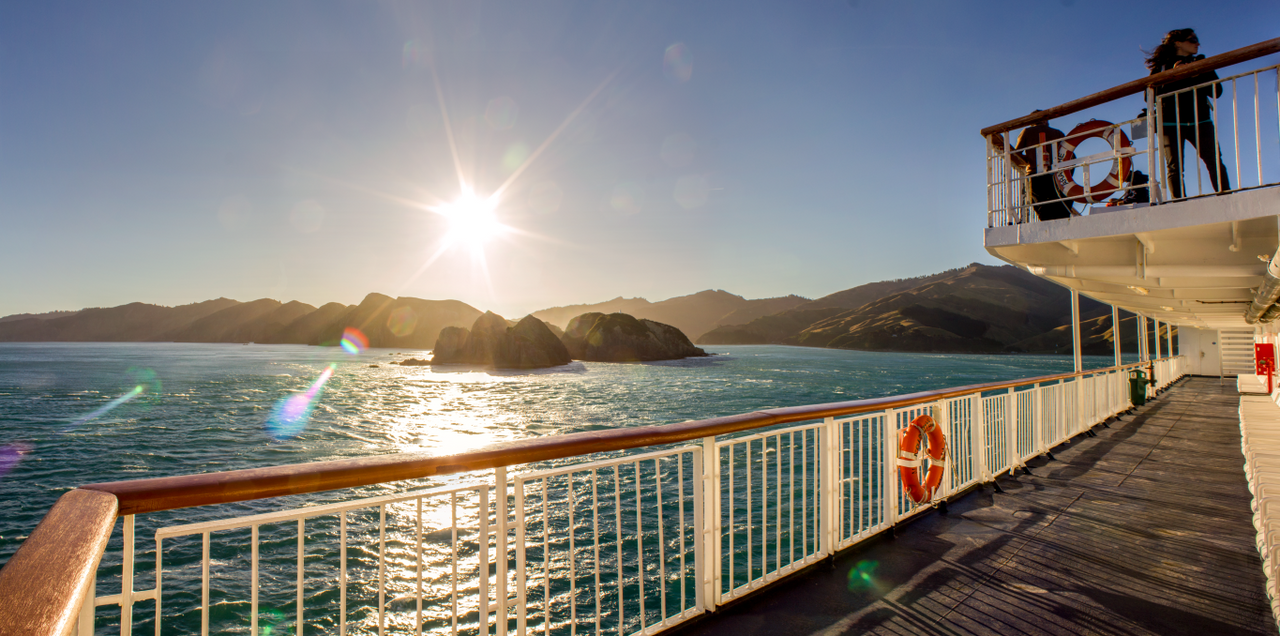 Don't forget, you can also get discounted Family Fares when travelling with grandchildren and additional discounts from our member benefits. See our Promotions and Deals pages for more deals!