Bands on Board
We are proud to support New Zealand entertainers by inviting them to perform in exchange for free passage across Te Moana o Raukawa Cook Strait.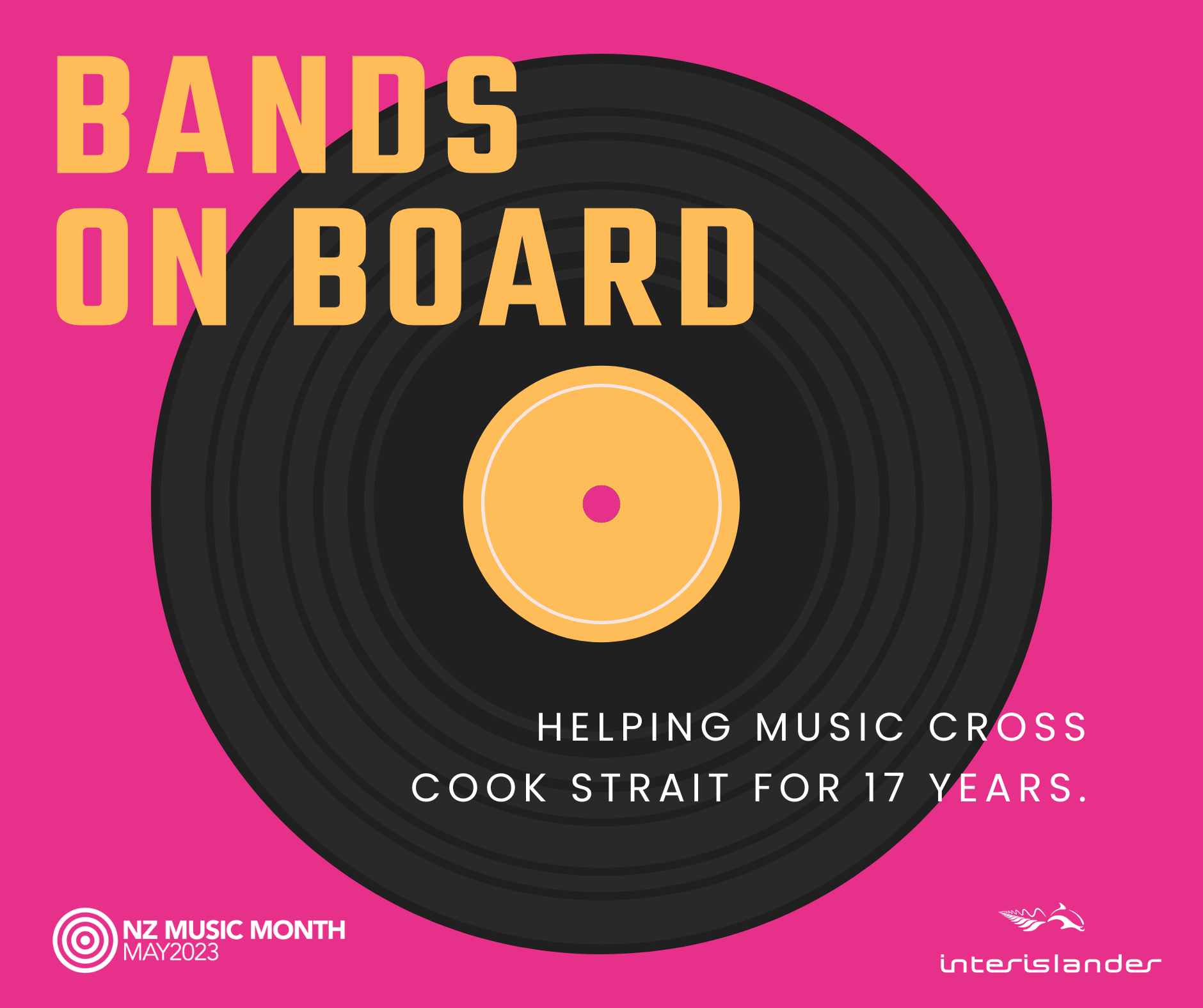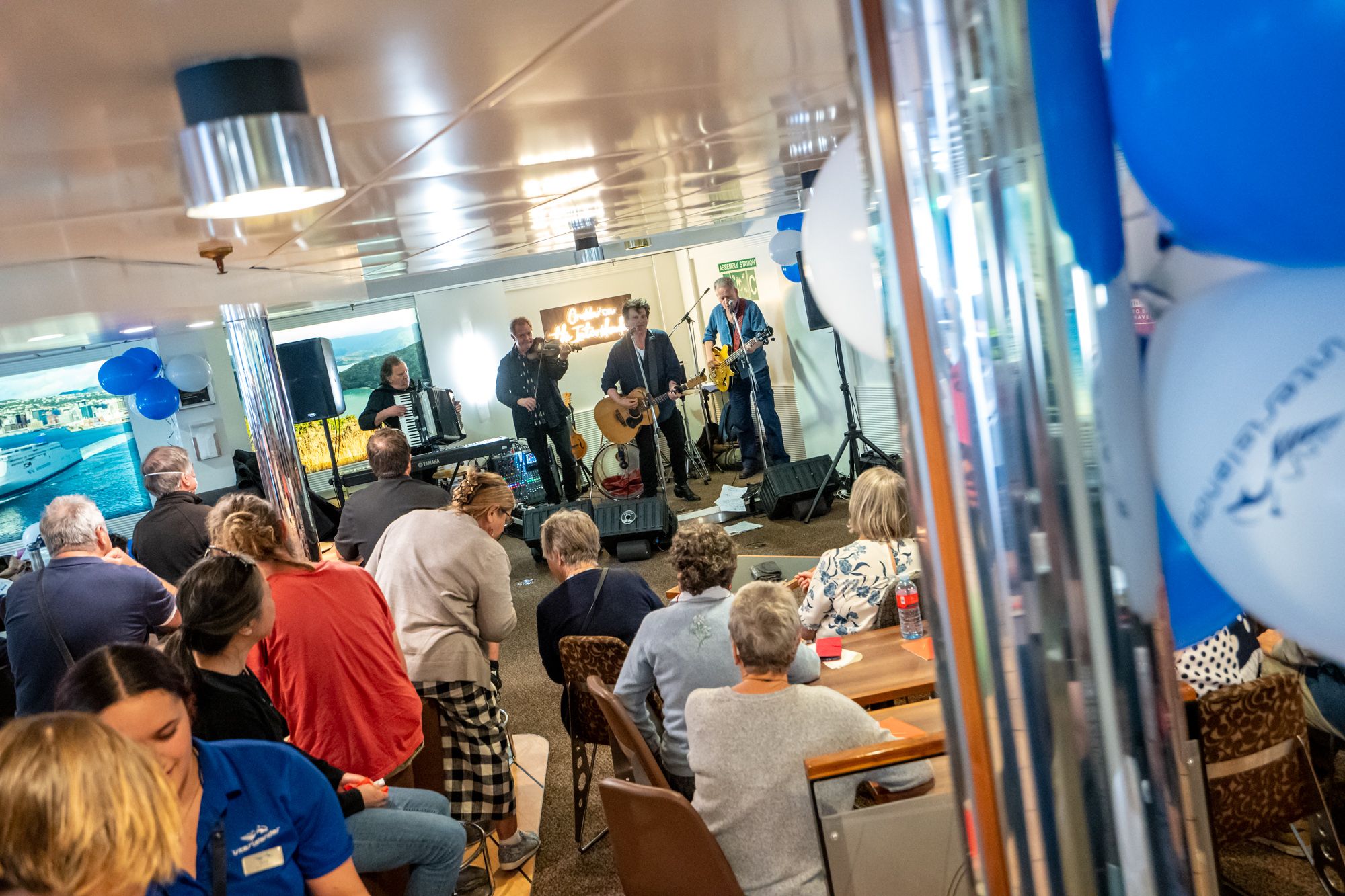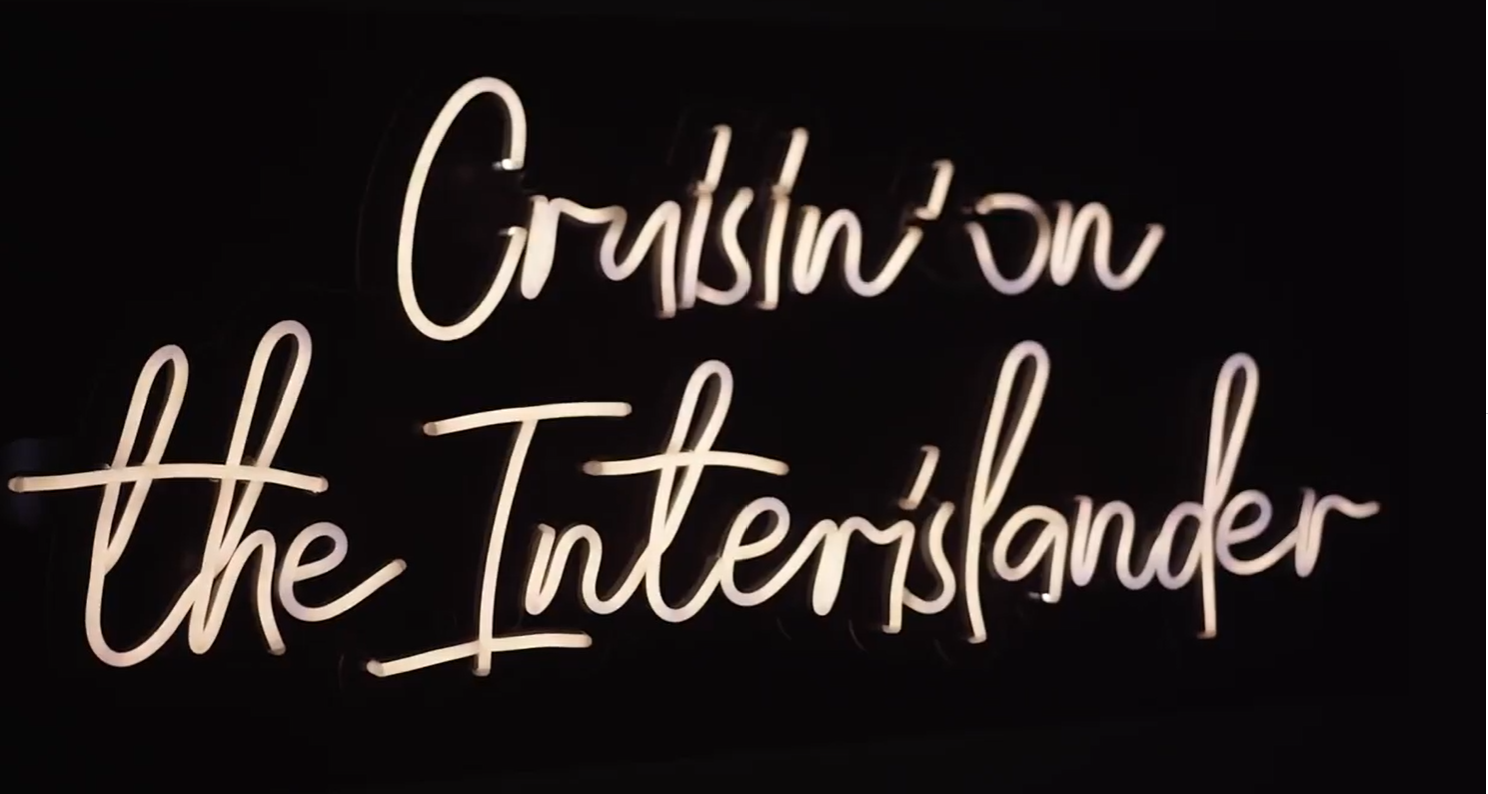 Celebrating New Zealand music is a big part of what we do!
To mark New Zealand Music Month, Interislander is celebrating Bands on Board this May and everyone that has participated over the years.
It all started onboard the Arahura in 2006 and continues today - an estimated 5000 bands have been booked to perform onboard ranging from Anika Moa to Fur Patrol.
With New Zealand Music Month in May, we want to share the amazing talent and performances.
Bands will be able to perform on both Kaitaki and Aratere, so even more musicians can use this service. Make sure you check out the calendar below.
Play to Pay for your crossing
Interislander's Bands on Board has supported Kiwi bands and performers for years by offering a free trip across Te Moana o Raukawakawa Cook Strait on the Kaitaki. All you need to do is entertain our passengers in the Island Bar and Cafe.
A few things to know about Bands on Board:
There is one Bands on Board sailing per day in each direction, at 8.45am from Wellington to Picton, and at 2.15pm from Picton to Wellington.
You need to provide your own sound system, power is available on the stage, or you can go for the acoustic option.
Performances must be family-friendly.
We cover the cost of a vehicle and up to six people who are involved in the performance. This is a value of up to $500 one way - make it a great show!
Once you submit your application, completed in full, we will review and let you know via email.
Fill in the application form: