Premium Lounge
Our Premium lounges provide comfortable seating with free buffet and bar included. There really is no better way to cross Cook Strait on our ferries!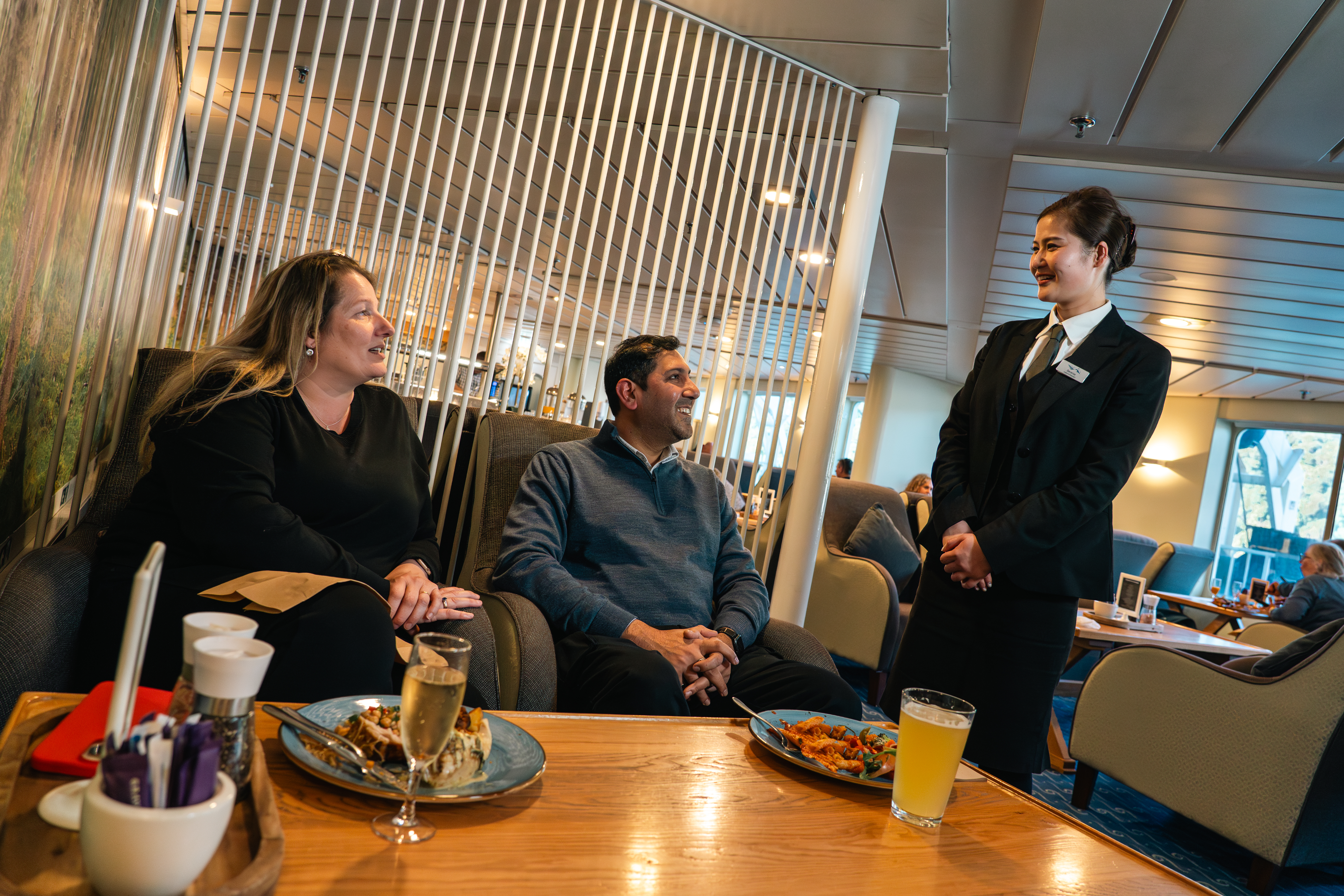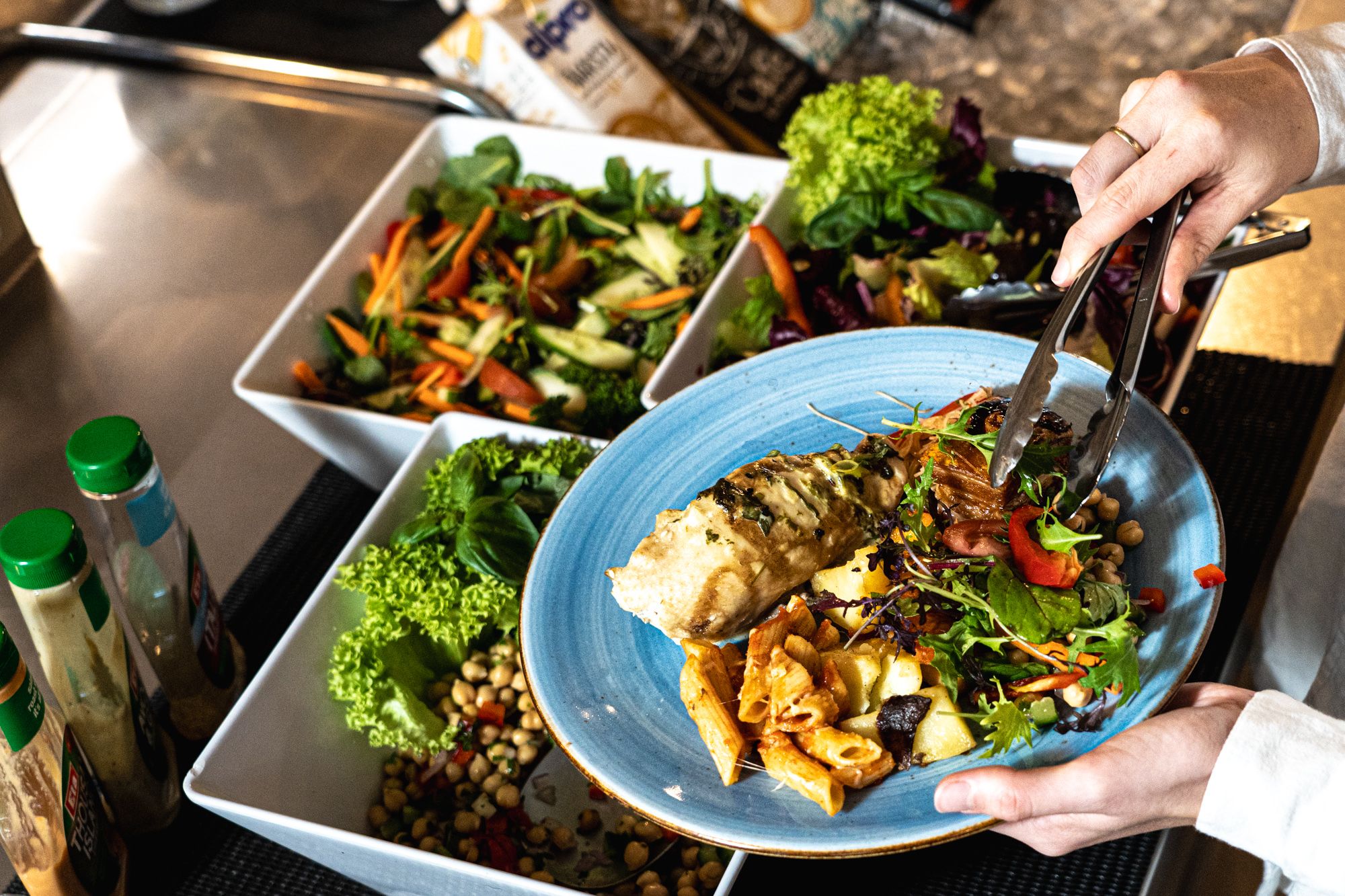 How to Book
Premium Lounge entry can be added to any Kaitaki, Kaiarahi, or Aratere booking. Even if you have booked one of our Super Saver fares, you can still add on a Premium Lounge experience to your booking. Simply add it from the extra list in our online booking system or ask your agent to add it for you.
Experience more for less
Premium Lounge discounts are included in our Nautical Miles loyalty programme and our New Zealand Motor Caravan Association member benefit, allowing members to relax and reinvigorate before getting back on the road.
Nautical Miles Members: If you want to use your free passes please make the booking via the website and then call or email our friendly customer support team through the contact details located on the back of your membership card, and they will be able to assist with adding Premium Lounge access to your travel. Please make sure you have your membership number and booking reference handy for the team and show your complimentary Premium Lounge voucher with your Nautical Miles membership card to our terminal staff at check-in to redeem.