Discount fares for families
When you book as a family, we automatically apply our best family discount ferry rates for you to choose from.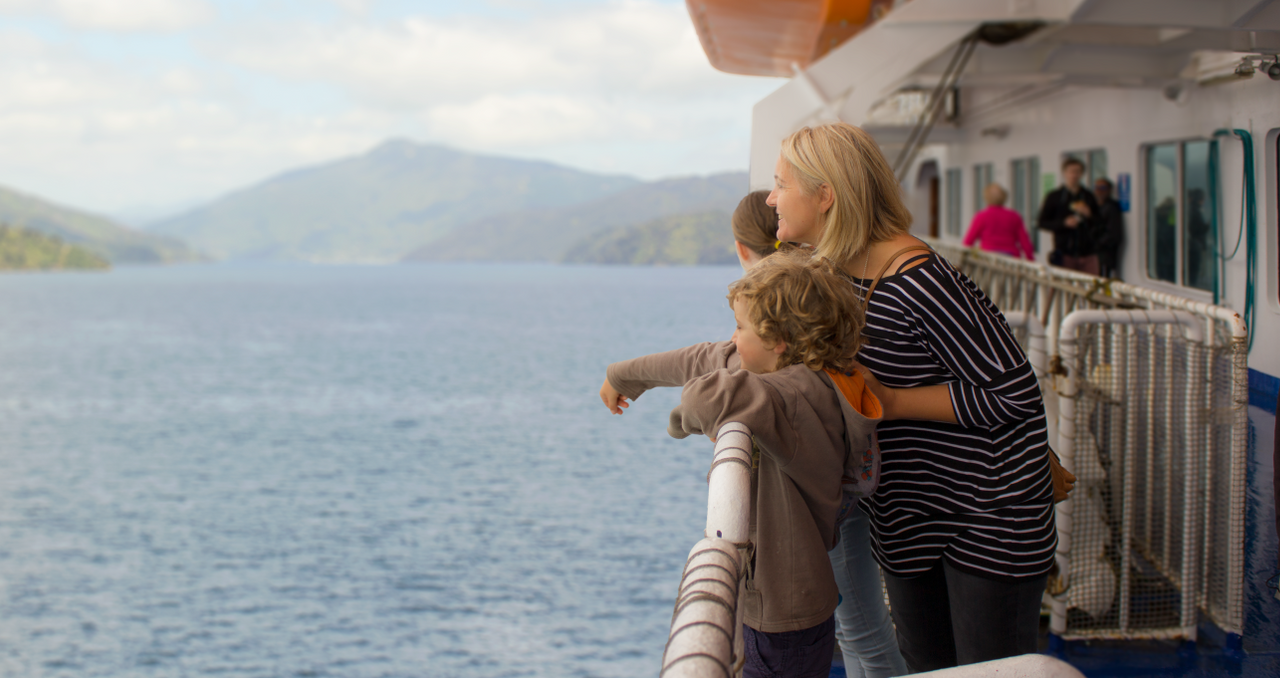 Travel for less with our super family discount ferry fares!
Kids love to go cruisin' on the Interislander. For many Kiwis, it is one of their first travel memories. Our ships are packed with fun entertainment - movies, play areas and, during the holidays, magicians and clowns. Not to mention our famous activity book or colouring competition. There is always the chance they may spot whales, dolphins, gannets, albatross and more!
To make it easier for families to travel we offer family discount ferry deals. Booking is easy - we calculate them for you!
Find our family fares
You can check our discounted family fares at any time, simply:
Go to "Search Fares"
Choose your preferred travel dates
Select at least one adult or senior with at least one child
Add any vehicle (other than a motorcycle)
Click on the fare result to see the discounted amounts!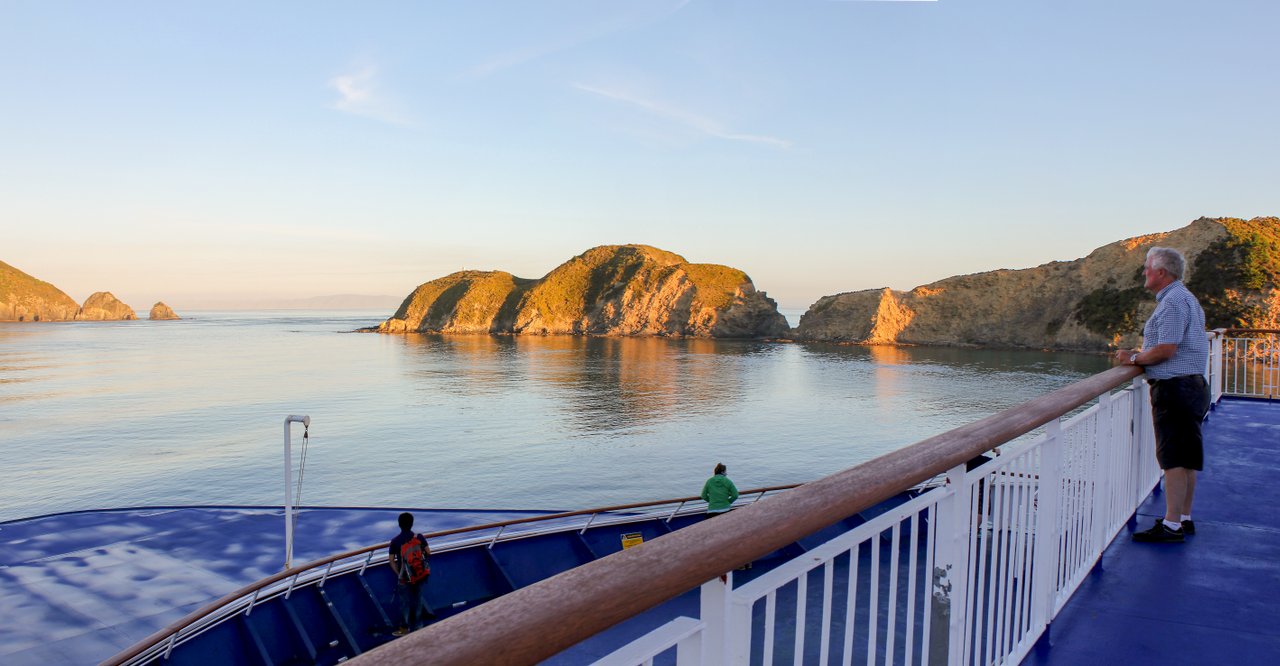 You can also get double discounts by adding a promotional code to your discounted Family Fare. We have several member benefit discounts that you can take advantage of, including Top 10, AA, NZMCA and SYCS.
See our Promotions and Deals page to uncover more family savings!