Accessibility
Interislander is committed to transporting passengers of all ages and abilities safely and comfortably.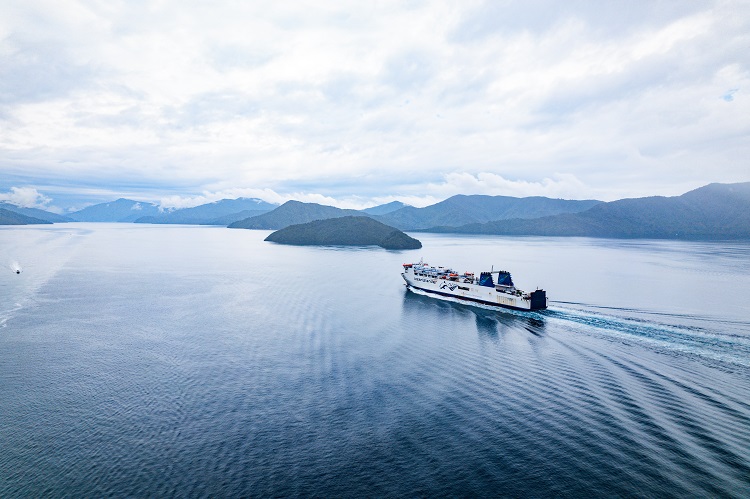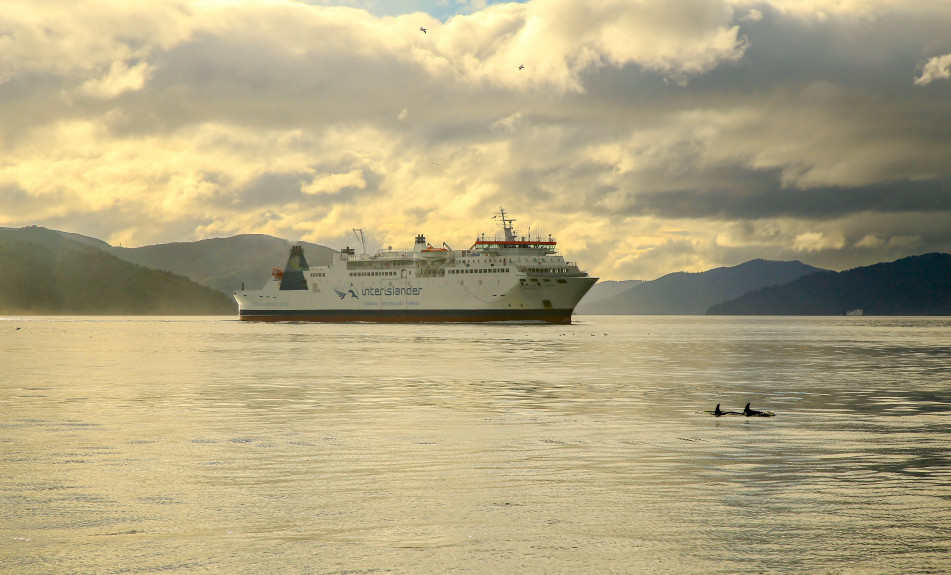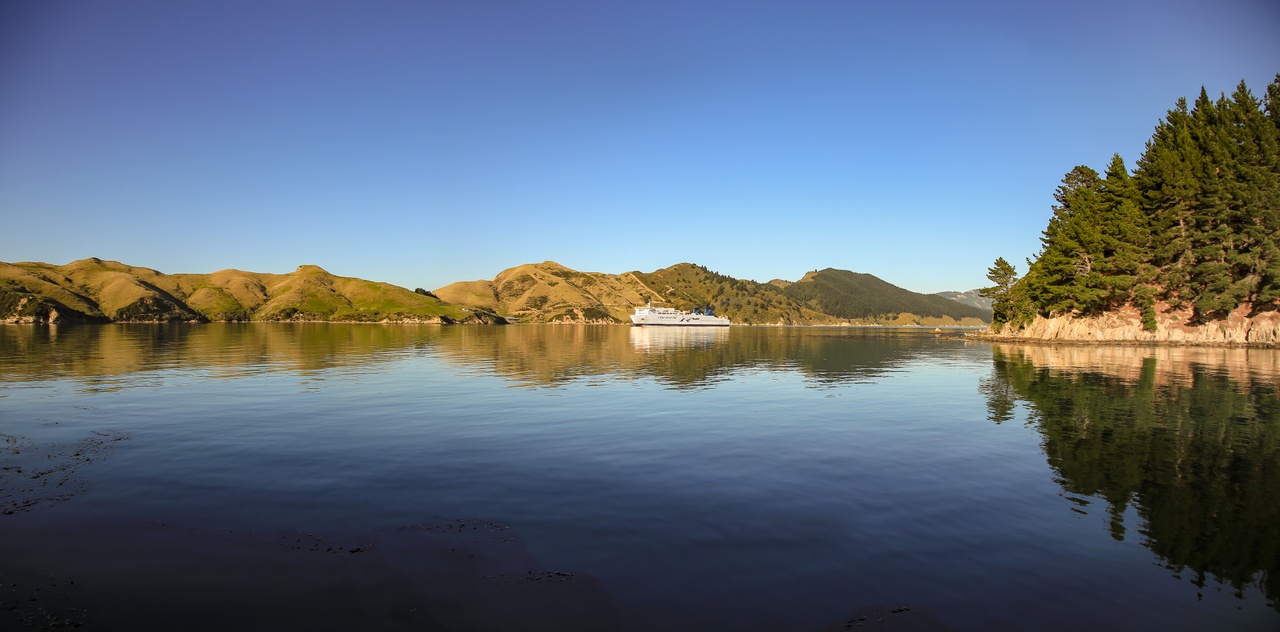 Making the Cook Strait more accessible!
As the Cook Strait's premier ferry service, Interislander takes its responsibilities very seriously and is constantly striving to improve accessibility.
Each ship is structurally different and we recommend you choose the best ship for your needs. So please read through the information we have provided select your sailing accordingly.
Mobility
At check in please make our crew aware of accessibility issues. If you are in a vehicle, we will supply a tag to hang from your rear view mirror which will ensure you are directed to park next to the lift. The lift can take wheelchairs, walkers and prams.
You are able to stay in your wheelchair during the sailing. There are ramps and handrails availabl throughout our ships.
Accessible toilets are available onboard. If you can't find them please ask one of our crew to point you in the right direction.
Hearing impairment
If you, or a member of your travelling party, has a hearing impairment, then please advise our customer service team at check-in.
The crew will need to ensure that you receive all important messages and announcements being made over the onboard loud speaker system. No hearing loop is available onboard the ferries.
Visual impairment
If you, or a member of your travelling party, has a visual impairment, then please advise our customer service team at check-in and a member of our crew can assist you with your orientation of the ship.
We recommend that you travel with a fully sighted companion if you are likely to require assistance during the journey.
If you are travelling alone and are likely to require additional assistance during the journey please call in advance to notify us using the details below, so that we can ensure a member of crew is there to help you.
Assistance dogs
Certified service dogs are allowed on board, but it is essential that you notify us at the time of booking using the details below. You will be responsible for the welfare of the dog at all times. Please note that sea travel can be distressing for animals and the safety and comfort of other passengers should not be compromised. To prepare your dog, please follow the below steps:
The dog must wear an identification tag with the owner's name, address and telephone number;
During the sailing your dog must be restrained by its lead and seated on an absorbent mat which you'll need to bring with you;
You will need to prepare your dog for the journey by exercising and limiting its fluid intake for several hours before boarding the ferry.