Great Journeys New Zealand
Experience a picture-perfect journey through the heart of New Zealand. Build your dream rail itinerary or choose from a range of carefully crafted packages and tours.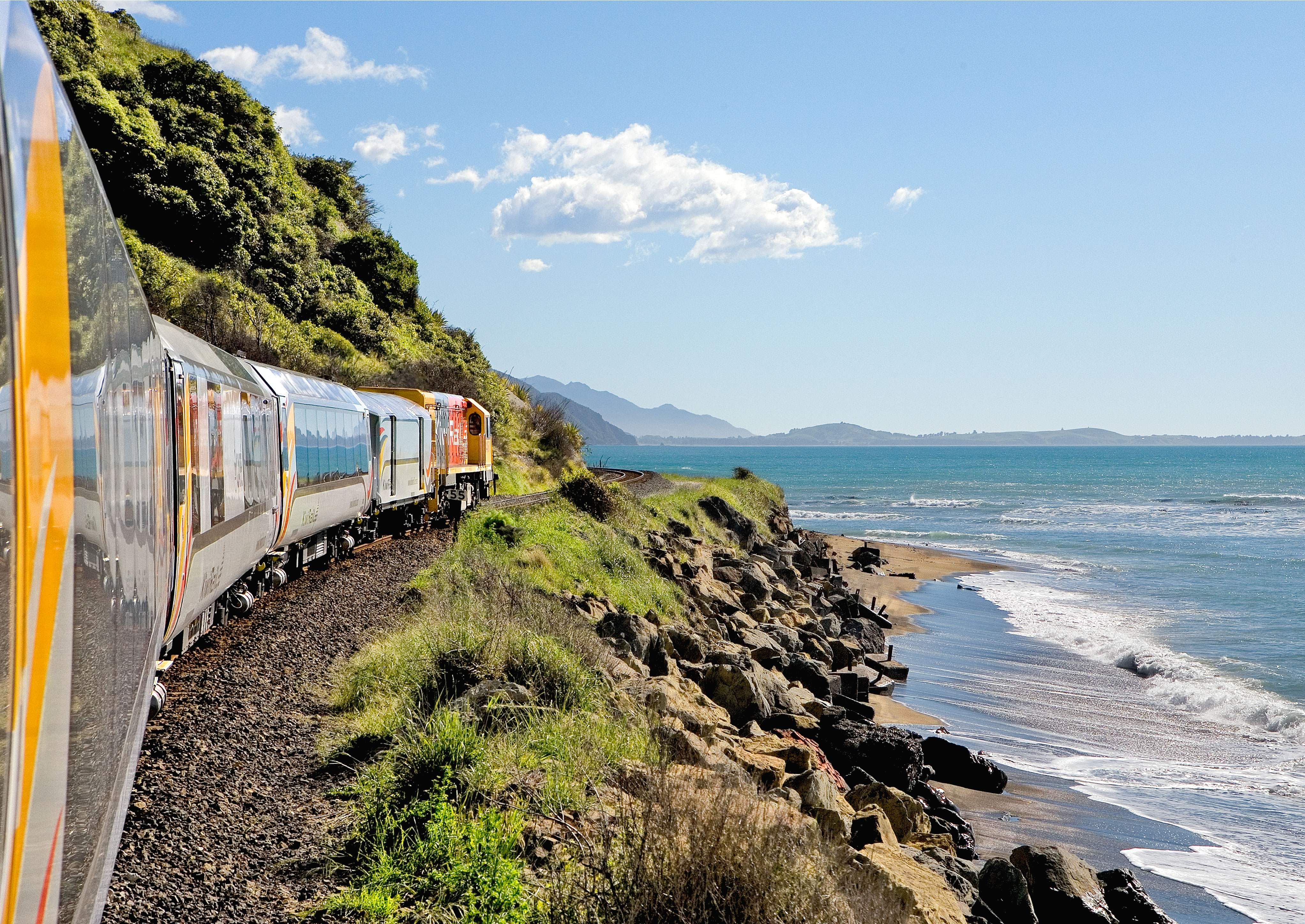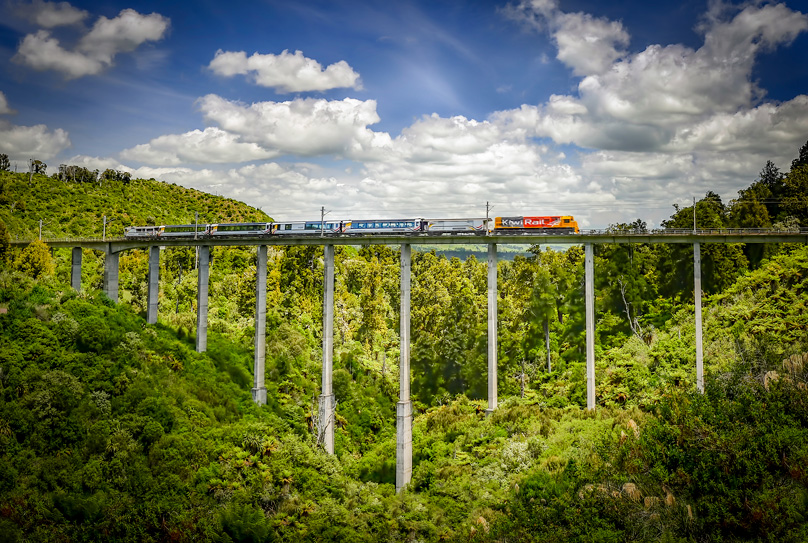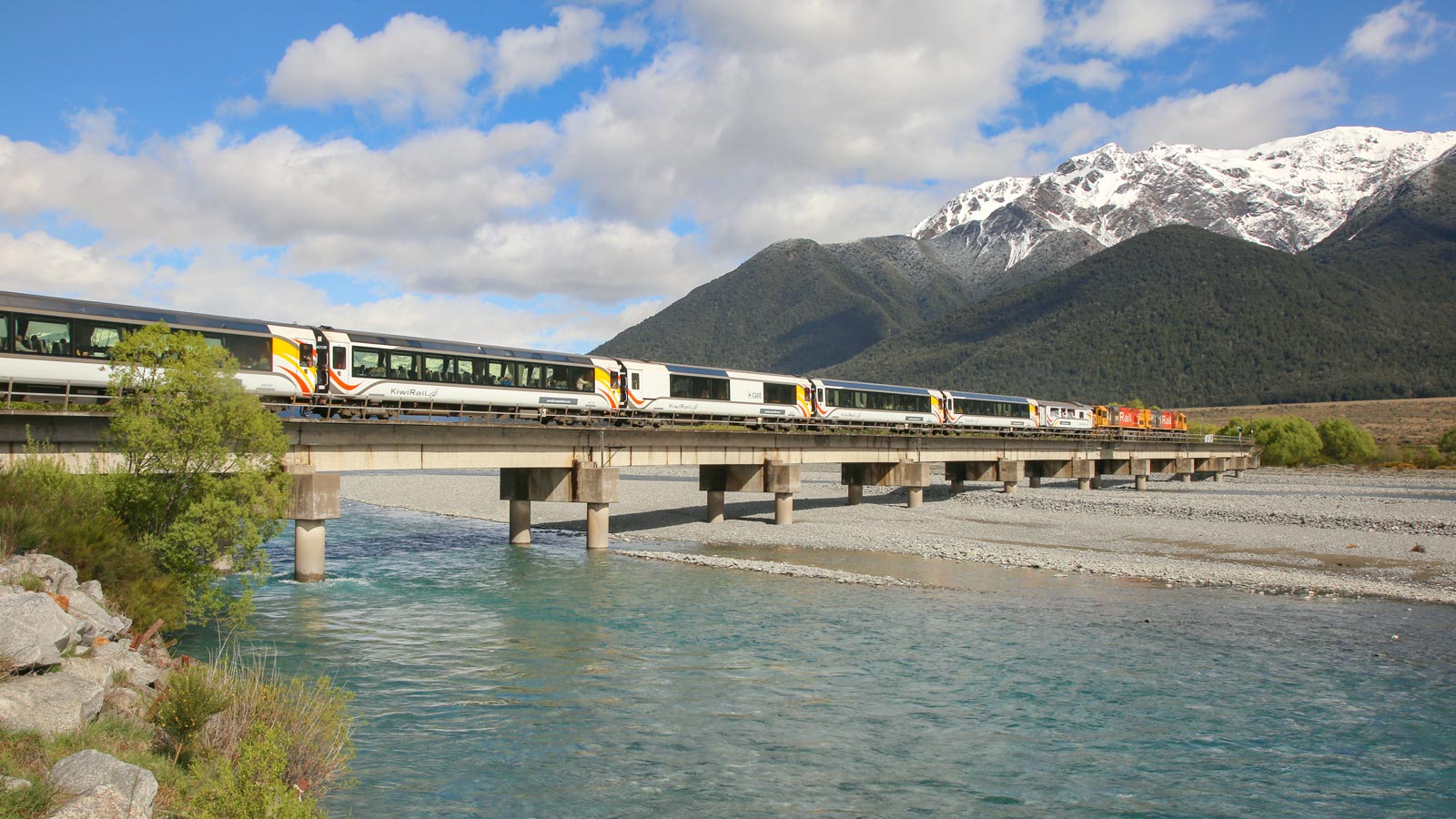 New Zealand by train
Our sister company, Great Journeys New Zealand, specialises in showcasing New Zealand's stunning landscapes as you unwind and savour the rail experience. With their three globally acclaimed scenic train routes, Great Journeys New Zealand provides a range of travel options—from single train journeys featuring an elevated dining experience to multi-day guided rail adventures and comprehensive packages to regional gems.
For those eager to discover the heart of Aotearoa—be it sleeping volcanoes, cascading waterfalls, vibrant cities, golden beaches, or snow-capped mountains—explore Great Journeys New Zealand rail experiences today to elevate your Kiwi adventure.
Three Iconic Train Journeys
With over 20 railway stations spanning both the North and South Islands, along with the Interislander ferry bridging the gap between them, every train journey offers a one-of-a-kind opportunity to discover the best of New Zealand.
Discover more by rail
Let Great Journeys New Zealand do the organising, booking, and driving while you sit back and enjoy your journey of discovery. From Auckland to Queenstown, set off on a bucket list adventure beyond where roads can take you.
Short Breaks & Packages
Take a well-earned break into the blissful New Zealand countryside for a few days of welcome relaxation. Escape by rail on a self-guided package with the details taken care of. All you need to do is arrive at the station with your suitcase packed. The moment you step aboard the train your journey begins.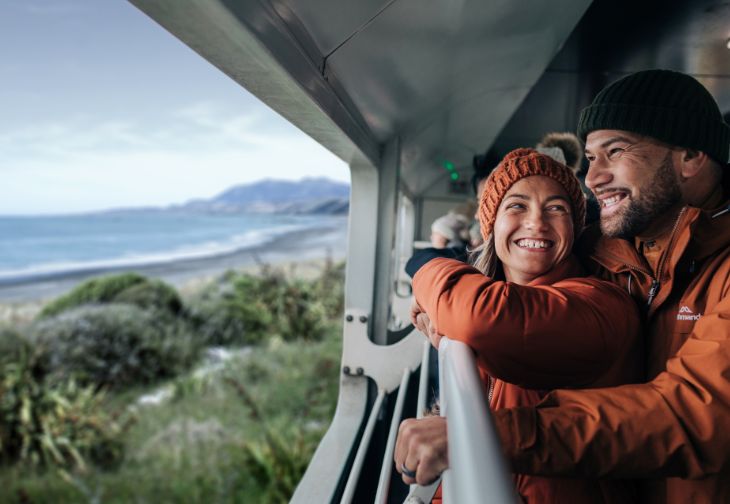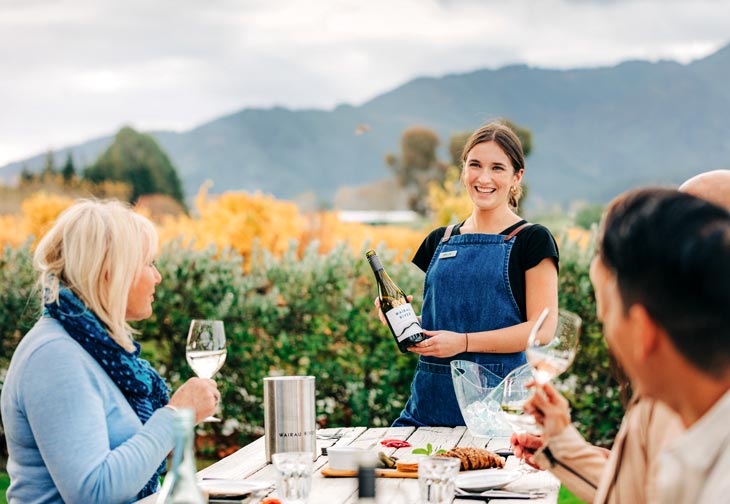 Guided Tours
Join Great Journeys New Zealand on an immersive tour of Aotearoa New Zealand, showcasing award-winning destinations while also travelling off the beaten track with our scenic train journeys providing relaxing travel throughout.
This is a bucket-list adventure.
Scenic Plus
Hosted in an exclusive carriage, the Scenic Plus dining experience will fill your senses with the authentic flavours of rural New Zealand, inspired by the lands you see through your window.
With a feast of scenery and seasonal dishes served to your seat, all you need to do is sit back, relax, and savour this rail experience.