NZMCA Member benefit
Get extra savings with Interislander and amazing flexibility free using your NZMCA membership!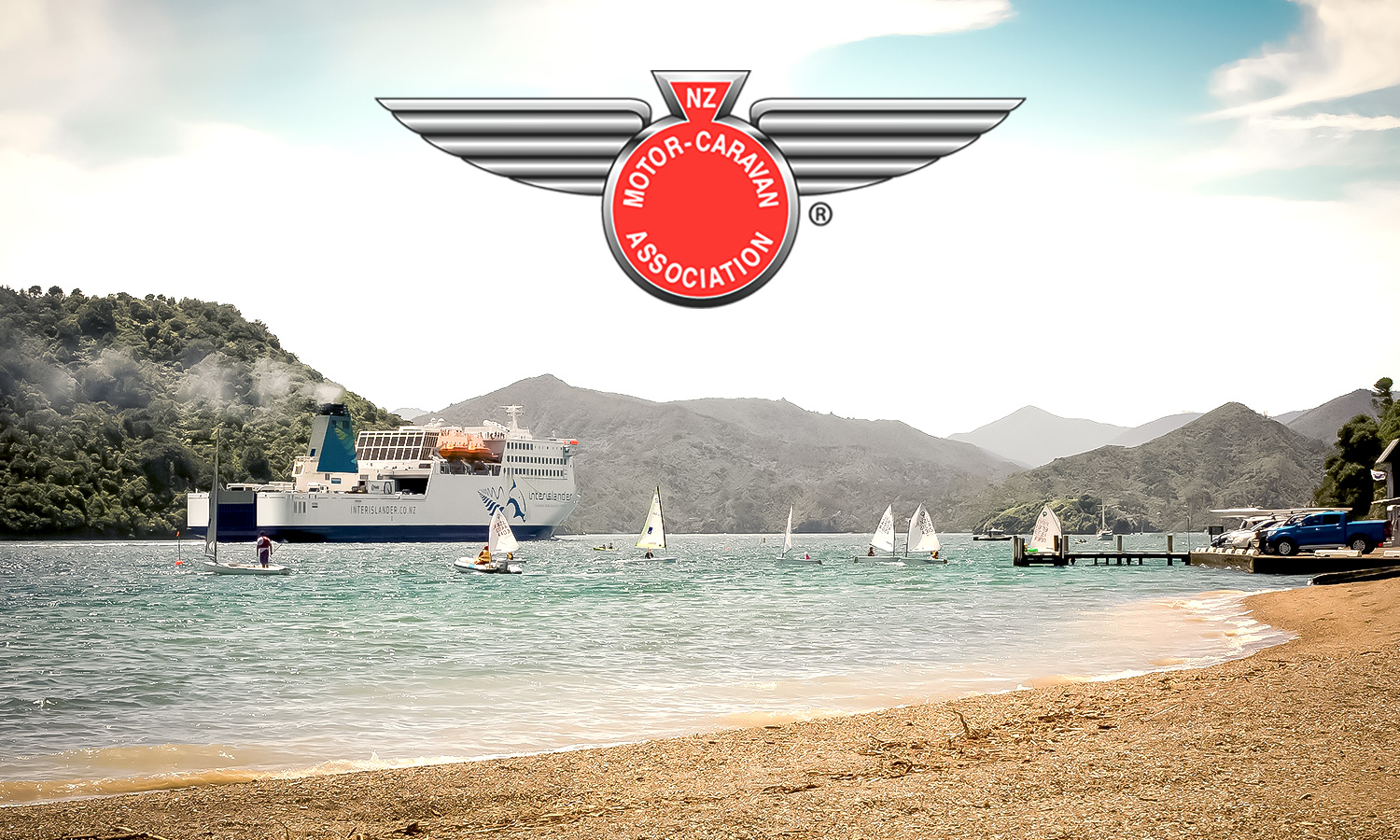 Total flexibility and more with your NZMCA membership
Interislander has been carrying vehicles across the Cook Strait since 1962. That's right, we've been around almost as long as campervans. So it's no surprise that we consider NZMCA members part of our whānau and we offer you some fantastic deals:
Super cheap fares: when large groups travel with us, we give them a discount. And because we consider all NZMCA members as part of one group, we give them all the best group fares we have!
Freedom to change sailings: Yes, we allow NZMCA bookings to change their sailing dates and times free of charge.
Ultra flexible: If you want to enjoy an extra day or two on the "other side" then we aren't going to stop you! You can change your sailing any time two hours prior to departure.
Plus for less: Come on, you've been living in a van for days, maybe weeks, so you deserve a touch of indulgence. Our Interislander Premium Lounges on all our ferries provide spacious comfy sofas and armchairs, with complimentary food and drink! Best of all, NZMCA members get great discounts on entry to our lounges, including the Pelorus Jack Lounge on Kaitaki.
Sail when it suits you!
With three ships and regular departures from both sides of Cook Strait during peak periods, you can pretty much work your crossing around your driving schedule.
Combine with the flexibility to change your travel times and dates at short notice, you can book months in advance, but travel whenever it suits you best!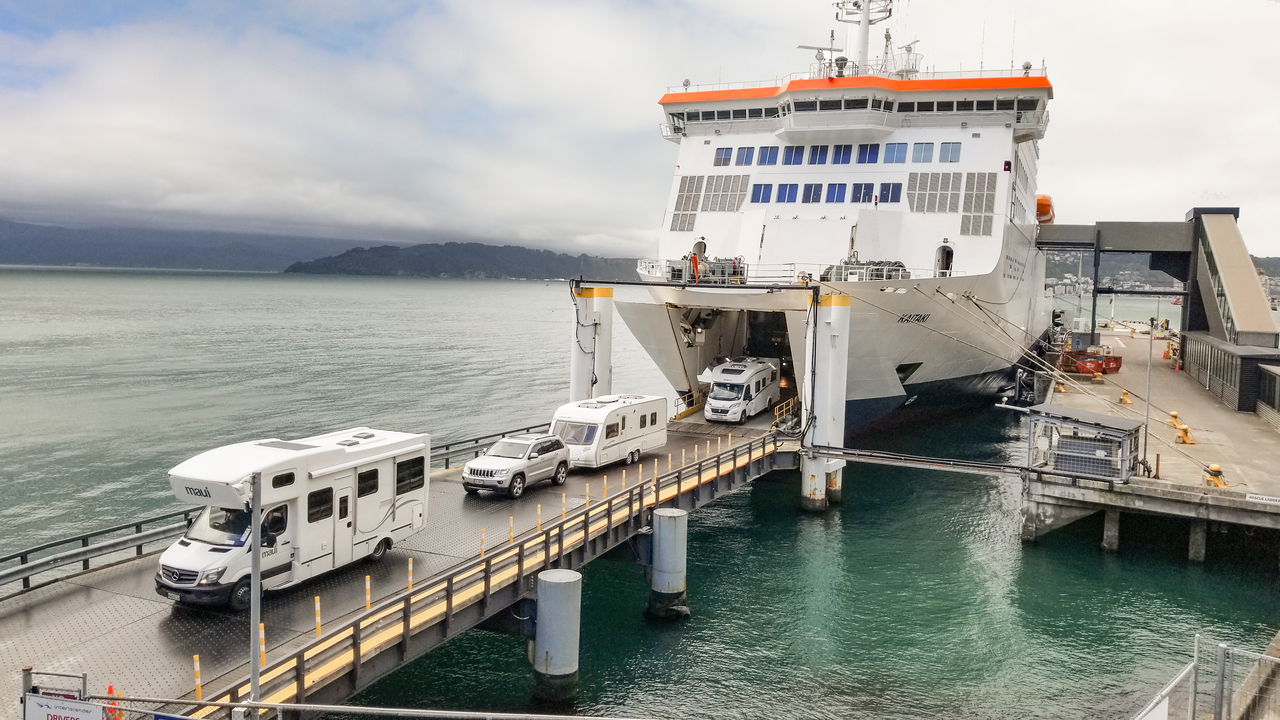 Strait-forward travel
Kaitaki and Kaiarahi are the only ferries on Cook Strait that feature both bow and stern doors. This means you can simply drive on and drive off without worrying about turning around. So make life simple for yourself, and book onto either of these ships.
Our link span infrastructure means that you shouldn't hit the ramp as you drive on and off the ferry.
Earn Nautical Dollars
Every time you sail, you could not only be saving money with your NZMCA Interislander discount, you could also be earning Nautical Miles Dollars to be used as payment for future discounted Interislander travel! You can also choose priority disembarking to beat the traffic off the boat.
See the Nautical Miles Loyalty Programme for more detail.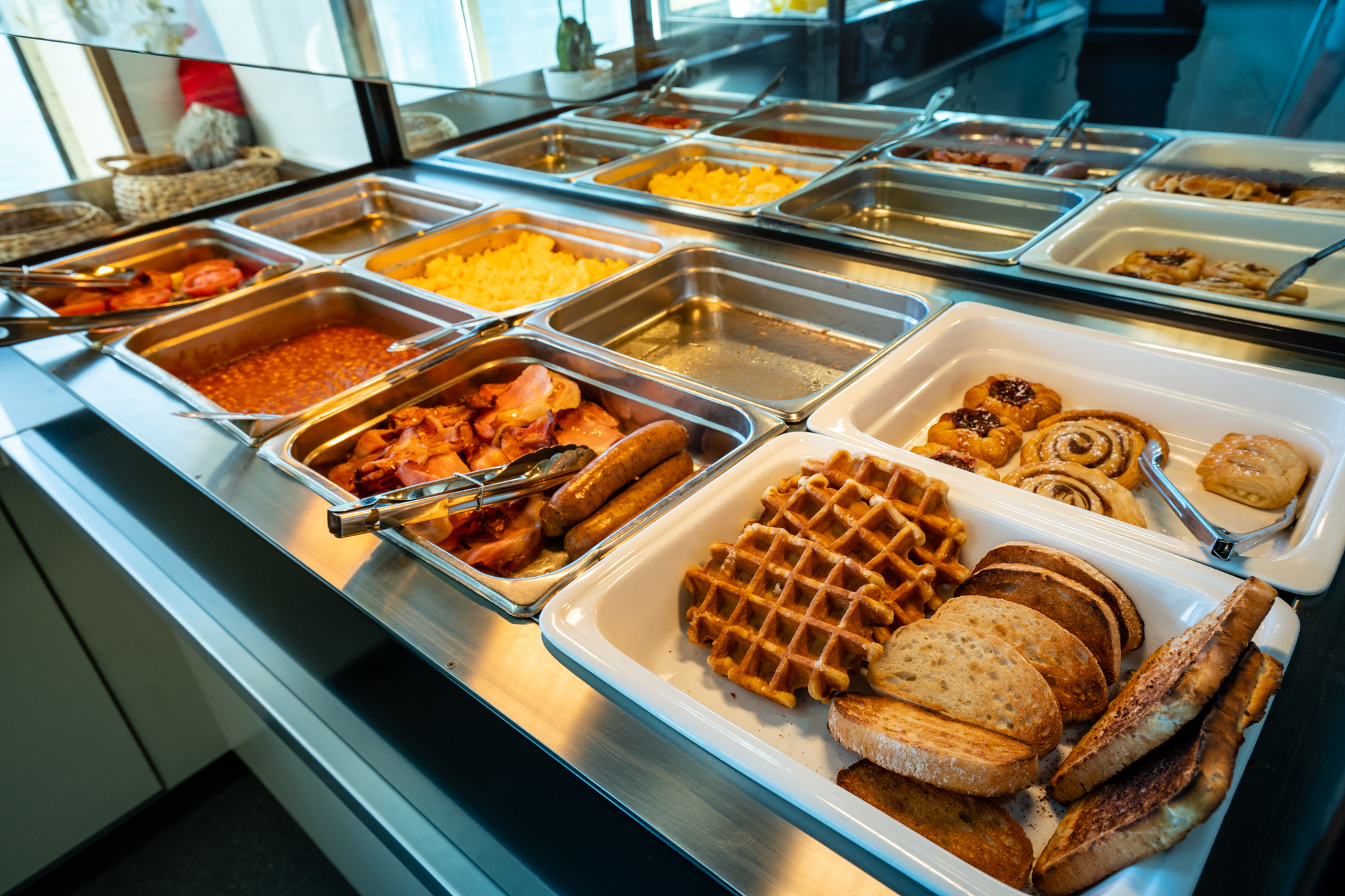 Not an NZMCA member? Join now.
You can also discover more about the benefits of being an NZMCA member here.
Book using your NZMCA Cook Strait ferry discount code now:
If you are already an NZMCA member then use the discount code to book online here. After entering the discount code, you will be asked to verify your membership by entering your NZMCA membership number and email. If the details match, your membership is verified, and you can complete your booking with the discount applied. Don't know the discount code? Find it here.