Wind down with the family in Marlborough
You might know it as the wine capital of New Zealand, but did you know the Marlborough region is also an ideal place to spend time with the family. So, whether you're up for an adventure, after some family downtime, or looking for some school holiday idea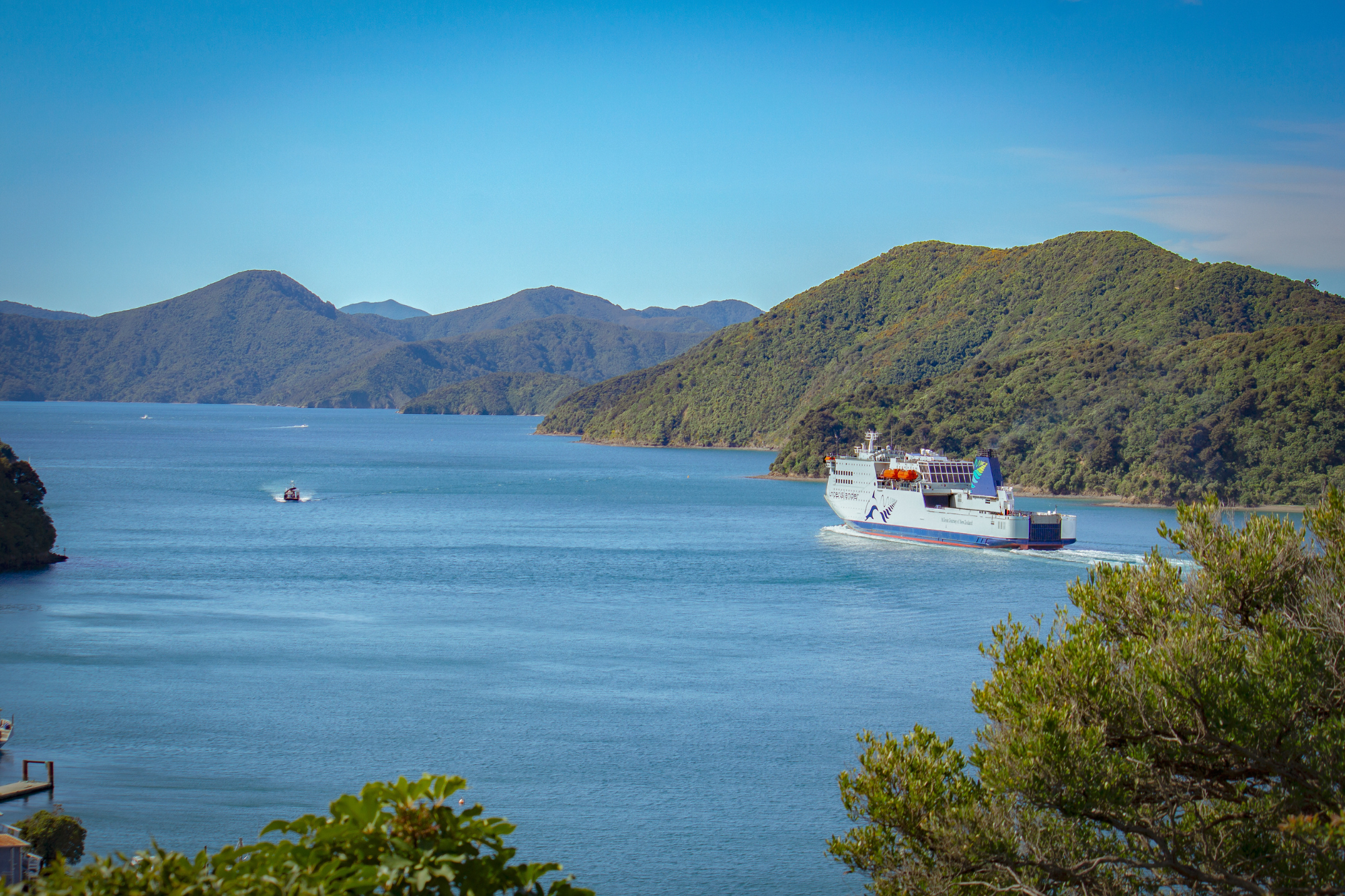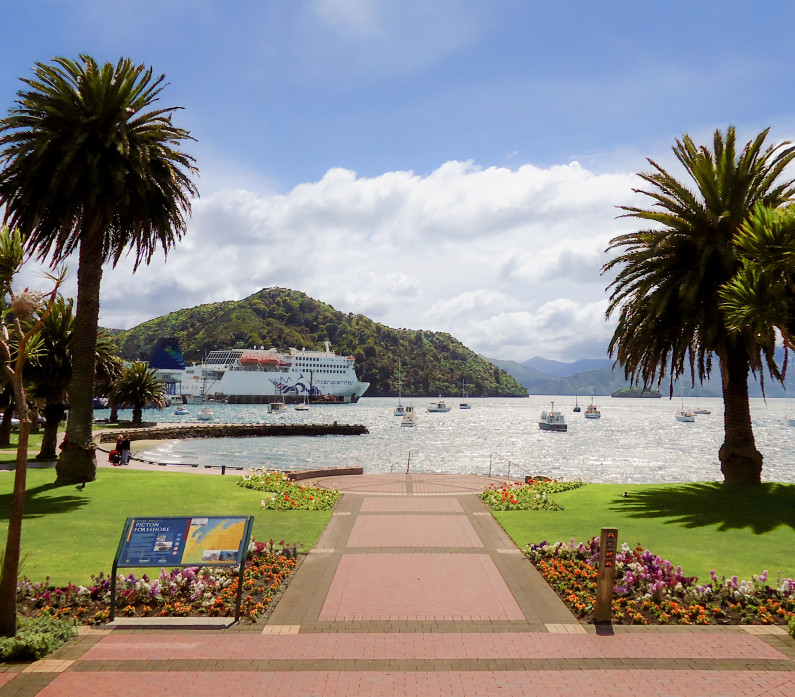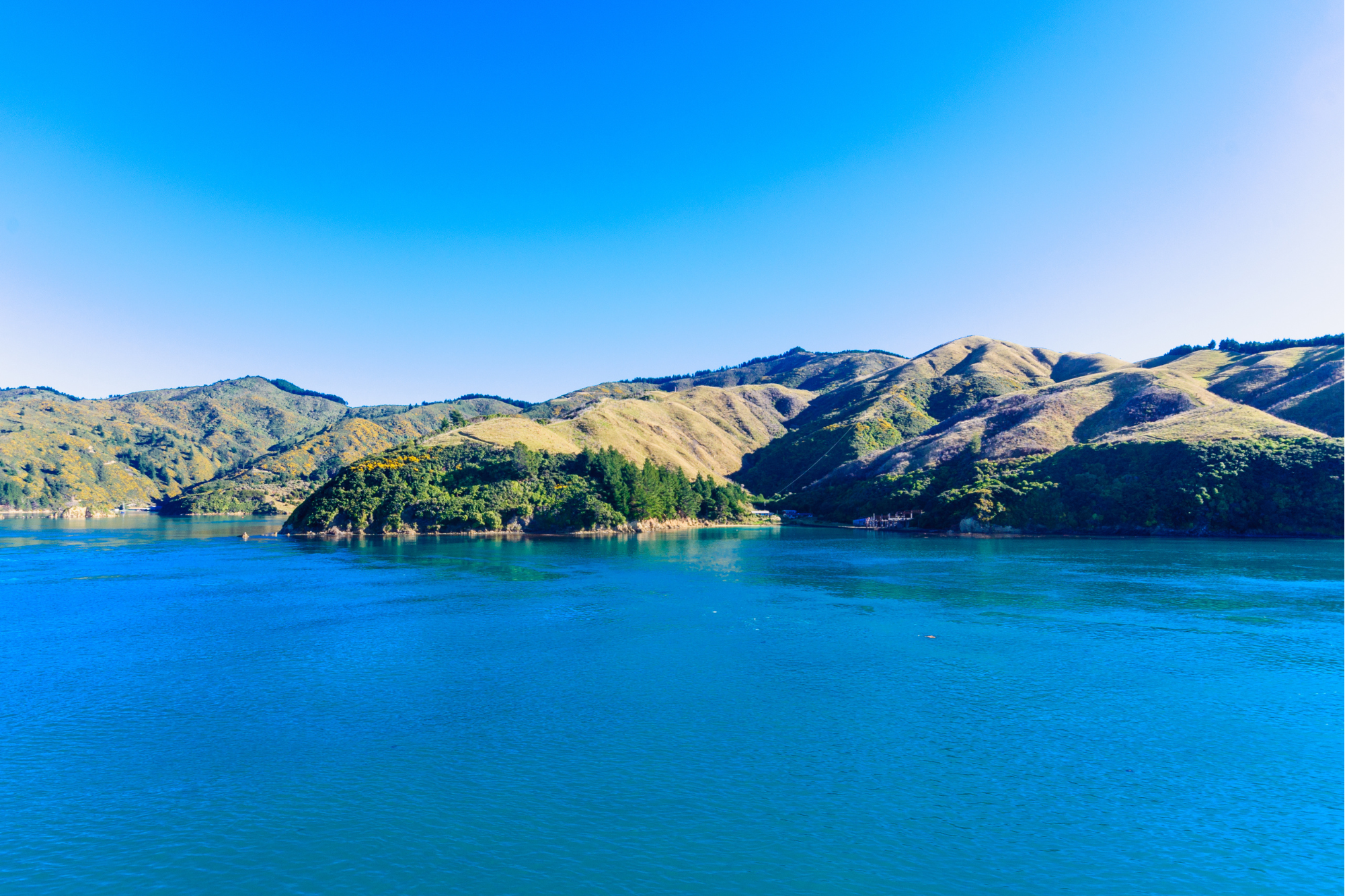 Things to do with kids in Marlborough
Let's face it, travel with kids can really test one's patience. Luckily, there are plenty of world class vineyards in Marlborough to take the edge off, making it the perfect spot for family holidays. From feeding stingrays in the sounds, to cute farmers' markets and vineyards in the country, Marlborough has a little something the whole gang will love.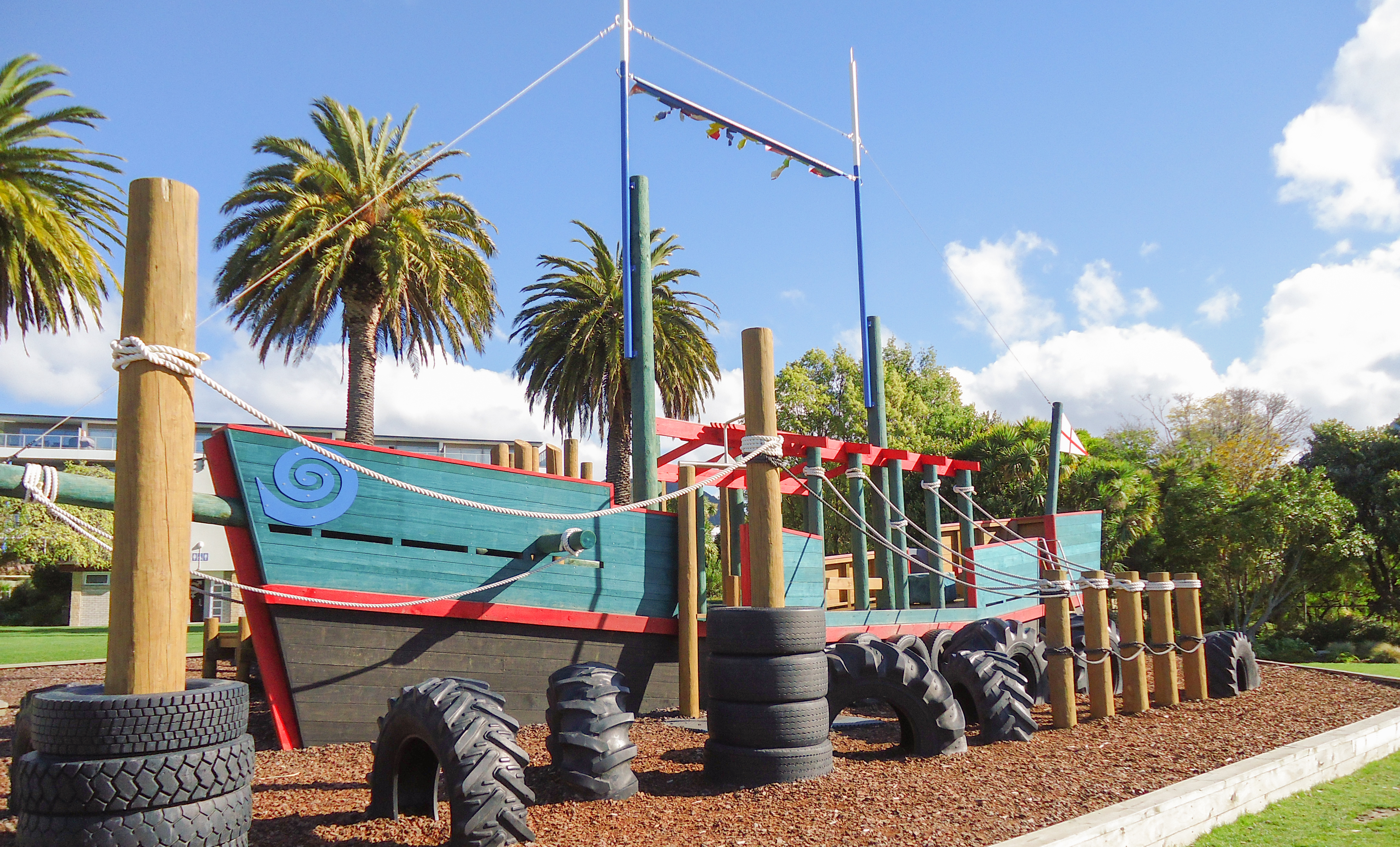 Picton Foreshore
When you hop off the Interislander, you don't have to go far before the fun can begin. The water play area will make a splash with the young ones, with cannons, jets and a pirate ship providing hours of amusement. Or have a Round 'a' Mini Golf, located a short five-minute walk from the Picton Ferry Terminal. This kiwiana themed course has a variety of cool installations and challenging holes.
The Picton Foreshore is so close to the ferry terminal, it'll be an easy add on to your holiday, whether you stop on the way there, or on your way home.
Lochmara Lodge
Catch the water taxi to this road-free waterfront resort, nestled amongst the peaceful inlets of the Marlborough Sounds. Whether you go for a day trip, or you spend a couple of nights unwinding at the resort, this stunning spot has a little something for everyone.
See the Marlborough sounds from an all-new angle in the Underwater Observatory, moored right outside Lochmara Lodge. With windows on each side, you'll see all sorts of New Zealand sea creatures, like carpet sharks, crayfish, blue cod, tarakihi, conga eels. You'll even get to feed the stingrays.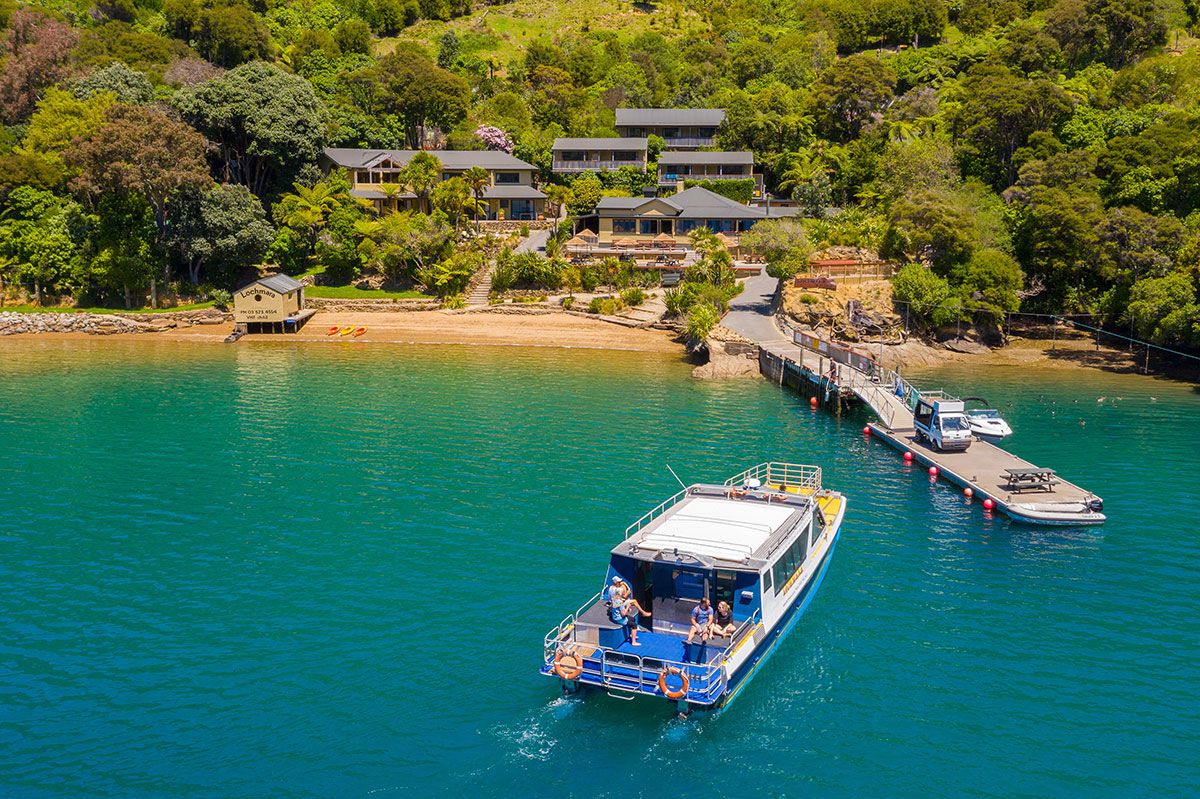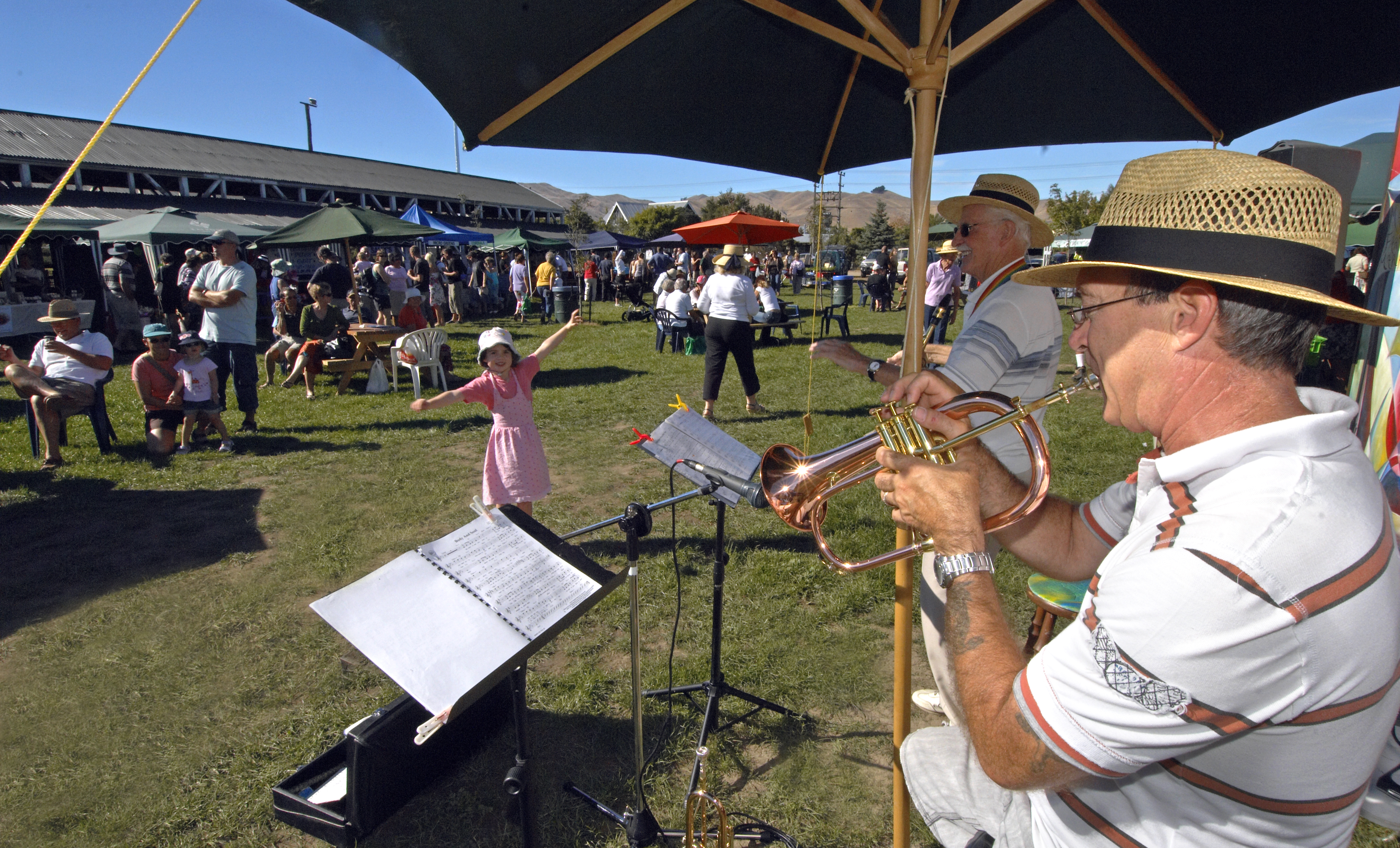 Marlborough Farmers' Market
Nourish your pallet and your soul with the plentiful array of craft, locally grown veges and free range produce found at the Marlborough Farmers' Market. This is the prime scene for kicking back with some brunch and a locally roasted coffee, all while being entertained by the talented buskers who frequent the market. Cultivating a friendly and relaxed vibe, this is your chance to enjoy chit chatting with local farmers and business owners to discover recipes and growing tips to take home with you.
Omaka Aviation Heritage Centre
Not far from Blenheim airport is a world class collection of military and historic aircrafts. With sets and dioramas created by acclaimed special effects gurus, Weta Workshop and WingNut films, this priceless collection is beautifully showcased and well worth a visit if you're heading to Marlborough.
Backed by Sir Peter Jackson, you can't miss the incredible 'Knights of the Sky' exhibition — one of the world's biggest collections of World War I aircraft. There's also a diorama of the crash site of famed flyer 'the Red Baron', which features some of his personal belongings.
And if you're up for a joy ride, visitors can squish into the front seats of a vintage biplane for a flight over the stunning wine country below.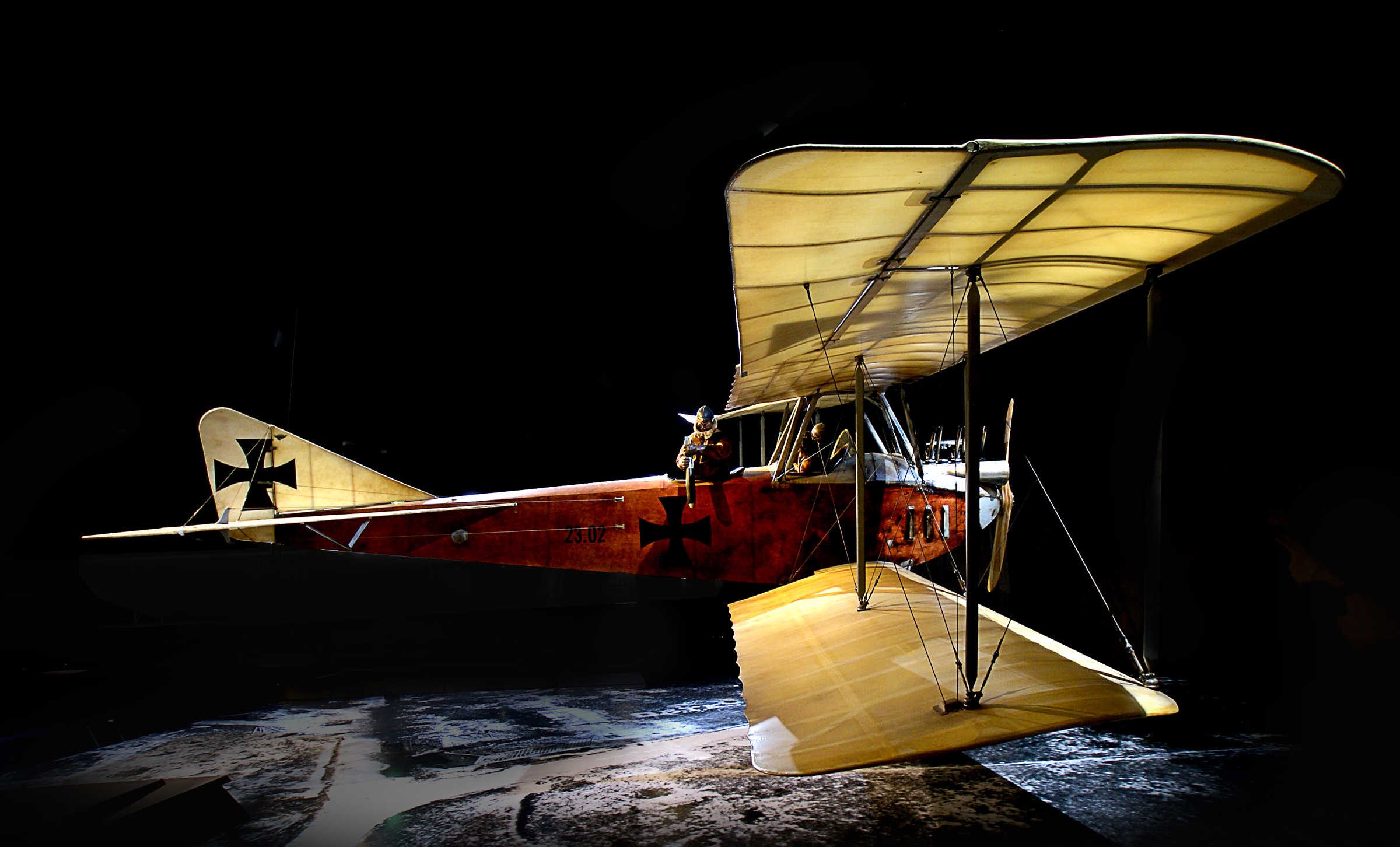 Family friendly wineries
Marlborough is a proud winemaking region, welcoming 43,018 overseas wine tourists a year. Here are a couple of our top picks of wineries in the area that not only offer divine wine but are also child-friendly.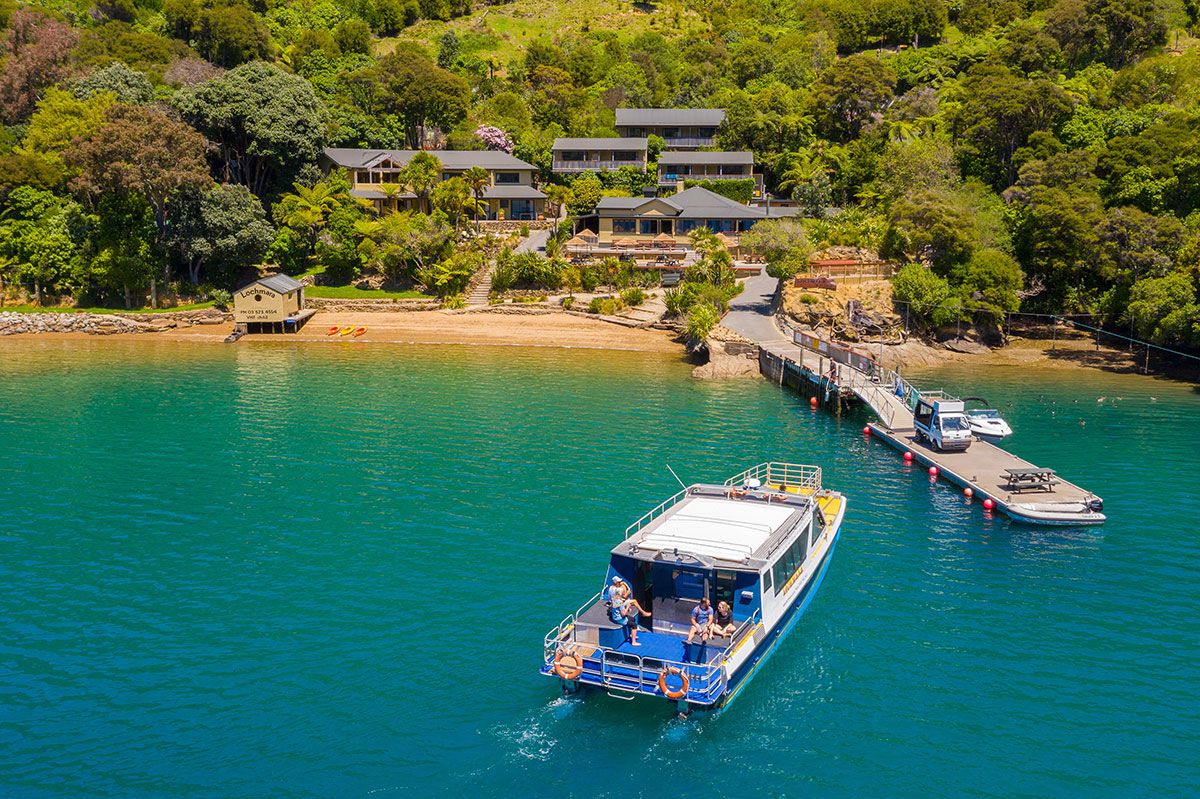 Wairau River Winery
This family run winery is home to some of the oldest vines in the region, all planted by hand. The success of this popular winery is a testament to all the family's hard work. Their Cellar Door has a serene ambience, perfect for wine tastings as you bask in the comfort of the open fire in winter or the sun soaked lawn in summer. There's also a pétanque court to keep the kids busy while you relax and imbibe.
The Vines Village
Nestled along the famous wine district, 'The Golden Mile', The Vines Village offers bikes for hire so you can take your time winery hopping as a family. There are nine wineries along the 6km trail, but take that as a guide, not a target. Five wineries a day is a good guide, too much wine and bikes don't really mix. The kids will enjoy the scenic cycle and you're sure to appreciate the regions world-renowned wine. The Vines Village also offers boutique accommodation if you want to explore the acclaimed wine region over a couple of days.
Forrest Estate Winery
Set in the heart of Sauvignon Blanc country near the town of Renwick, Forrest Wines is owned and operated by a pair of doctors and their family. They combine "scientific skill, creativity, innovation and hands-on winemaking" to deliver delicious award winning wine. With a laidback family-friendly atmosphere, there are toys for children of all ages and even friendly winery dogs gallivanting around the tranquil grounds.
Family friendly Marlborough walks
Marlborough doesn't just have perfect soil for grapevines. It's also a spectacular scape of rolling hills, native forest and impeccable vineyards sprawling as far as the eye can see. So, in-between indulging in exquisite Sauvignon Blanc and dazzling Rieslings, spend some time exploring.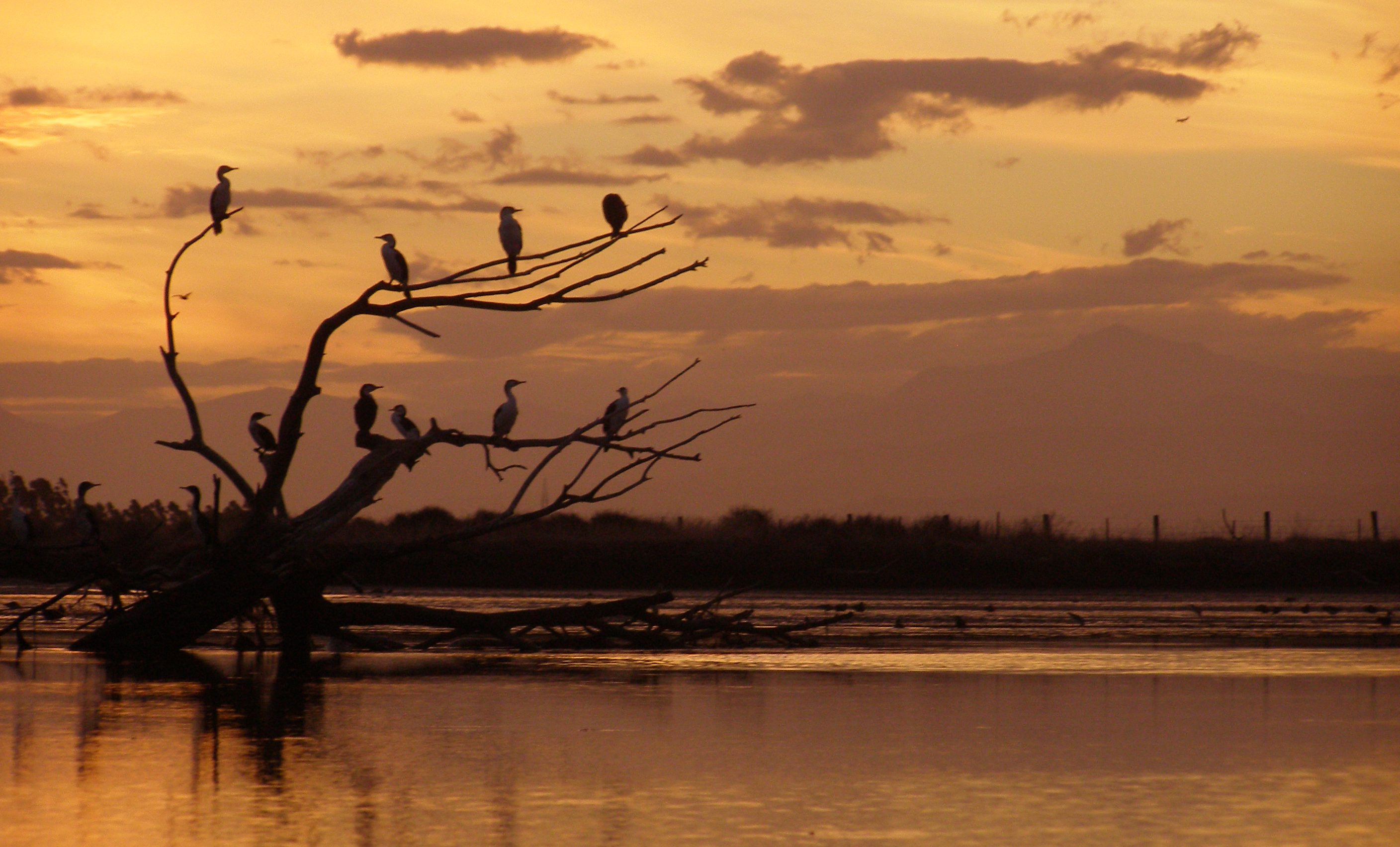 Wairau Lagoons Walkway
This three-hour loop follows the lagoon shoreline and is completely flat, so it's perfect for young ones who are game for a bit of a challenge. There's plenty of birdlife to see along the way, and even the rusty remains of The Waverly, the last surviving West Coast Gold Fields Steamer, perched in the mud. Just be sure to bring a hat and some sunscreen as the walk is completely open with no trees for shade.
Pelorus Bridge Scenic Reserve
Whether you're pushing a pram, or punishing teenagers, everyone will enjoy the magnificent forest and river scenery around the Pelorus Bridge Scenic Reserve. From five-minute strolls to four-hour hikes, there's a suspension bridge, waterfalls and even an ancient giant tōtara tree. Take a look at the DOC website to check out your track options before you go.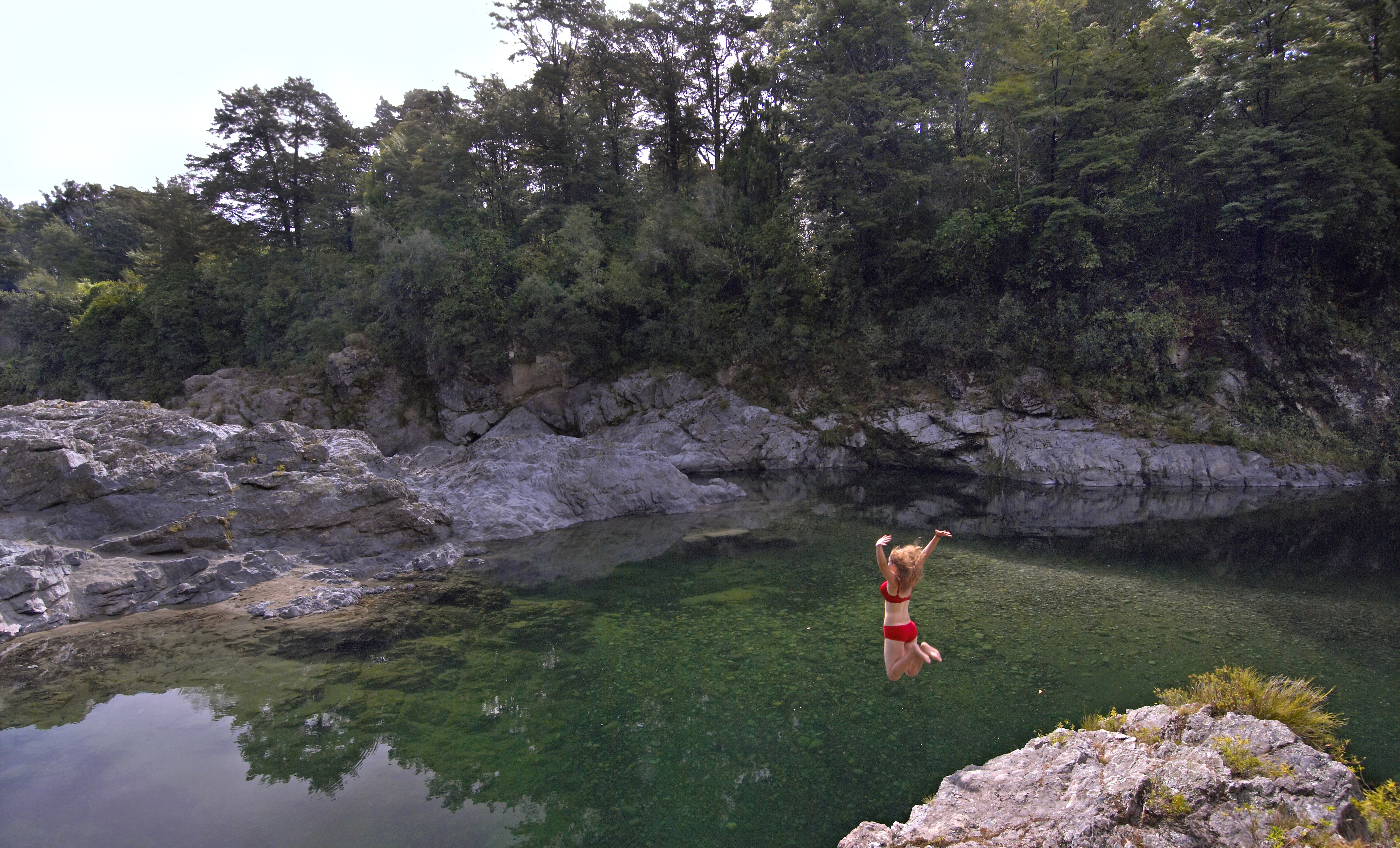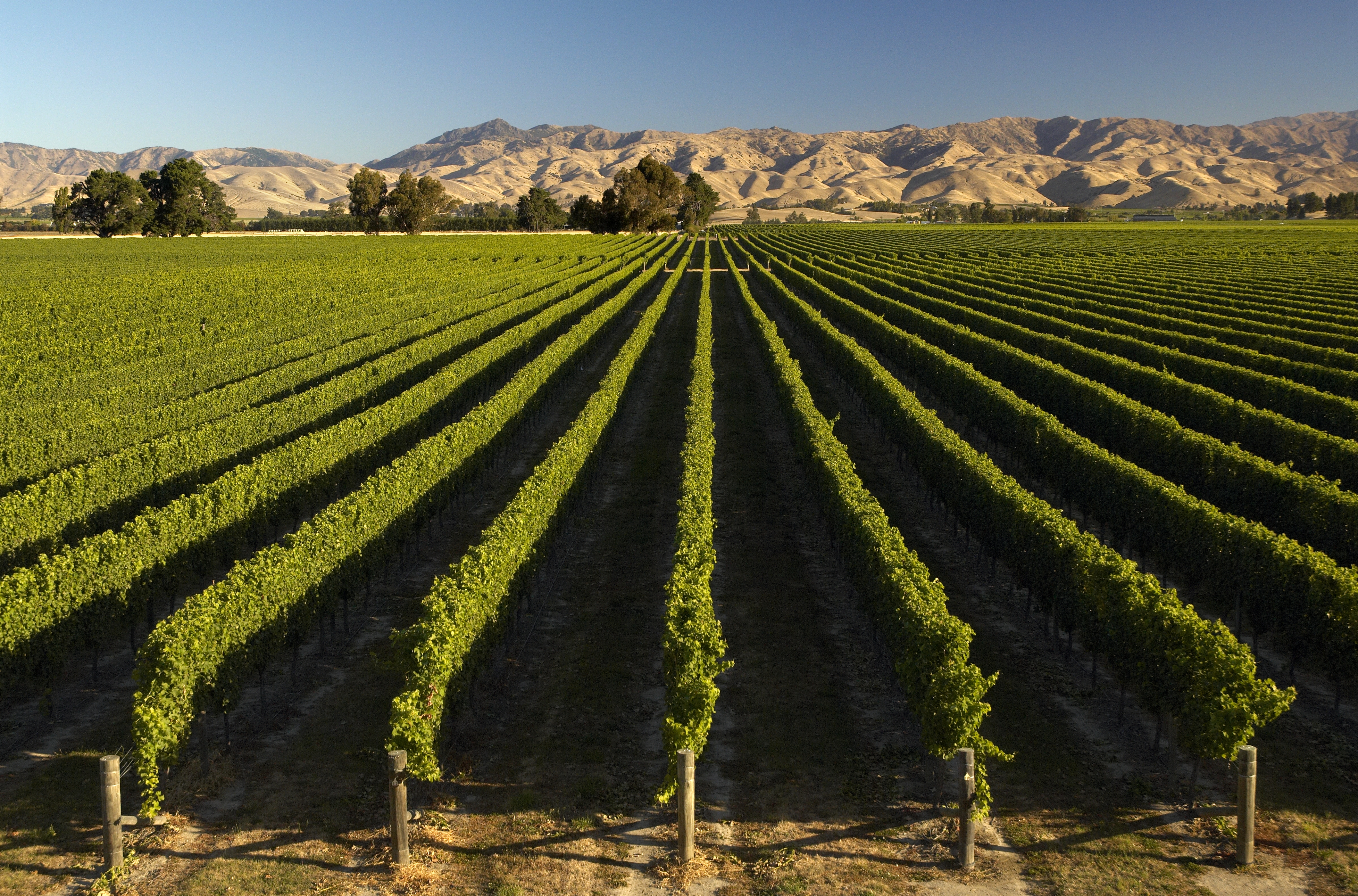 Wither Hills Farm Park
Located less than 15 minutes from Blenheim's CBD, Wither Hills Farm Park is home to several superb walking and mountain biking tracks across the 1,000+ hectares of working sheep and cattle farm. With a variety of short and long tracks to suit all ages, your family can enjoy a gentle jaunt along the base of the hills or the incredible views from the lookouts above Cloudy Bay. From vast open valleys to tumbling hills, Wither Hills Farm Park is the ideal spot for a family picnic. And if you have time, stick around for a mesmerising view of the sunset from the top of the ridge.
A world of walks, wines and much more awaits...
Even though Marlborough is wine country, that doesn't mean people of all ages won't enjoy soaking in the magic of the region. Whether you've got tots, tyrants or teenagers, there's so much on offer to keep them busy in between indulging in the wares of the wineries. Plus, cruising on the Interislander is an all-around family pleaser in itself. Pack up the car and the kids and start your holiday on a high note. There's a play area, nursery, café and a viewing deck so you can keep your eye out for seals, dolphins and birdlife on the journey. Click here to make your Interislander ferry booking. See you onboard!