Summer Food Tour of New Zealand
The te reo translation for food is kai. And when it comes to kai, there's an abundance of incredible food and beverages to experience across New Zealand.
Given the seasonality of some of our favourite food, the best time to wine, dine and try all these goodies is often during summer. Not only are some of our amazing berries in season, but the conditions are perfect for diving for seafood and sharing meals out in the sunshine.
But, if you have a limited time on your holiday in New Zealand, how do you try as many of these delicacies as possible? The answer is taking a food tour of New Zealand. Planning your summer itinerary around the famous regional cuisines is a fantastic way to ensure you tick off all the best places to visit in New Zealand for food. In this blog, we'll list the best spots in the country. We'll also explain where the Interislander ferry comes into the picture when accessing many of these top spots. After all, no New Zealand summer getaway is complete without a trip on the Interislander Cook Strait ferry ride. Let's get started!
Kina
You may have heard the word kina used before to describe a short and spiky haircut. We don't know for sure, but the haircut is probably named after the seafood delicacy. Sometimes described as creamy and briny, kina is a sea urchin that's endemic to our country. Over the years, Māori have enjoyed this treat. Now, it's even sought after overseas! You can find kina in shallow waters around most of the country, particularly in Southland or the East Coast of the North Island. So, you can easily include kina in your tour of New Zealand. Summer usually means the weather is more favourable and the water is warmer for diving. Otherwise, some fishmongers may be able to supply kina for you.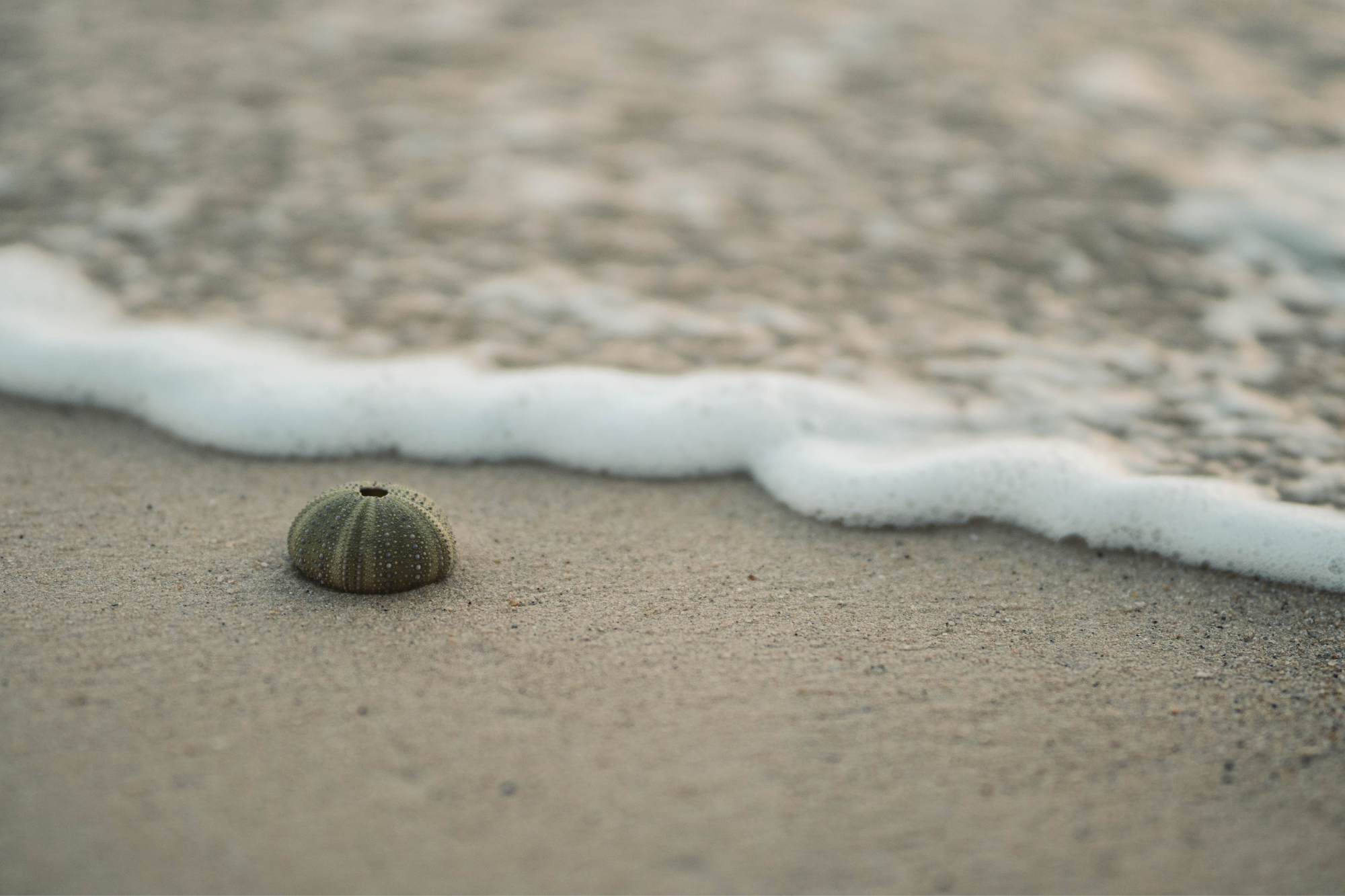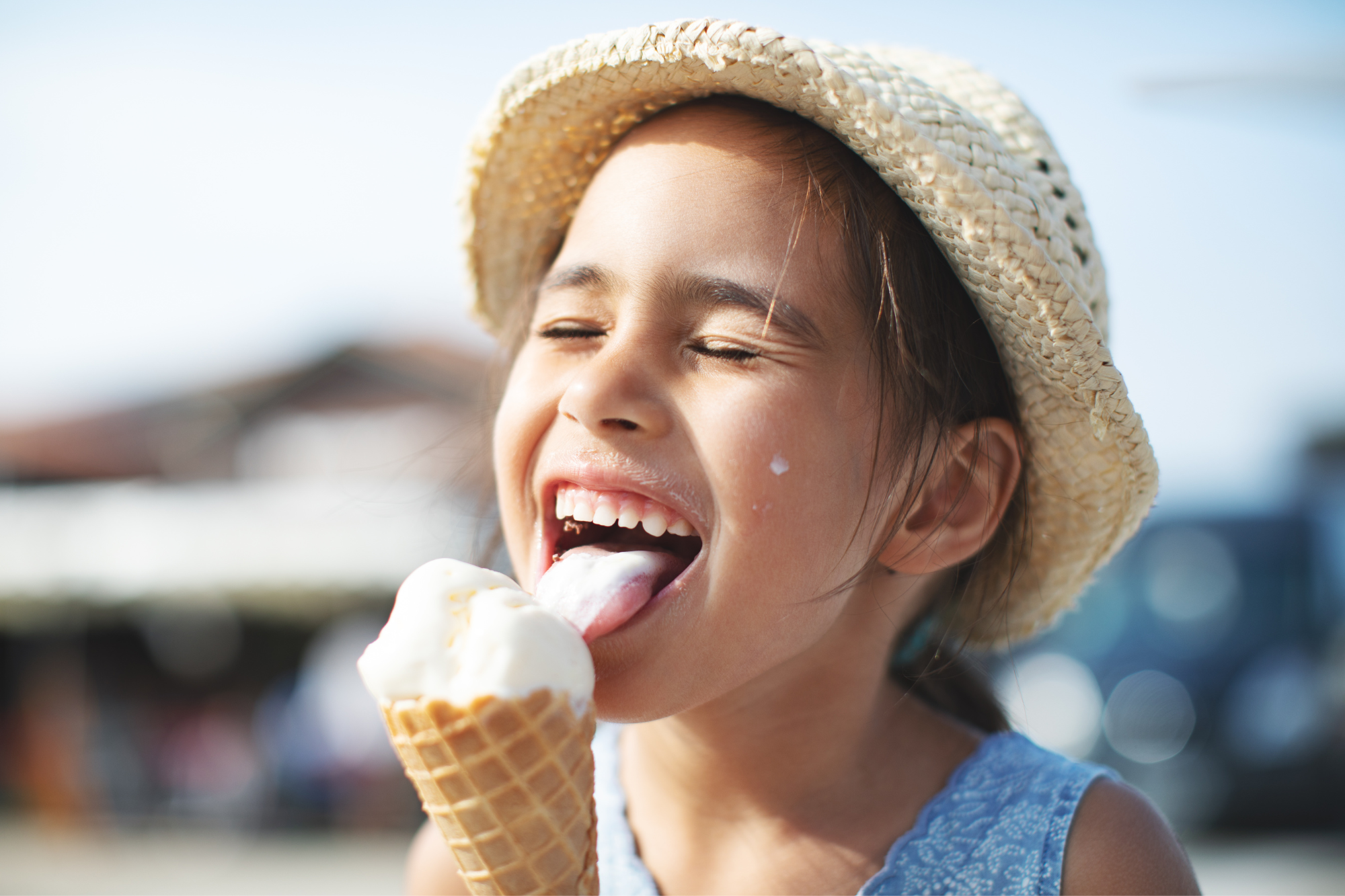 Hokey pokey
Ice cream lovers must ensure they try hokey pokey on their summer New Zealand busy tour or New Zealand self drive tour. Hokey pokey is a uniquely Kiwi dessert that can be found at dairies (corner stores) across the country. Essentially, it's vanilla ice cream full of chunks of honeycomb toffee. It's sweet and delicious. We recommend getting a scoop of hokey pokey in a comb while visiting Oriental Parade in Wellington during summer. Then, take a stroll along the waterfront with a cone in hand to bask in the sunshine. Oriental Parade is one of the best places to visit in Wellington and is just a short walk from the Interislander Cook Strait ferry terminal.
Mussels
Some of the best cuisines in New Zealand are based around seafood. Mussels are no different. These salty and briny morsels are available in many places in the country. However, you're best to get them as close to the source as possible for freshness. A lot of the country's mussels are farmed in the Marlborough Sounds. During summer, there's nothing like visiting Mills Bay Mussels or joining a Mussel Cruise to enjoy this fresh seafood.

Top tip: If you're camping in the Marlborough Sounds, read our guide that explores the best camping spots in Marlborough and Tasman.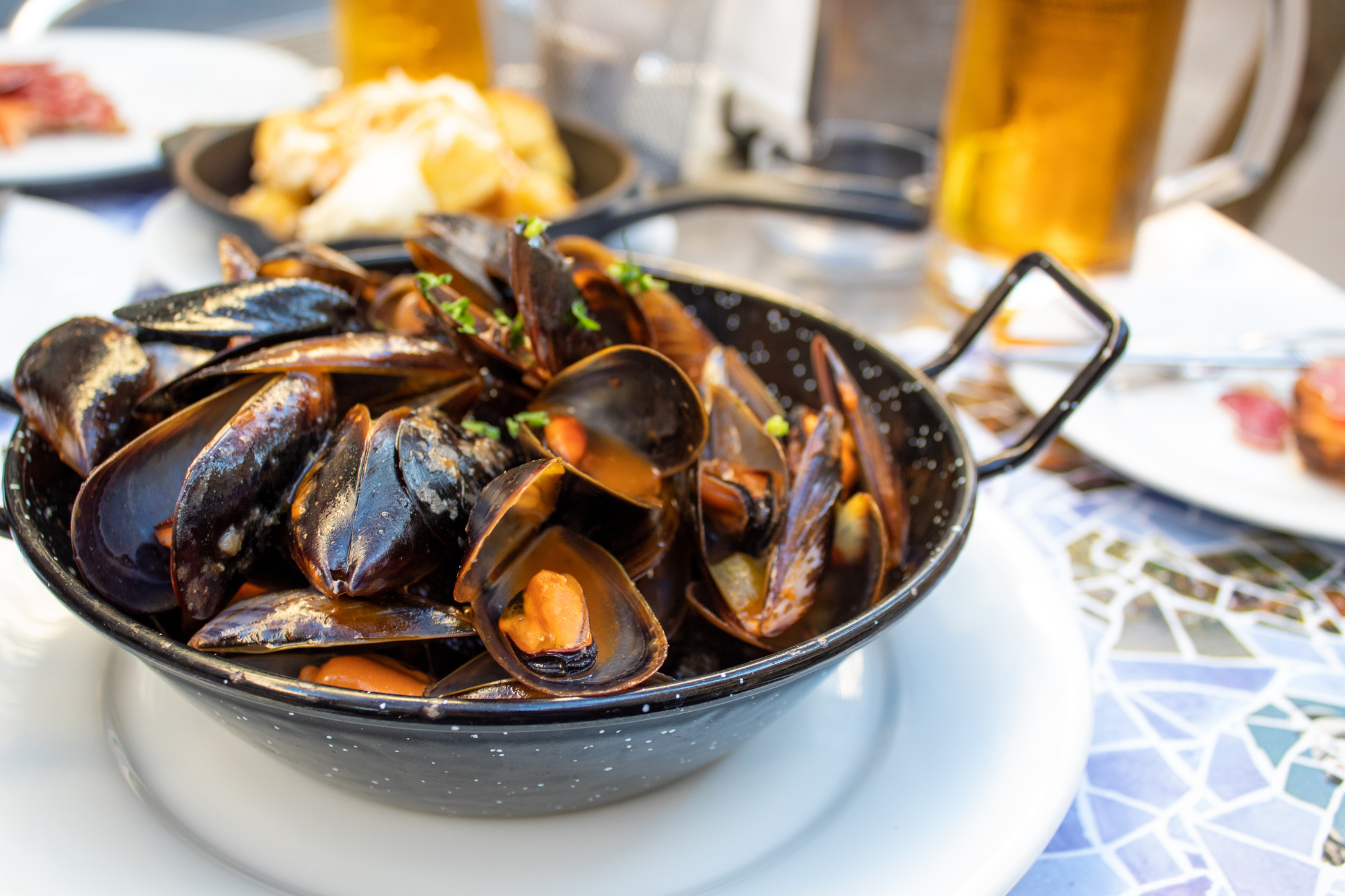 Wine
Wine tours in New Zealand are unmatched. We're famous for our local wineries, many of which are located in the Marlborough and Otago regions. Although we produce many different varieties of wine, we're arguably most famous for our pinot noir and sauvignon blanc. This is in part due to our favourable conditions. Wine harvesting season in New Zealand is usually in Autumn. However, summer is a great time to try our local wines, as the weather conditions are perfect for a winery tour on a bike. Sitting out in the sun with a stunning winery backdrop adds to the wine experience. If you'd like more advice on the Marlborough region, read our summer guide to Wellington and Marlborough.
Pāua
Another seafood that New Zealand is famous for is pāua. Known as abalone in some other countries, pāua is the Māori name for three types of large sea snails. Pāua is salty, slightly sweet and delicious. Pāua can be fried as part of a pāua fritter or made into creamed pāua. The shell of this seafood is also stunning and often used for jewellery. You can get pāua from many fish 'n' chip shops and fishmongers. However, fresh is best. Summer is often seen as the best time to dive for pāua as the weather is warm. You can dive for pāua in shallow water on the coast of nearly the whole country. However, pāua are known to be bigger and more abundant in Southland and Stewart Island waters.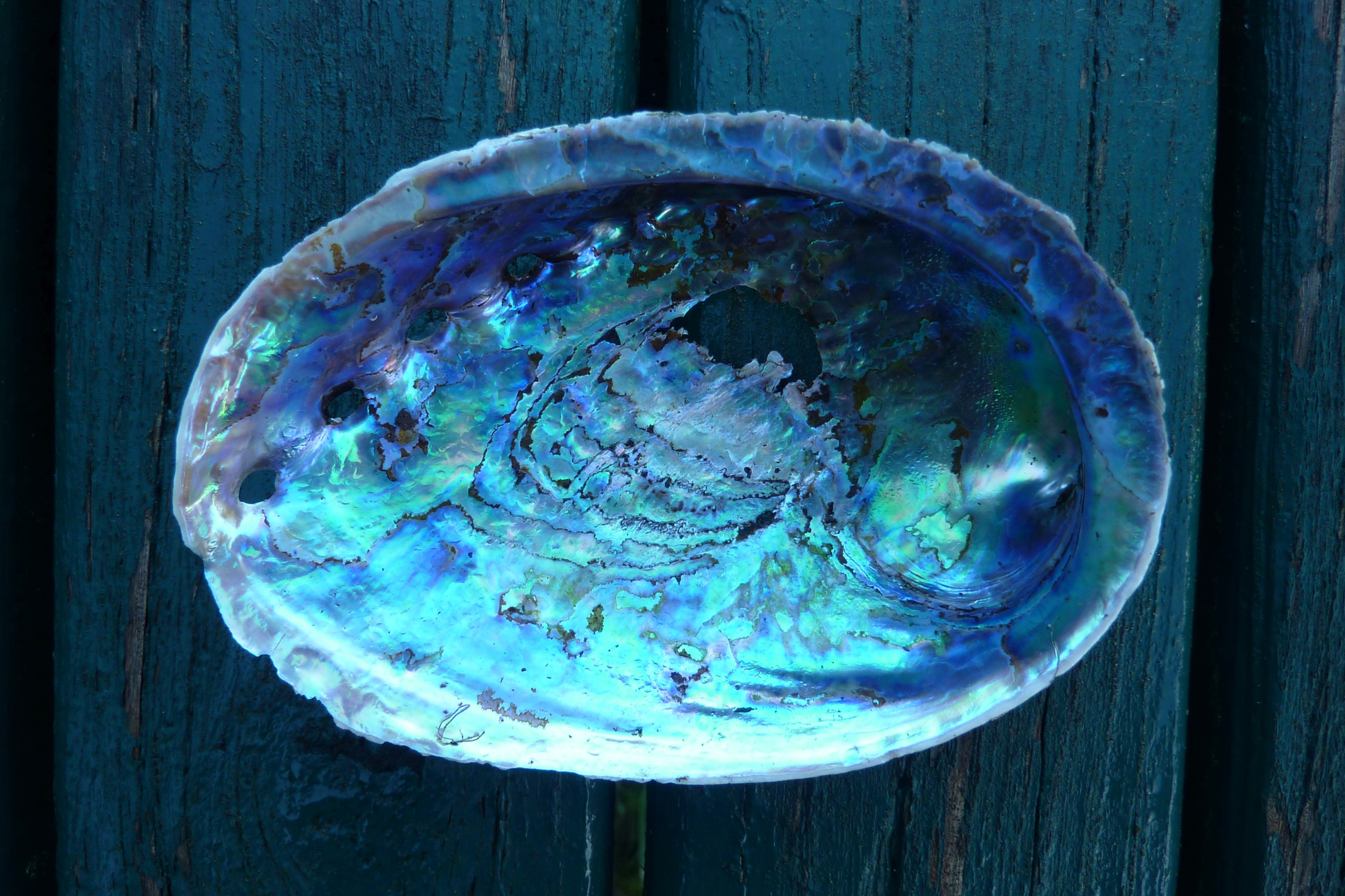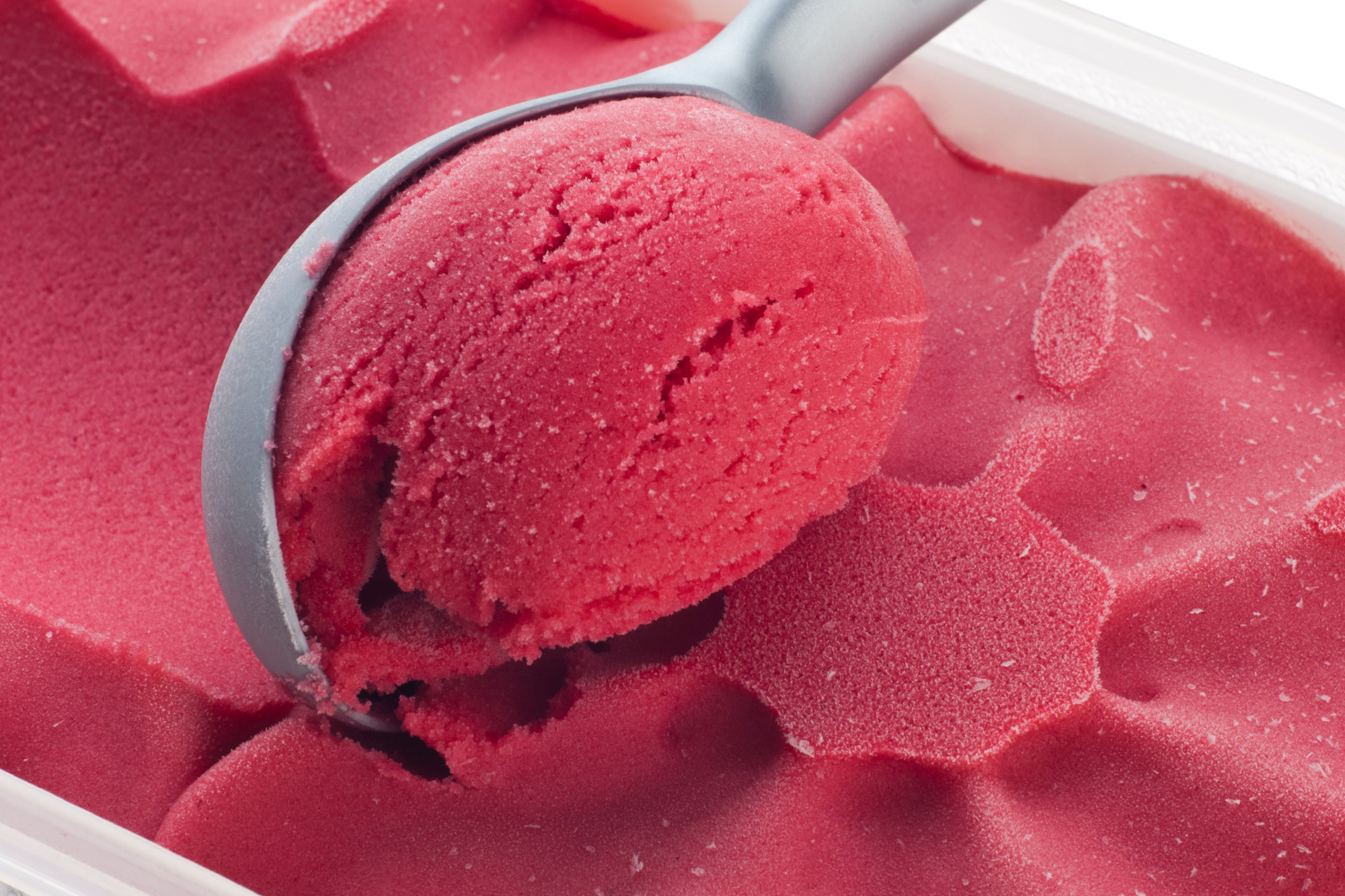 Real fruit ice cream
Our expansive and beautiful berry farms are some of the best places to visit in the North Island of New Zealand. There's nothing like fresh and juicy berries right off the vine. But no summer NZ tour would be complete without enjoying real fruit ice cream. During the summer months, many of New Zealand's berry farms open to visitors as the berries are ripe for picking. While there, you'll be able to bring together two of our favourite things; fresh berries and soft-serve ice cream. Nelson and Hawkes Bay are two of the best places to enjoy real fruit ice cream during summer. These towns are two of the best weekend getaways from Wellington. If you're heading to Nelson, book your spot on the Interislander ferry.
Oysters
New Zealand oysters are some of the best you can get in the world. Despite the harvest season for oysters usually being between March and August, you can still enjoy them all year round, including summer. Some say that oysters are an acquired taste. However, once you begin to enjoy them, you'll be hooked. Often described as tasting like the ocean, New Zealand oysters should be included in any food tour of New Zealand. One of the best places to enjoy oysters is at TOPS Oysters in Nelson. This city is at the top of the South Island and just over a two-hour drive from our Interislander ferry terminal in Picton.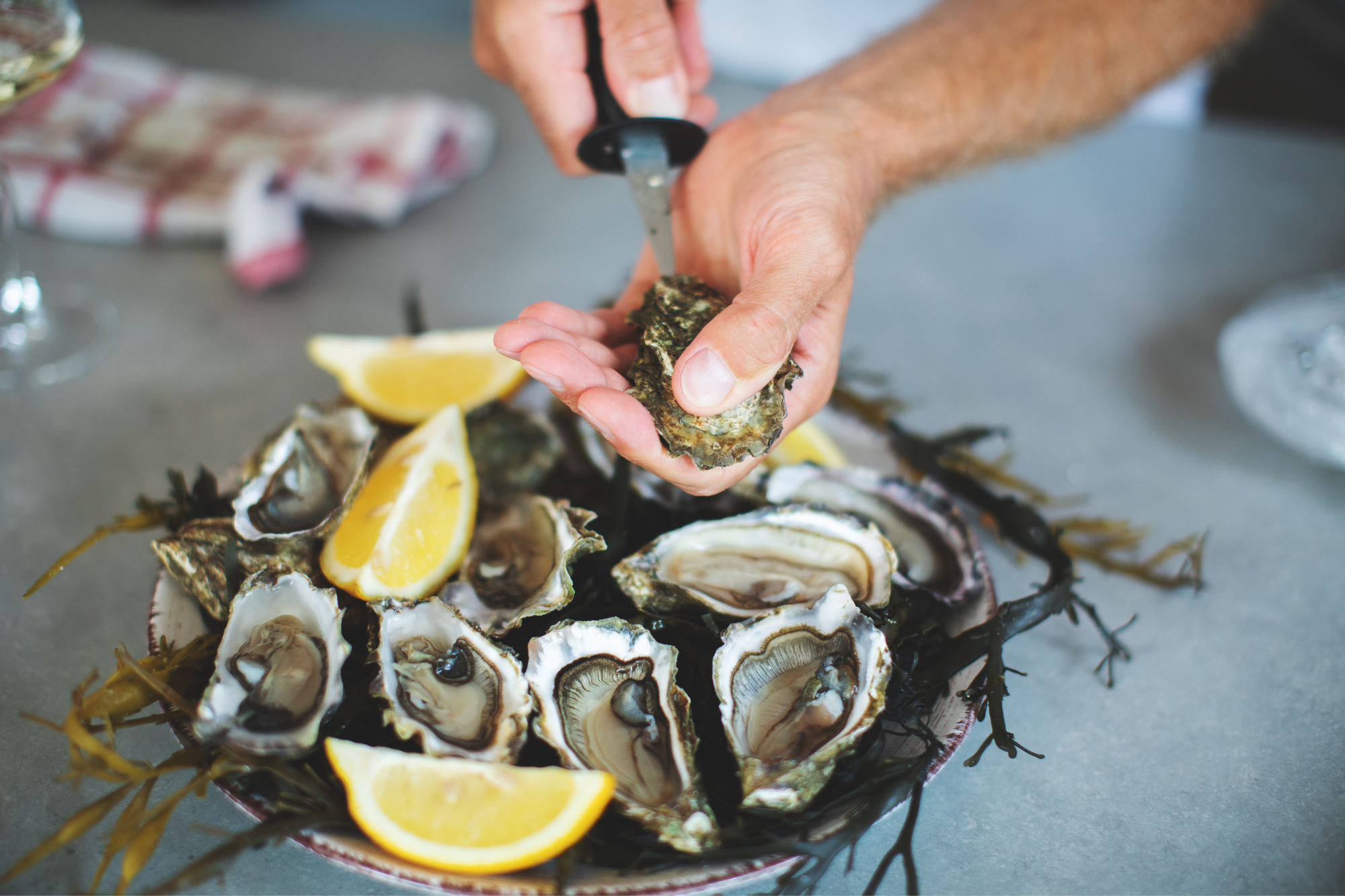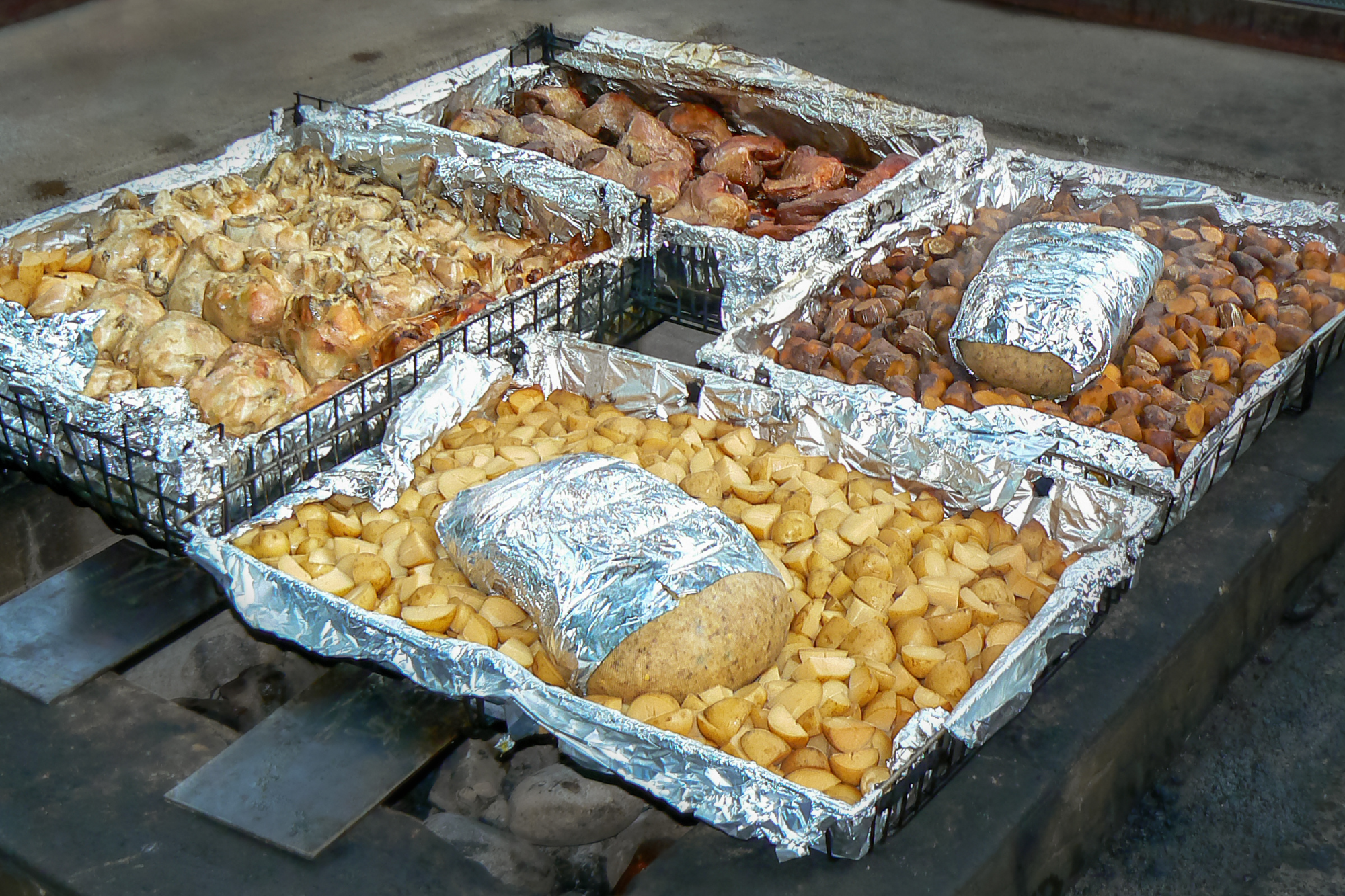 Hāngī
Hāngī is actually a style of cooking more than food itself. This traditional Māori cooking method involved burying food underground with headed rocks to form a pit oven. In te reo, this is called an umu. Back in the day, hāngī used to include kumara and fish. Nowadays, though, it may include pork, potato and cabbage as well. This cooking method gives food a unique earth-like and slightly smoky taste. It's an experience you'll want to try. Hāngī is often a method for feeding large groups, making it a great option if you're on a summer holiday as part of a group. Places to try hāngī are few and far between. However, Rotorua and Taupō are good options.
Frybread
This tasty treat is exactly as it sounds; fried bread. Frybread is somewhat of a kiwi stable in fish 'n' chip shops and is fantastic to share with family on the beach during summer. Especially given there's no need for cutlery or plates. Just get stuck in with your hands! The bread is usually deep-fried in batter, just like fish. So, it's great with tomato sauce or other condiments. One of our favourite spots to try frybread is Kiwi Kai in Nelson. As we've mentioned, Nelson is just a hop, skip and jump from the Interislander terminal in Picton.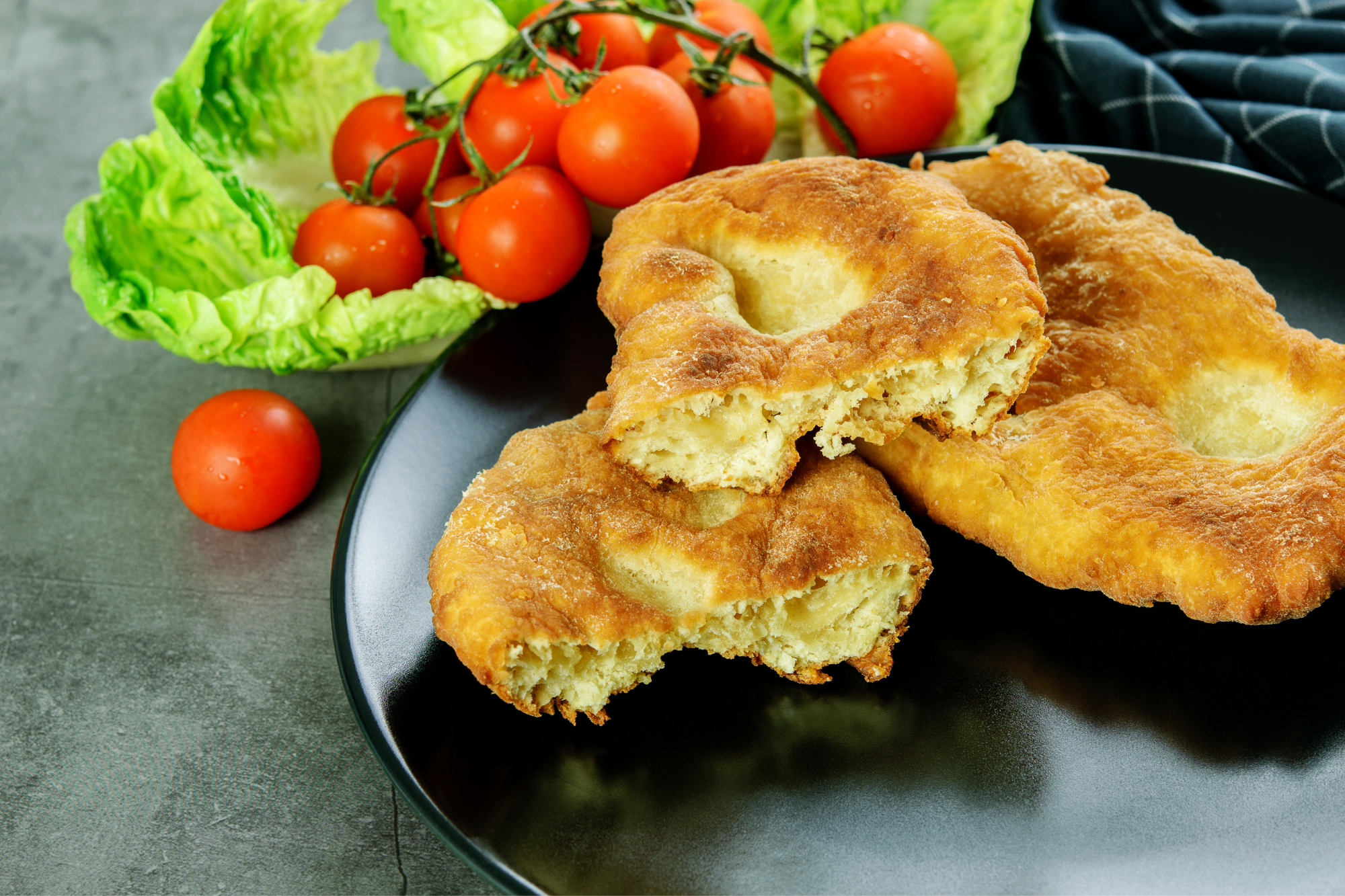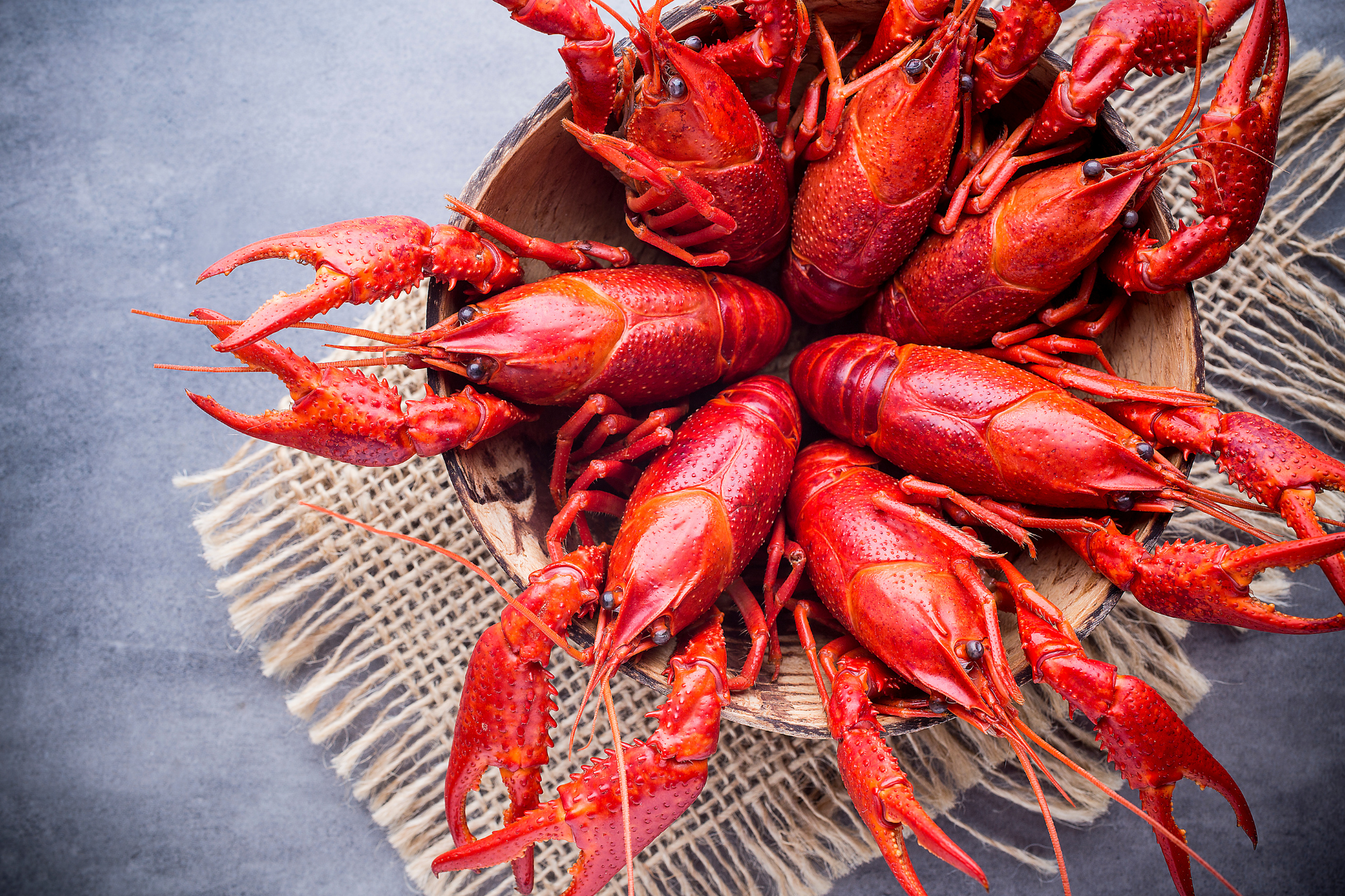 Crayfish
Just like with other popular seafood in New Zealand, summer is a great time to get in the water to dive and collect kaimoana (food that has been gathered from the sea). One of our favourite seafood to enjoy is crayfish. Crayfish are in the same family as lobsters, so they taste similar. If you want to enjoy this delicacy and don't want to get in the water yourself, many fishmongers and restaurants also serve crayfish. This popular crustation can be found in coastal areas around the country, including the rugged Wairarapa coast. To get to Wairarapa from the Interislander ferry terminal in Wellington, it's just a one and half hour's drive over the Remutaka Hill Road.
Pavlova
Despite what Australians may say, pavlova originated in New Zealand! This incredible dessert featured whipped cream, fresh fruit and meringue as the base. It's decadent and incredible. For whatever reason, pavlova is somewhat of a summer tradition. Given how Christmas here lands in summer, it's often part of a big family Christmas lunch. If you want to try this while on your New Zealand coach tour or New Zealand self-drive tour, get the good stuff from a local restaurant. Or, have a go at making it yourself.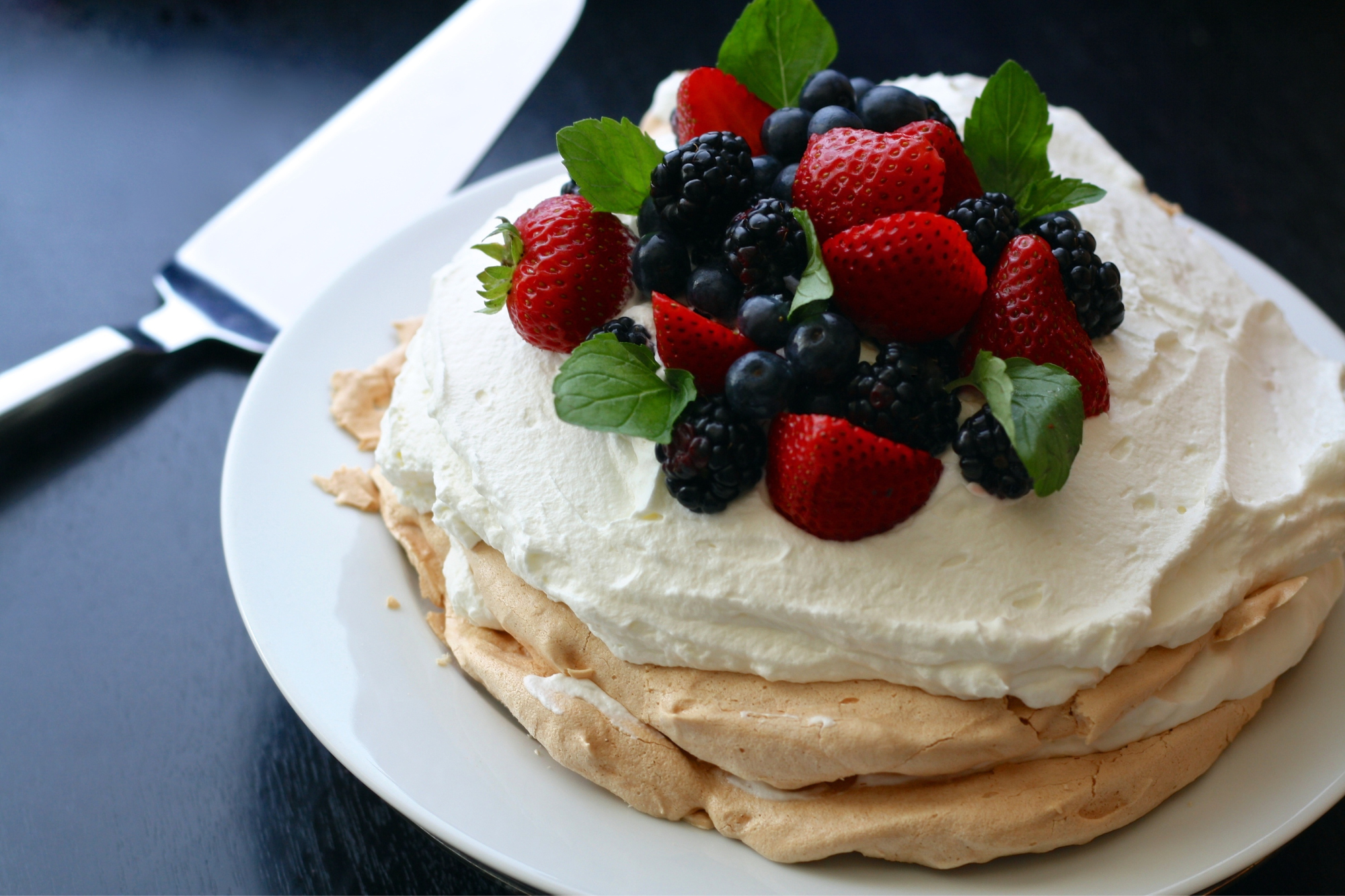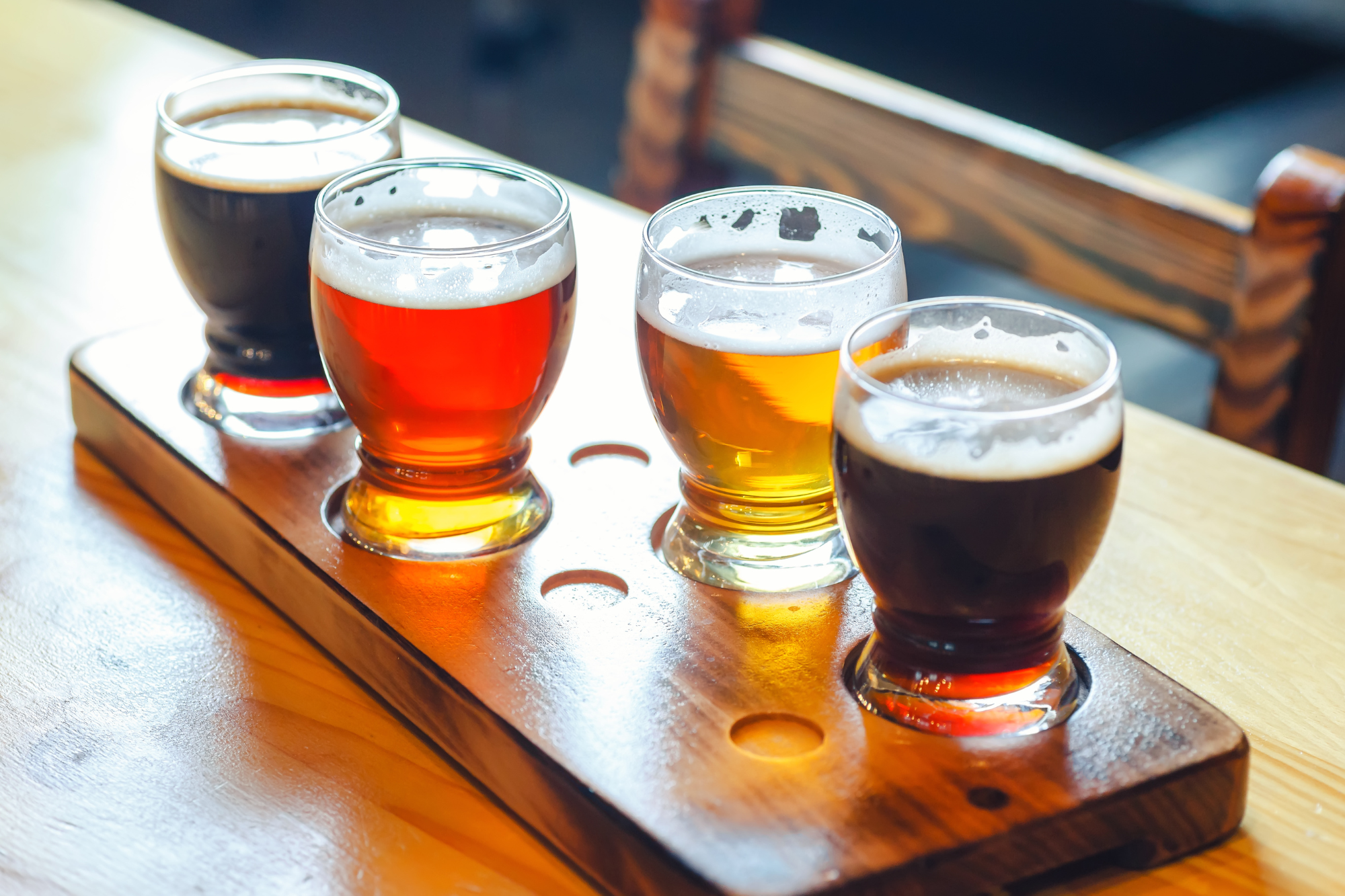 Craft beer
We've already sung the praises of our wine, but New Zealand is also quickly becoming a craft beer haven. Unlike regular ale, craft beer is often characterised by being made in smaller batches with creative and inventive brewing techniques and ingredients. After a long day of exploring in the sun on your tour of New Zealand, craft beer is a great way to relax and cool down in the evening. You'll want to explore Wellington for those wanting to try some wild and wacky craft beer flavours. Otherwise, Nelson and Blenheim also have fantastic craft beer scenes.
Strawberries
As we've mentioned, berry farms are great to visit during summer, given many berries are ripe. Our favourite to try are strawberries. Especially when it comes to places to visit in the North Island or New Zealand, many berry farms specialise in strawberries, given the climate. Buying a fresh punnet to enjoy with your loved ones, on their own or as part of a dessert is fantastic during the warmer months. The Wee Red Barn in Masterton and Lewis Farm on the Kapiti Coast are great places to get fresh and juicy strawberries. Both locations are within an hour to two hours' drive from the ferry terminal in Wellington.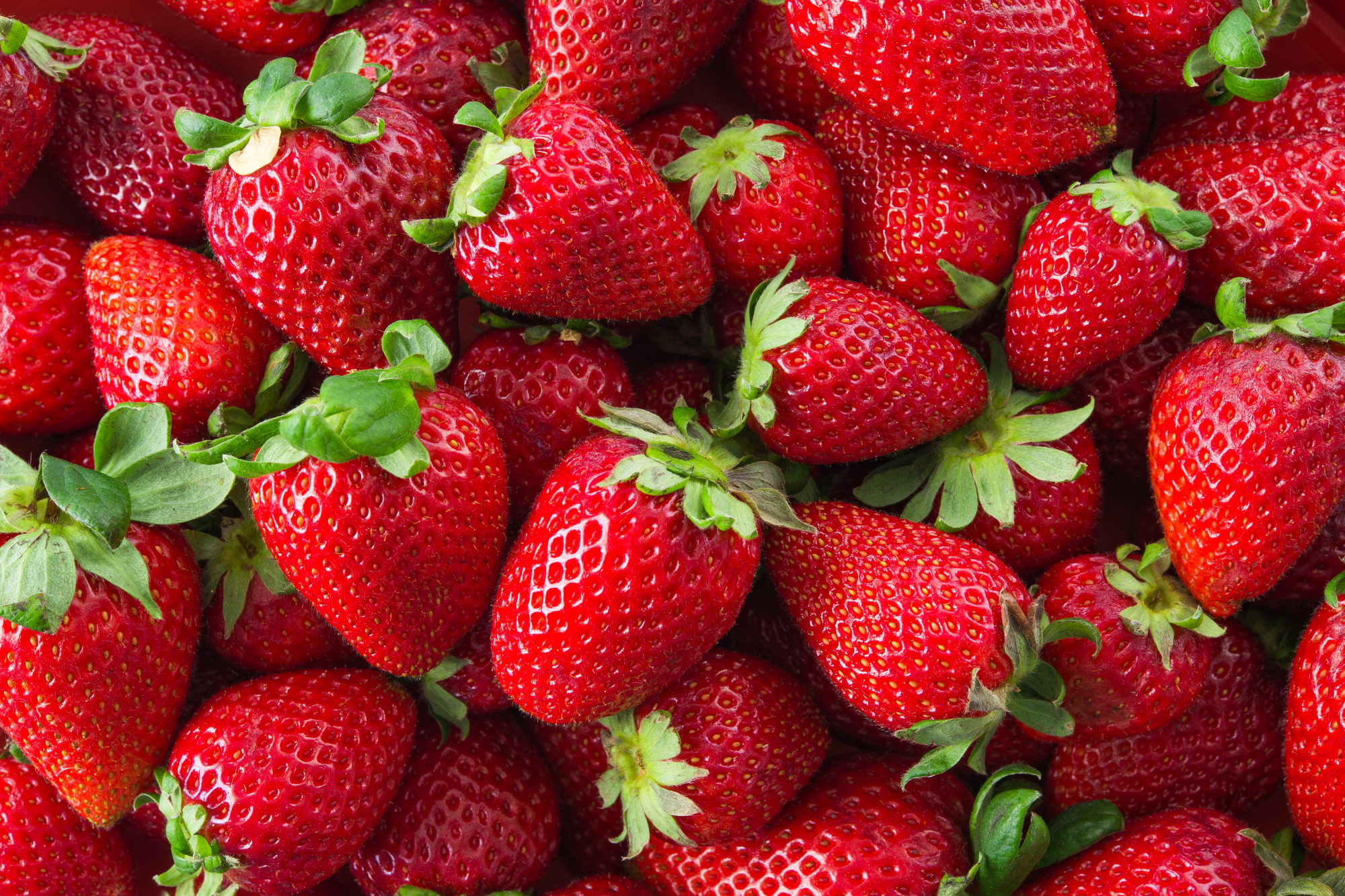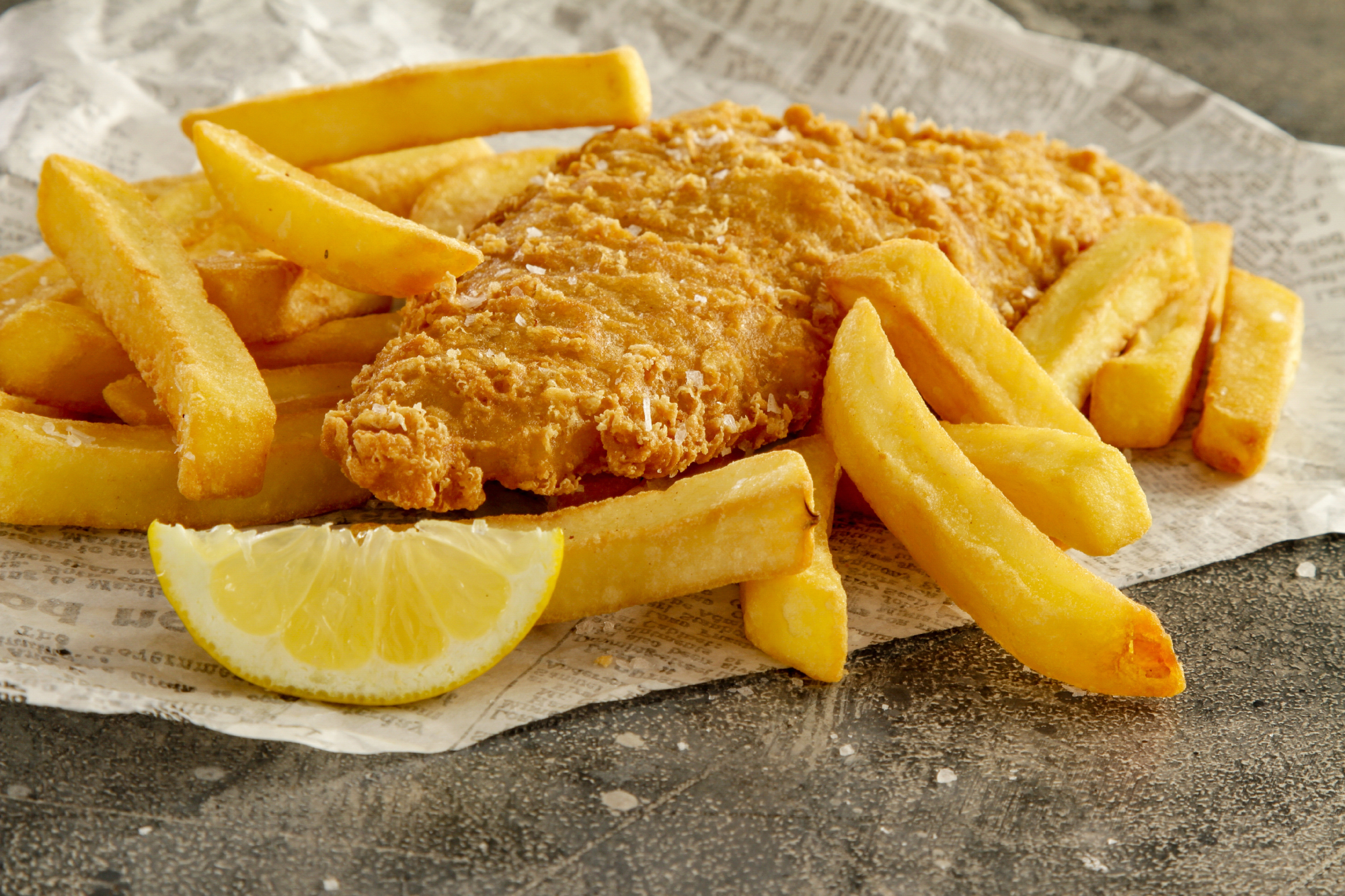 Fish 'n' chips
Although it doesn't originate from New Zealand, we love our fish 'n' chips. As the name suggests, this meal usually consists of battered or crumbed fried fish and deep-fried chips or fries. This is a fantastic meal in its own right. In saying that, fish 'n' chips are mainly so popular for the summer months because of how you eat. Fish 'n' chips often come wrapped in paper to enjoy with your hands. This means you can take fish 'n' chips to the beach to share with loved ones without needing cutlery.
Book your Cook Strait crossing with Interislander
While much of the Northern hemisphere is cold, New Zealand warms up and becomes a fantastic place to explore. One of the best ways to plan your New Zealand itinerary is around food! Hopefully, this guide has given you some inspiration for your own New Zealand holiday. The best way to get between the two main islands of New Zealand to try these goodies is on the Interislander ferry. Book your spot now. For more information on a Cook Strait crossing with us, read our guide for travelling on the Interislander ferry.