Cook Strait Weather: Everything You Need To Know
The Cook Strait is a stunning stretch of water that the Interislander ferry travels nearly daily. But, if it's so beautiful, why don't locals head across in small dinghies and pontoons for the weekend?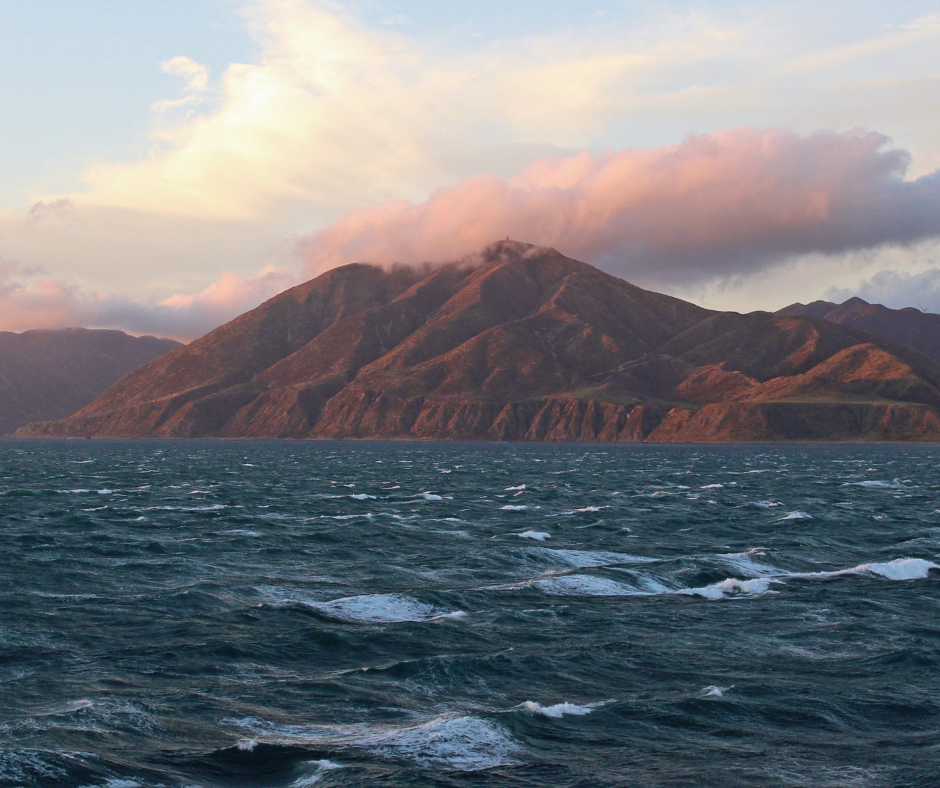 The truth is the Cook Strait weather and Cook Strait swell can occasionally make for conditions that are too rough for smaller vessels.
Thankfully, given the size and structure of our much larger ships, the Interislander ferriesmake for a comfortable and incredible crossing experience, more often than not. But, sometimes, the Cook Strait conditions just don't play ball. In this blog, we will explore everything you need to know about our beloved Cook Strait, including how conditions may affect your next voyage. Here's what we'll cover:
Where is the Cook Strait?
Especially if you're from overseas, you may not know where the Cook Strait is. Well, New Zealand comprises two main islands, the North and South Islands. The Cook Strait is the body of water between these two land masses.
As well as connecting the two islands, the Cook Strait also connects the South Pacific Ocean to the Tasman Sea. On a good day, when the Cook Strait forecast and Cook Strait sea conditions are looking favourable, the Interislander ferry crossing will take about three and a half hours.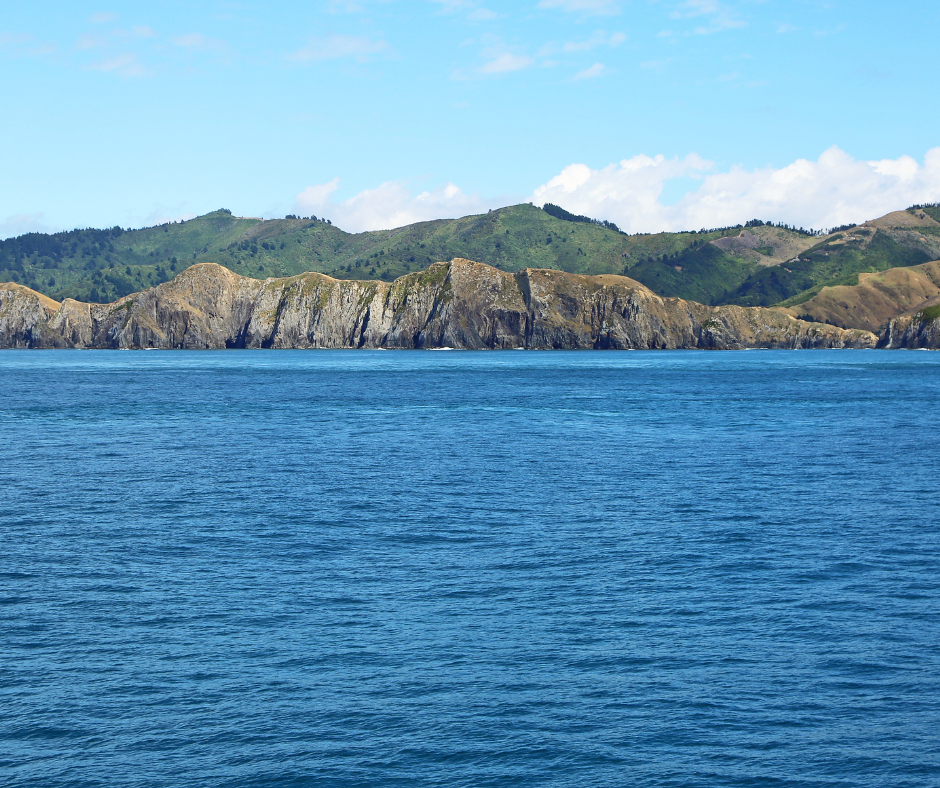 What weather to expect when travelling through the Cook Strait?
Generally, the Cook Strait weather and Cook Strait swell are both fine and ok to cross. You'll see stunning views and maybe even marine wildlife when the conditions are good. On the flip side, occasionally, the Cook Strait weather is less than favourable, given its location.
Rough Cook Strait sea conditions or weather are mainly due to a Southerly wind that causes wind funnelling and tidal flow. The crossing can be extra tricky because the Cook Strait conditions can be difficult to predict.
Other than that, the weather on the Strait follows general themes with the New Zealand seasons. For example, in summer, temperatures can reach above 45 degrees. In winter, though, temperatures can get as low as freezing. The cabins on the Interislander ferries will be kept at a comfortable temperature. But if you want to spend time above deck, you'll need to dress for the time of year and forecast. But, more on that soon.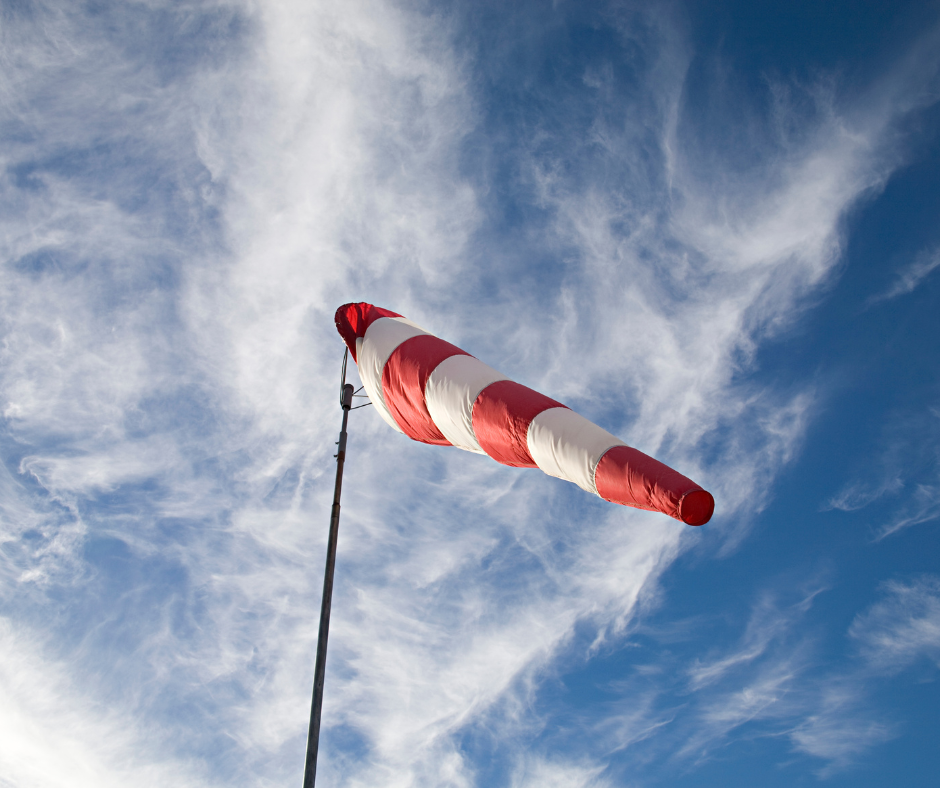 How the Cook Strait weather can affect sea conditions
When the Cook Strait swell is choppy and rough, the funnelling effect of the wind normally causes it. The Cook Strait sea conditions are at their worst when the wind blows the opposite direction to the way the tidal currents are going.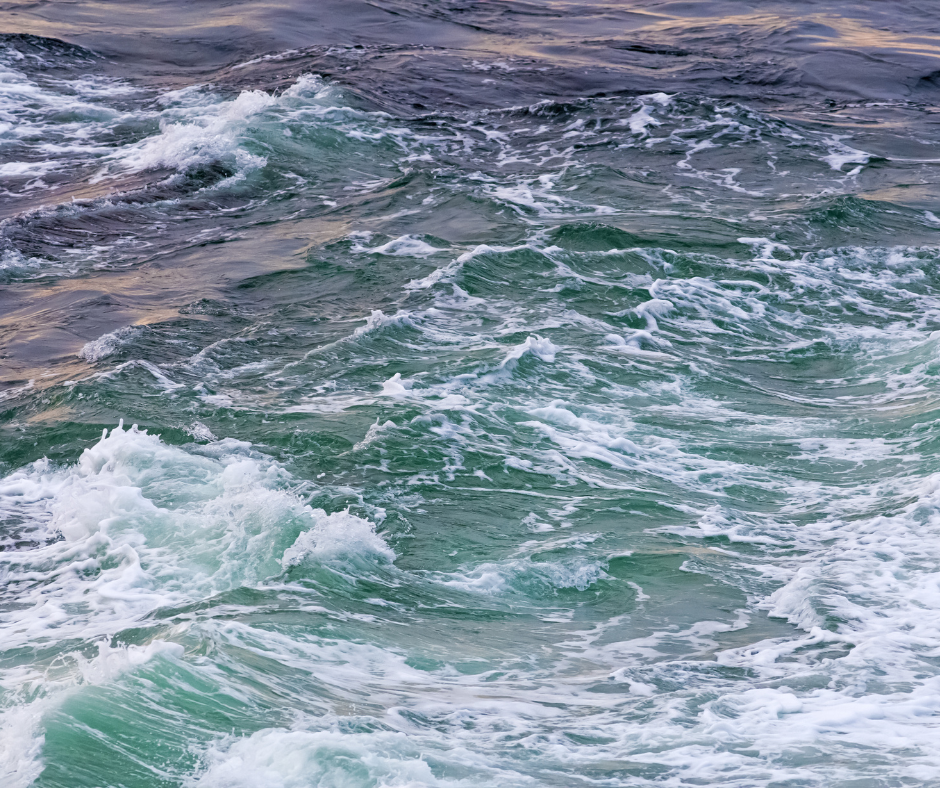 Another factor that may cause a Cook Strait ferry rough crossing is when both warm and cold currents mix together. This mixing of the different temperature currents can cause upwelling. Long story short, the conditions are favourable more often than not. But, sometimes the weather and the sea aren't our friends.
How the weather and sea conditions can affect the ferry schedule
At Interislander, safety is always our top priority. We won't set sail if we think the Cook strait sea conditions or Cook Strait forecast is too rough to travel. If our experts think the conditions are a little choppy or the weather is poor but still safe, we will generally travel to get travellers to their destination.
It's worth noting that a choppy Cook Strait swell or poor weather can mean the ferry crossing takes longer. Or, the Interislander ferry may take a slightly different route to make the journey as smooth as possible.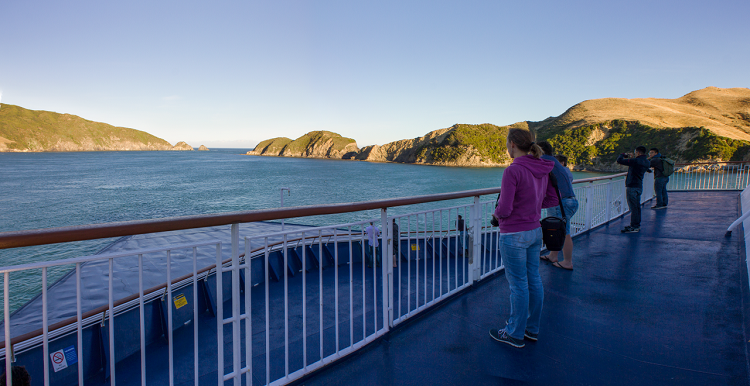 What to do on the Interislander ferries when the weather is poor
Whatever the weather is like, there are always things to do on the Interislander. When it's too rough to spend time on the deck, there are things to do on board. Kids may be able to enjoy a magician or kids play area (depending on the vessel).
For adults, you can relax and put your feet up. We have fantastic cafes and bars on board for you to wine and dine. Regarding other entertainment, our Interislander ferries also have a movie theatre. This is a great option for the whole family.
Sure, we have some fantastic entertainment options to offer if the weather keeps your family indoors for the crossing. However, you may also want to bring your own form of entertainment as well. Some ideas to pack in your luggage or keep in a handy backpack for the journey include:

Tablet with movies and games downloaded onto it

A good book

Smartphone with your favourite music downloaded

Board games (preferably with no small parts that could easily roll away)

Deck of cards

Colouring in book and pencils for the kids
If you're prone to sickness, it's best not to be looking down for the journey, however.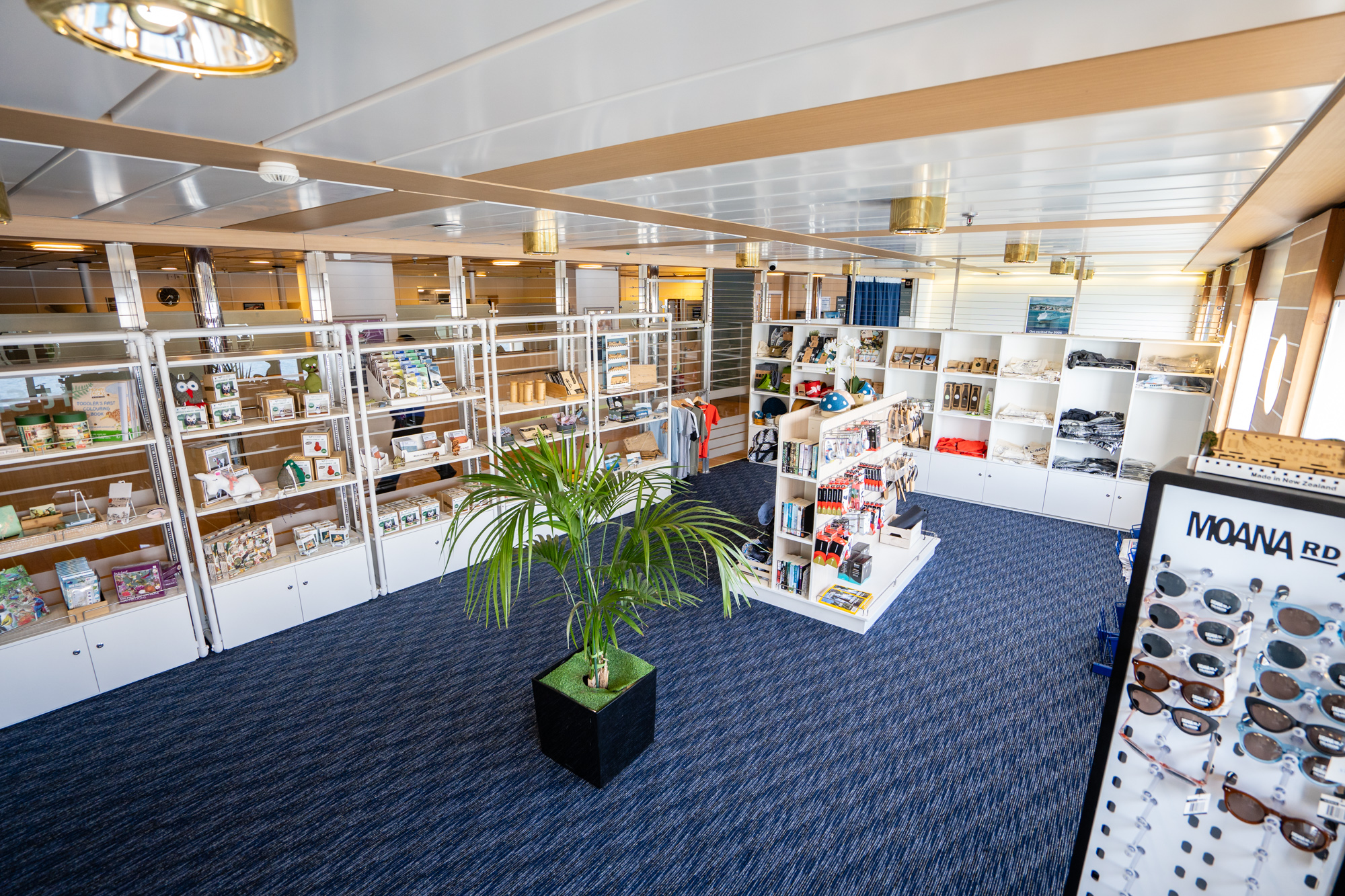 How to find out about Cook Strait conditions and the ferry schedule
If any changes or cancellations affect your Interislander booking, we will let you know as soon as possible via email. As well as that, we have a dedicated Service Alerts area on our website that is regularly kept up to date.
If you want an idea of the Cook Strait conditions before your journey, your best bet is to look at the Cook Strait swell map and marine weather online. We normally provide a full refund for exceptionally rough days or recommend an alternative sailing day if we have available space.
How to prepare for your Cook Strait crossing
As mentioned, check out the weather forecast before you board the Interislander ferry. Pack warm clothes and a waterproof jacket if the Cook Strait weather forecast looks windy or rainy. Pack a beanie and warm gloves if the Cook Strait weather forecast is cold.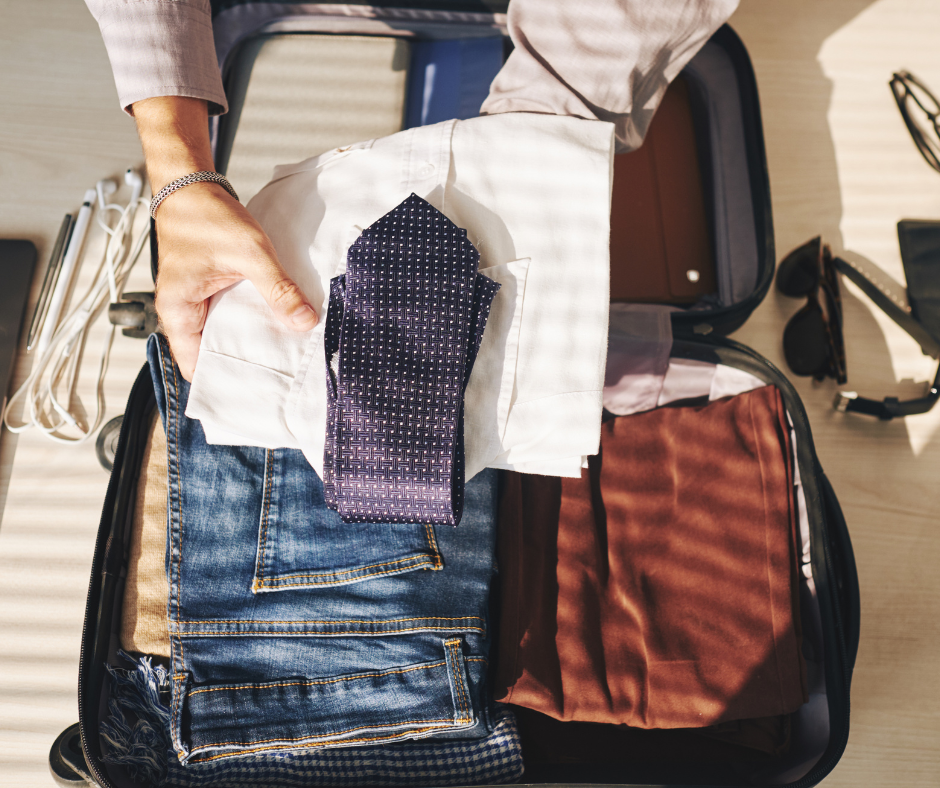 If the Cook Strait sea conditions look choppy, consider motion sickness medications. But more on that soon. For more details on ways you can prepare for a comfortable and enjoyable journey, read our guide to travelling on the Interislander ferries. This comprehensive guide covers everything you need to know, from checking in your vehicle, taking a pet and even where to locate the Wellington and Picton Interislander ferry terminals.
The importance of passenger and crew safety
Our passengers and Interislander staff trust us to get them safely across the Cook Strait. So, safety is of the utmost importance to us. We work with company Zero Harm to ensure we always take a better safe than sorry approach to travel.
The Cook Strait is isolated. So, it can be difficult to reach in an emergency, especially if the Cook Strait conditions are less than favourable. In line with maritime laws, we have a legal obligation to ensure the safety of everyone on board our Interislander ferries.
Tips for dealing with motion sickness
If you've checked out the Cook Strait well map, and it looks like your crossing will be poor and choppy, motion sickness may be a consideration, especially with children. The good news is there are plenty of ways you can deal with motion sickness or even prevent it altogether.
We have an extensive guide on seasickness. So, it's well worth reading that if you'd like in-depth pointers. However, some of our favourite bits of advice for travelling when it's rough include:
Avoid spicy, bubbly or greasy food

Snack on ginger while travelling

Stay in the middle of the ferry

Don't face down (this includes your smartphone)

Get fresh air if you can

Take medication for motion sickness
Book your Cook Strait ferry crossing with Interislander
More often than not, the Cook Strait weather is fantastic. You'll see great views on your journey. If the weather forecast isn't looking the best, we'll update you if the conditions aren't safe for crossing. However, if it looks a little choppy, but is still safe to cross, take some time to prepare to make your crossing as comfortable and enjoyable as possible.
Our Interislander ferries travel between New Zealand's capital, Wellington, and Picton in the South Islander. If you want to explore these areas before or after your journey, read some of our insightful blogs, including: