Summer Guide to Nelson
Famous for a bustling arts and crafts scene and beautiful vineyards, Nelson is a New Zealand South Island must-do all year round. In saying that, during summer, Nelson really comes alive.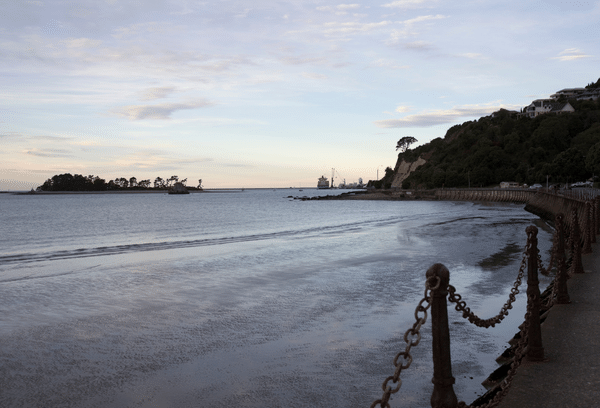 Being so close to the Interislander's port in the South Island, we know a thing or two about this region. In this guide, we'll explore all the fun and exciting attractions Nelson offers Summer travellers. We'll cover walks in Nelson, like the Abel Tasman hike, right through to canyoning. Here's what we'll go over:
Summer conditions in Nelson

What to pack for visiting Nelson in Summer

Things to do in Nelson during Summer
Let's dive in!
Summer conditions in Nelson
Summer conditions in NelsonThere are many reasons why Nelson should always be included in any New Zealand South Islander itinerary. One of the significant factors is the balmy conditions in the area during summer. Nelson itself is in the heart of the Tasman region. This region is located at the top of the South Island and is well known for being not too hot or cold. This is one of the big factors why Nelson is so popular for growing grapes for wine.
Of course, it still gets hotter during summer compared to the rest of the year. In Nelson, you can expect temperatures to reach about the mid-20s degrees celsius (about 68 fahrenheit). If you want to explore Nelson when the city is at its hottest, you'll want to visit during January and February. These are often the hottest months of the year, not just for Nelson but for the rest of New Zealand as well. Summer is the perfect time for tramping in Nelson.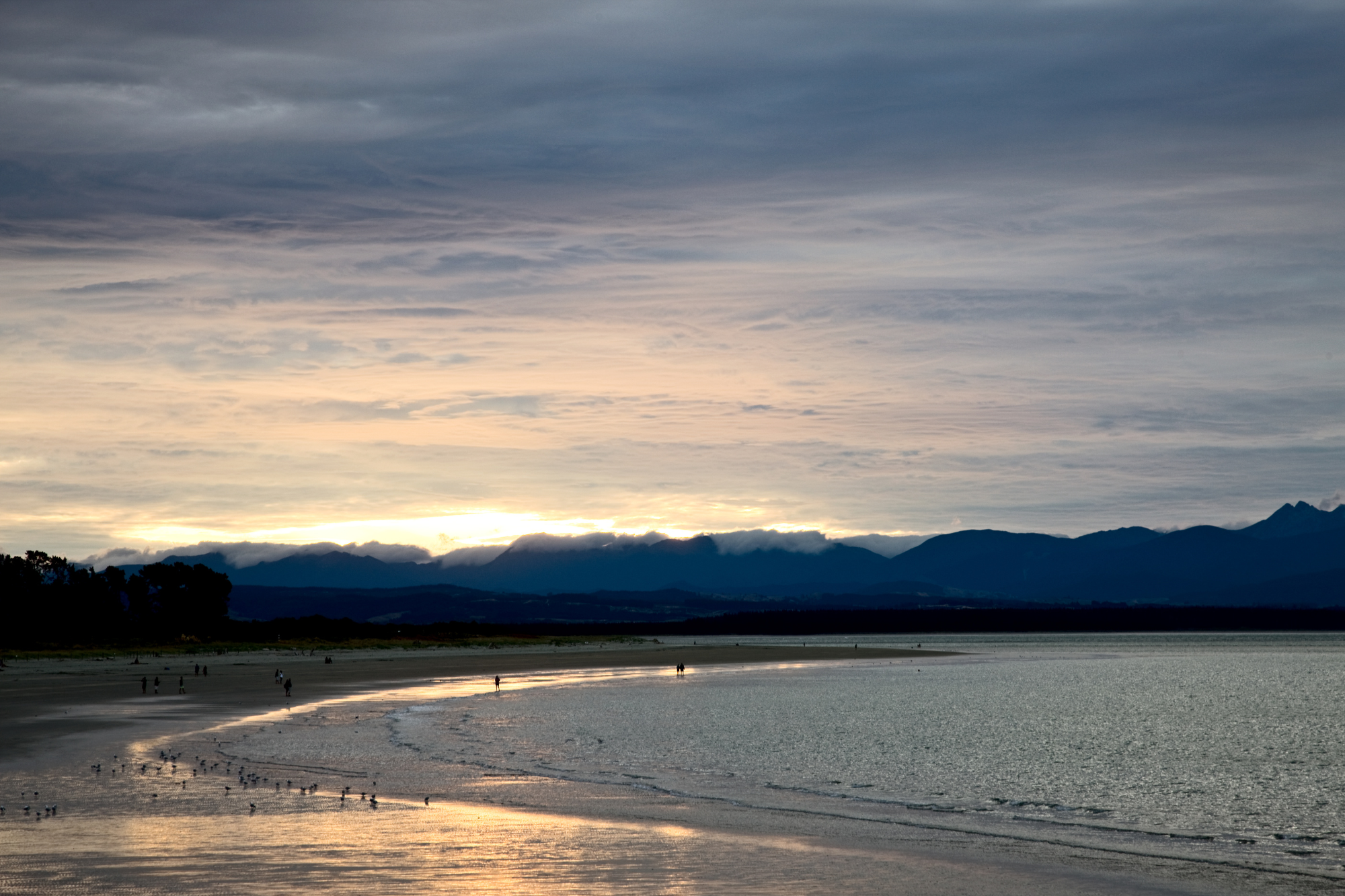 Yes, the weather in Nelson during summer is hot. However, there are many more things to consider than just a hat. There's a lot that goes into planning a New Zealand summer getaway. This is not just so that you stay safe and prevent a sunburn, but also so that you're equipt to have the best time possible without stress. From Abel Tasman National Park hiking through to Nelson Lakes tramping, there are many popular walks in Nelson. With that in mind, you need to pack appropriately for the outdoors. Considerations may include:
Large pack

PLB (personal locator beacon)

Thick boots
It's also worth noting that in Nelson, like the rest of New Zealand, it's easy to get sunburnt. Our country has historically been under a hole in the ozone layer. This means, if you aren't sun smart with sunscreen, sunglasses and a good hat, you could be left with a painful lesson.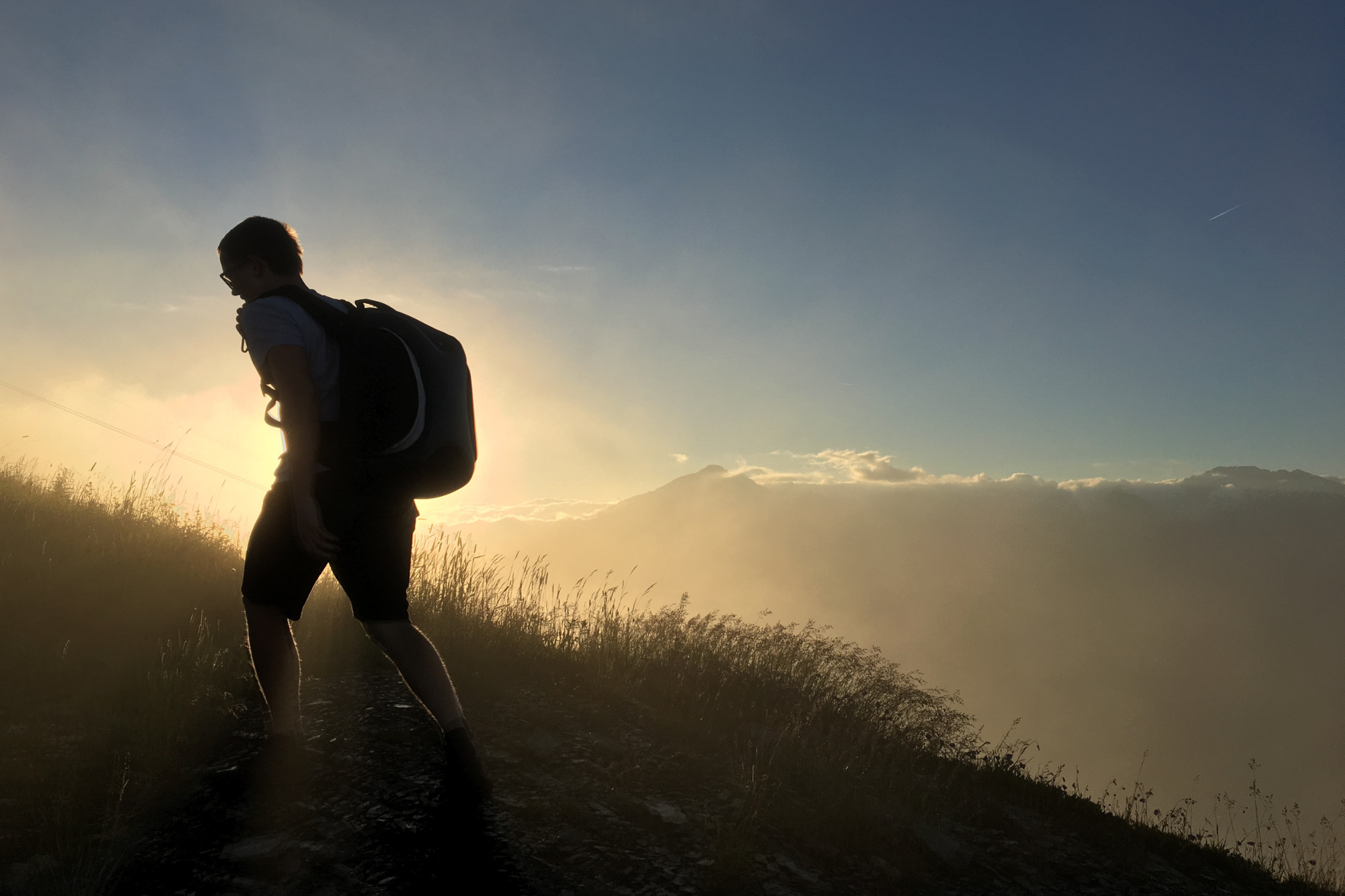 Things to do in Nelson during Summer
For such a small city compared to New Zealand's big hitters like Auckland and Wellington, Nelson has a lot to offer travellers. In fact, we struggled to narrow activities down to fit into this guide. Given Nelson's proximity to the Interislander ferry terminal in Picton, it's no wonder many people head straight to Nelson after disembarking from the Cook Strait ferry. Here are our top picks for things to do in Nelson when the weather is balmy.
Explore the Nelson Lakes
When locals describe the best things to do in South Island, New Zealand, the Nelson Lakes are usually right up there. You could spend a whole holiday exploring the upper South Island national parks and lakes on their own. The Nelson Lakes are stunning all year round, with crystal blue water and surrounding rolling hills. During summer, the Nelson Lakes become even more appealing, with warm water for swimming and the perfect conditions for water sports. As well as that, Nelson Lakes tramping is also popular with many options when it comes to tracks.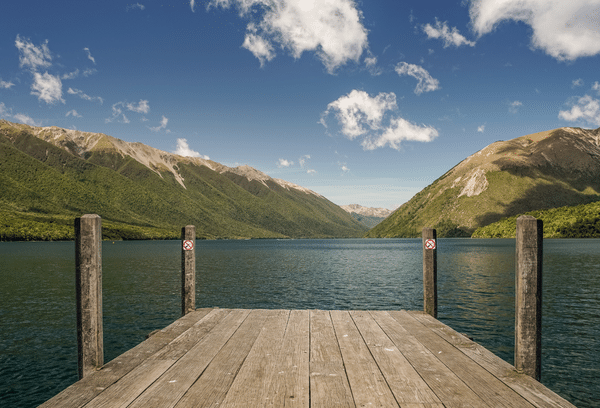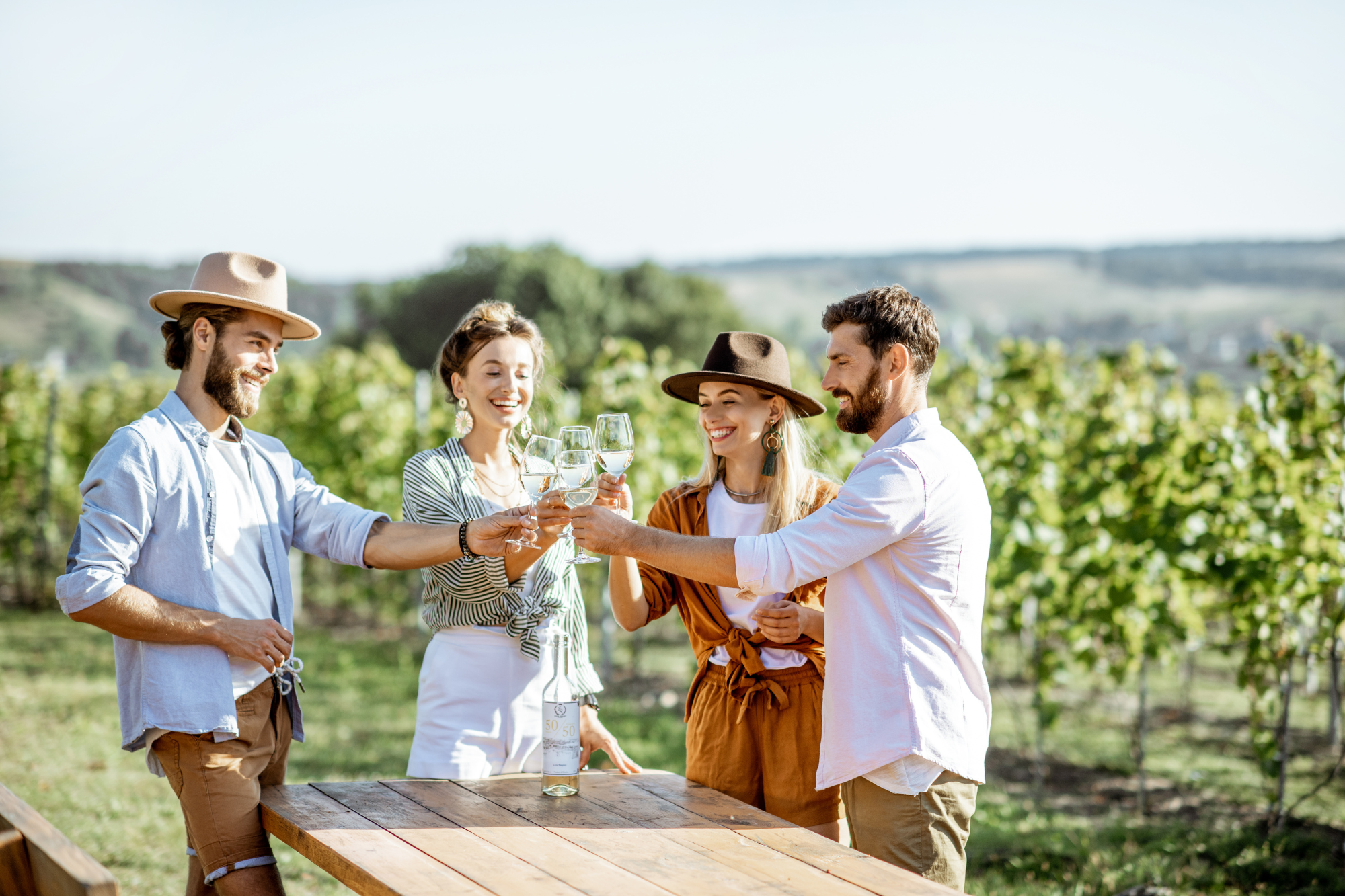 Enjoy craft beer and wine
In addition to creating some of the best wines in New Zealand, the Tasman region is also known for craft beer. In fact, Nelson is sometimes called the craft beer capital. Sure, you can buy and try beer and wine any time of the year. But there's something about a nice glass of chilled white wine out under the sun in a stunning, rolling vineyard. Or for beer drinkers, that first cold one after a long hot day of exploring is also great. Kahurangi Estate is a fantastic option for trying wine in the sun, and the Nelson Craft Beer Trail is great for those looking to dry a new drop of beer.
Walk the Abel Tasman Coastal Track
The Abel Tasman Coastal Track is one of New Zealand's Great Walks. These hikes feature some of the more incredible and reputable landscapes and views in the whole country. And the Abel Tasman Coastal Track is no different. Unlike some other Great Walks, the Abel Tasman Coastal Track is all about the beaches. As you walk, on one side will be picturesque golden sand beaches, and on the other will be stunning native bush.
Another great thing about this walk is its intermediate difficulty. This means that it's not as difficult as some other great walks. Although the full walk takes three to five days, you can choose just to do a day walk or stay at one of the huts for one night.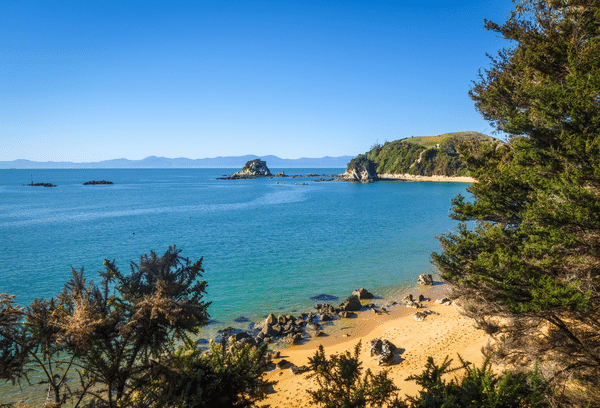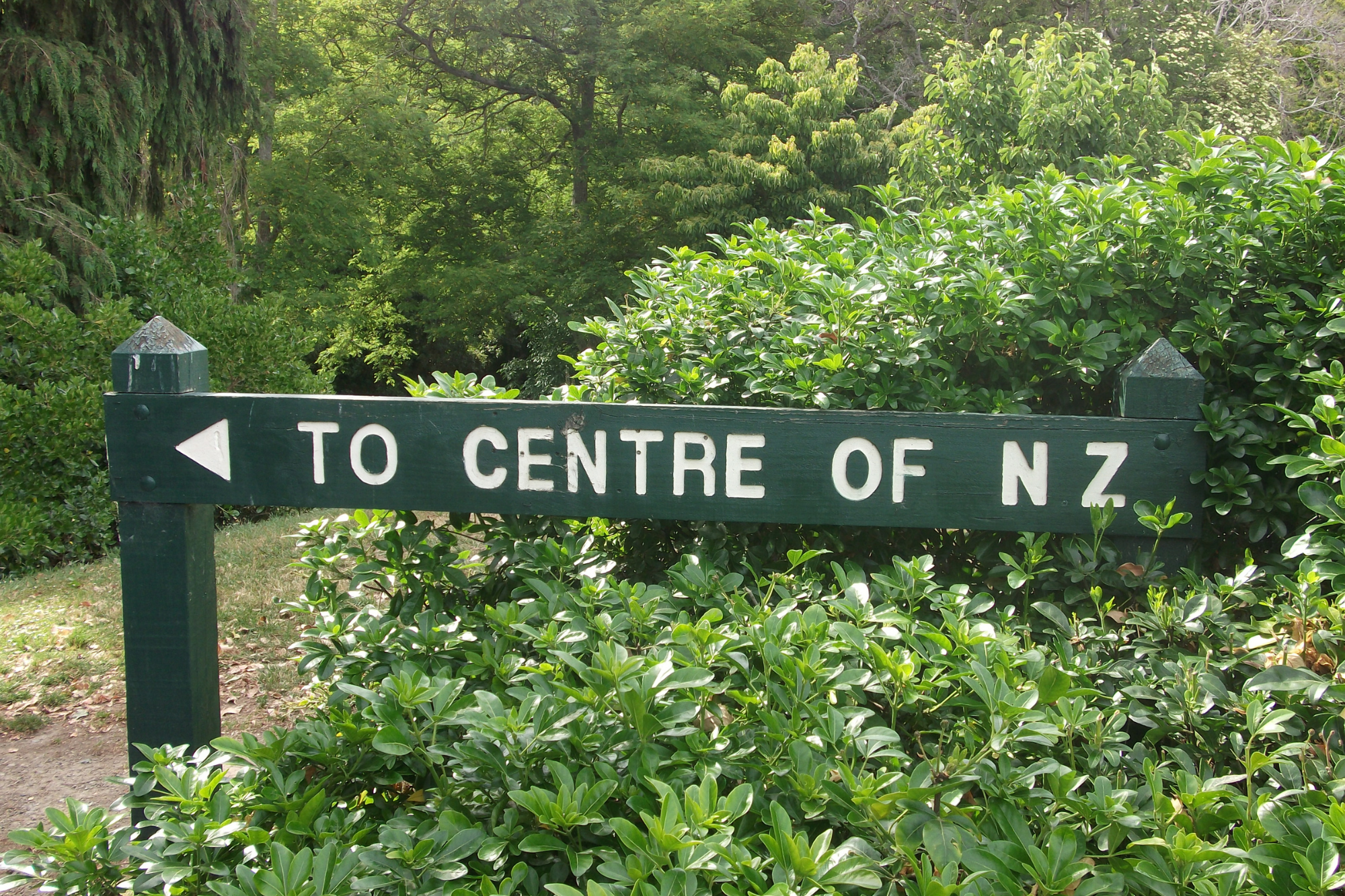 Walk to the Centre of New Zealand
Experts were able to figure out exactly where the Centre of New Zealand is. Funnily enough, it happens to be right in Nelson. Today, the walk to the Centre of New Zealand is one of the more popular walks near Nelson. On the Botanical Hill, there is a nice walk to a viewpoint with stunning scenery and platform seating. The weather can sometimes be hard to predict in New Zealand. However, during the peak of summer, you'll often get the perfect conditions for a nice walk and clear views.
Go kayaking
After your ferry from Wellington to Picton, you'll notice the stunning scenery and waters of the Cook Strait. Especially in the Marlborough area as you approach the Picton ferry terminal. Although it's definitely not a good idea to take a kayak out into the open sea in most cases, there are many places to go kayaking in the Nelson and Tasman area. The Nelson Lakes provide a great location to have a go. And, if it's your first time, the water is far more likely to be flat and calm during summer.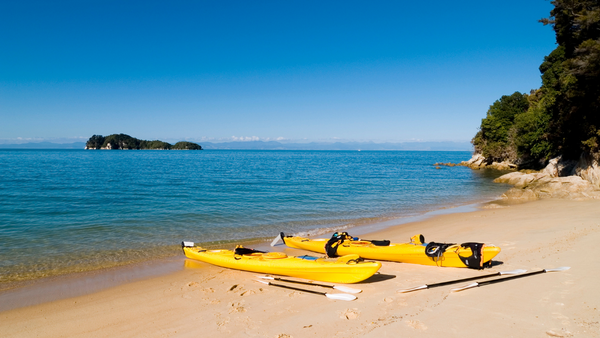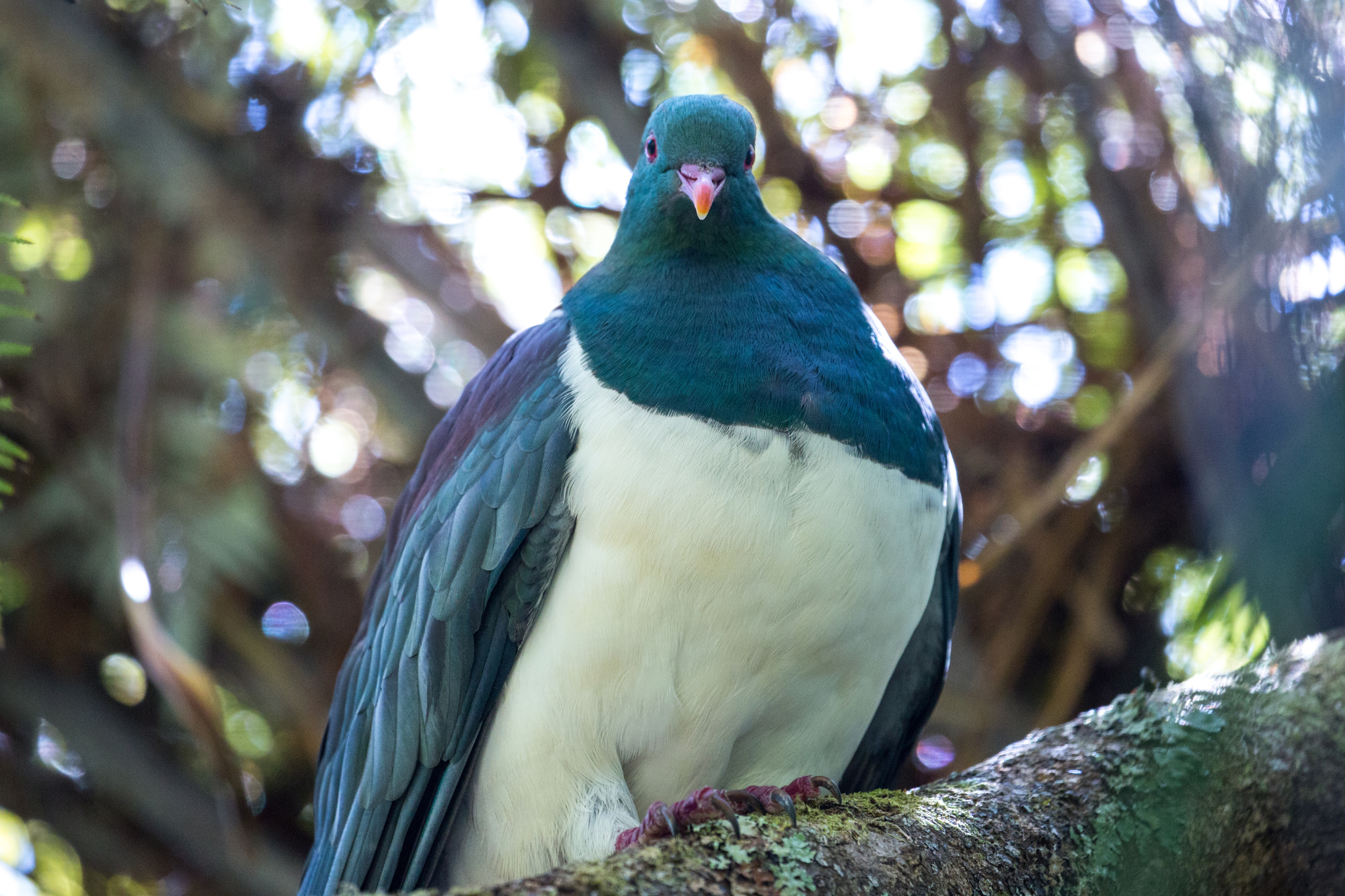 Meet birdlife at the Brook Waimārama Sanctuary
As you carry out your New Zealand South Island itinerary, you'll surely meet some of our cute native birdlife. One of the best places in the country to get up close and personal, not only with birdlife but also with other native wildlife, is The Brook Waimārama Sanctuary. This stunning area is the biggest fenced sanctuary in the whole South Island. Here you can learn about endangered plant life and other interesting creatures. Either take a walk on your own or join a group tour. During summer, you'll be able to see uniquely seasonal plant life.
Travel back in time at Founders Heritage Park
The Founders Heritage Park showcases character buildings to showcase what Nelson was like back in the day. Walking around under the summer sun, you'll immerse yourself in these incredible buildings and stunning gardens. As well as that, the Founders Heritage Park is a great place to learn about the area's history.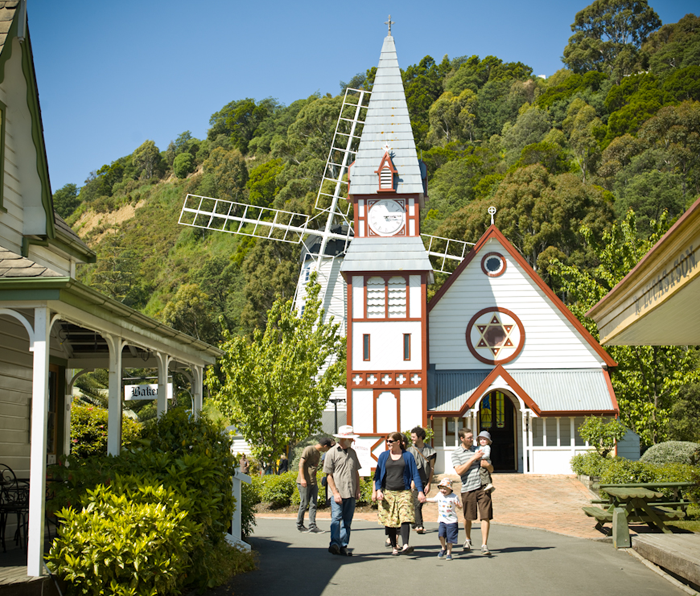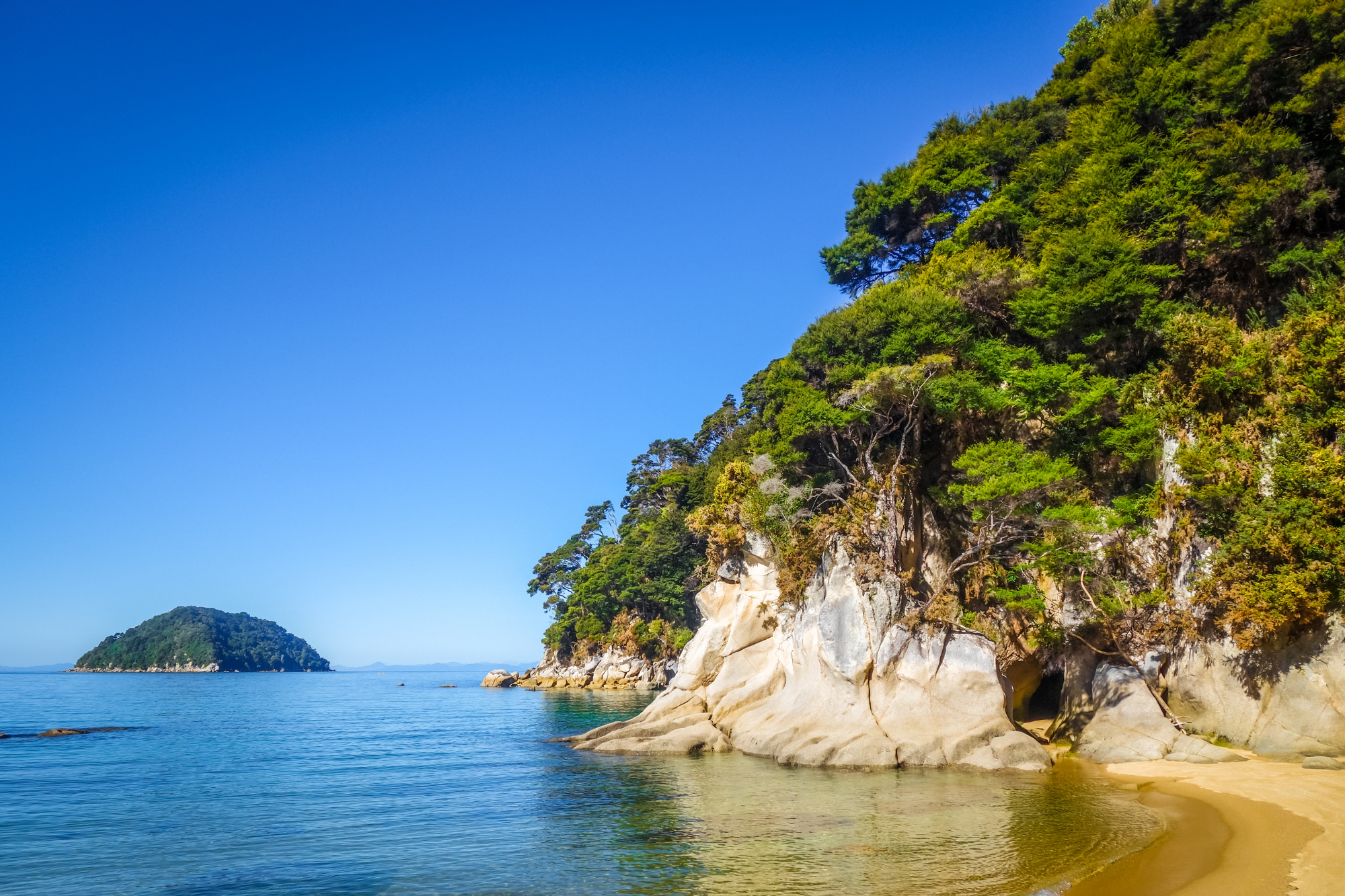 Test your nerve canyoning
Canyoning certainly isn't for the faint of heart. However, if you're a bit of a thrill seeker, you'll want to experience canyoning in the Abel Tasman area. For those new to this activity, canyoning is a form of mountaineering. The activity can involve a combination of abseiling, swimming and climbing. During summer, the waterways usually are clear and aren't bloated due to heavy rain. This makes for the perfect conditions to have a go.
See Lord of the Rings filming locations
New Zealand is famous for being the filming location of many scenes of the original Lord of the Rings films. In fact, these movies were great for the New Zealand tourism industry, as they put our incredible landscapes on the global map. Many of the most stunning shots in the movies were filmed in the Nelson and Tasman area. A lot of these walks are near Nelson and are relatively easy to reach. Hiking to these locations is much more enjoyable when the weather is good in summer.
Top tip: If you plan to camp during your summer visit to Nelson, read our handy guide that explores the best camping spots in Marlborough and Tasman.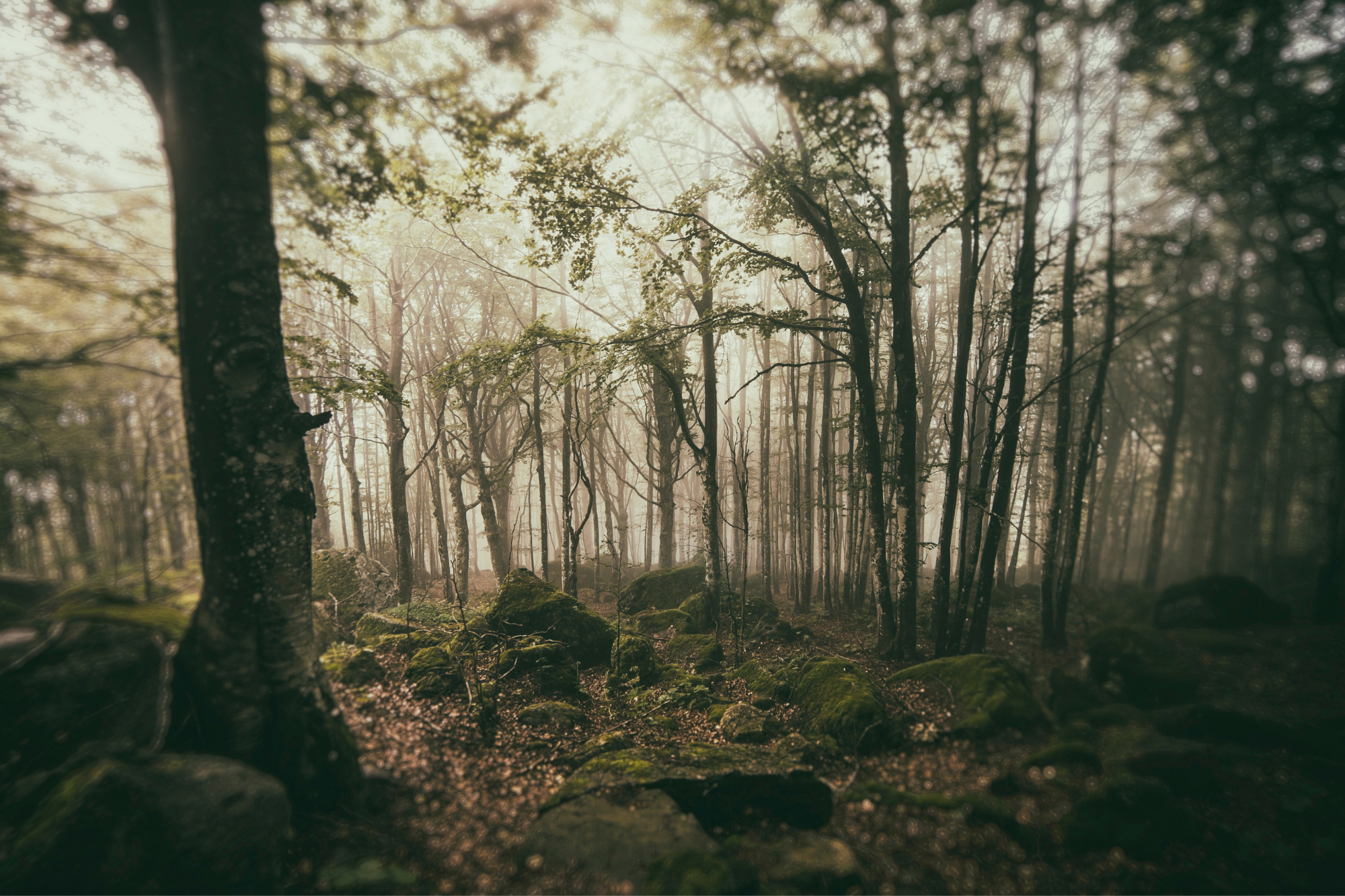 Book your journey to Nelson with the Interislander
At Interislander, we just love Nelson. We truly believe it is a New Zealand South Island must do when travelling during summer. Once you catch the Cook Strait ferry to Picton, it's just a two-hour drive. If you are taking a vehicle, you can easily drive your car or camper on and off the ferry. For more ferry tips, read our guide to the New Zealand Cook Strait. Otherwise, book your spot on one of our Interislander ferries online now.