Winter Guide To Wellington
At Interislander, we're big advocates for our capital. There are so many fun things to do in Wellington. While many travellers choose to explore during summer, there's something to be said about choosing to visit Wellington in winter.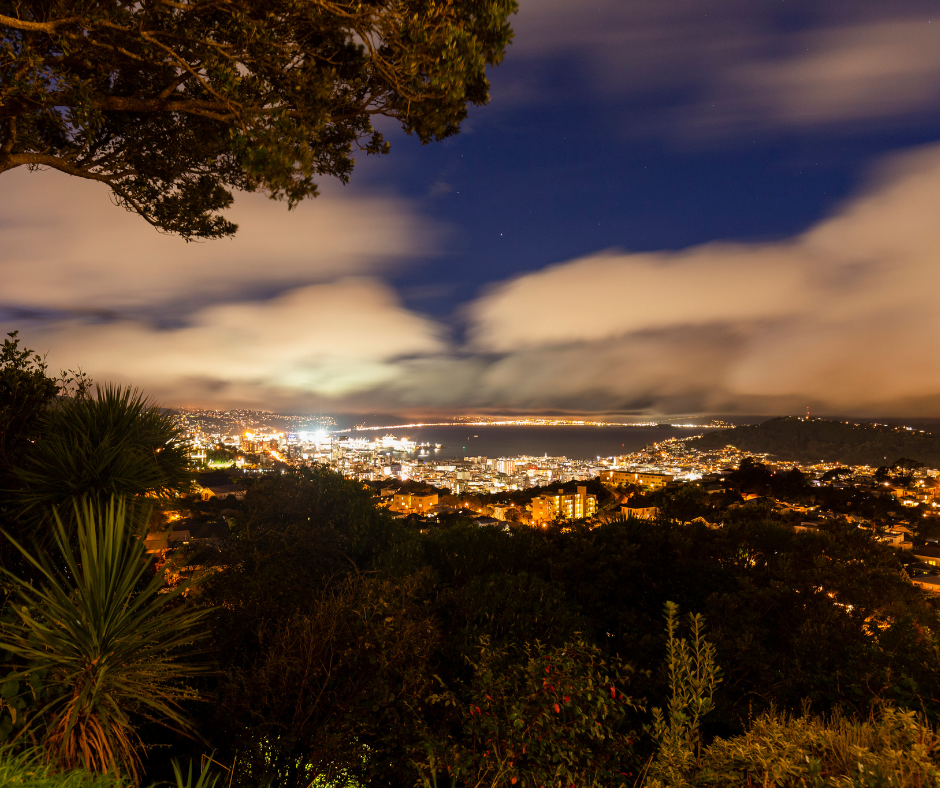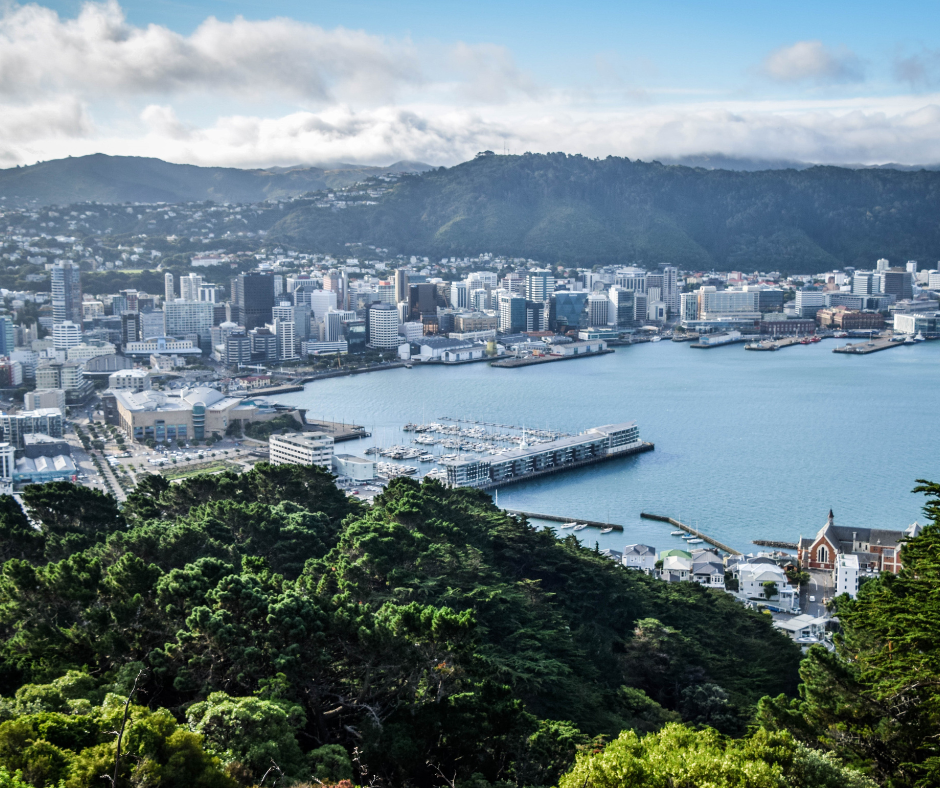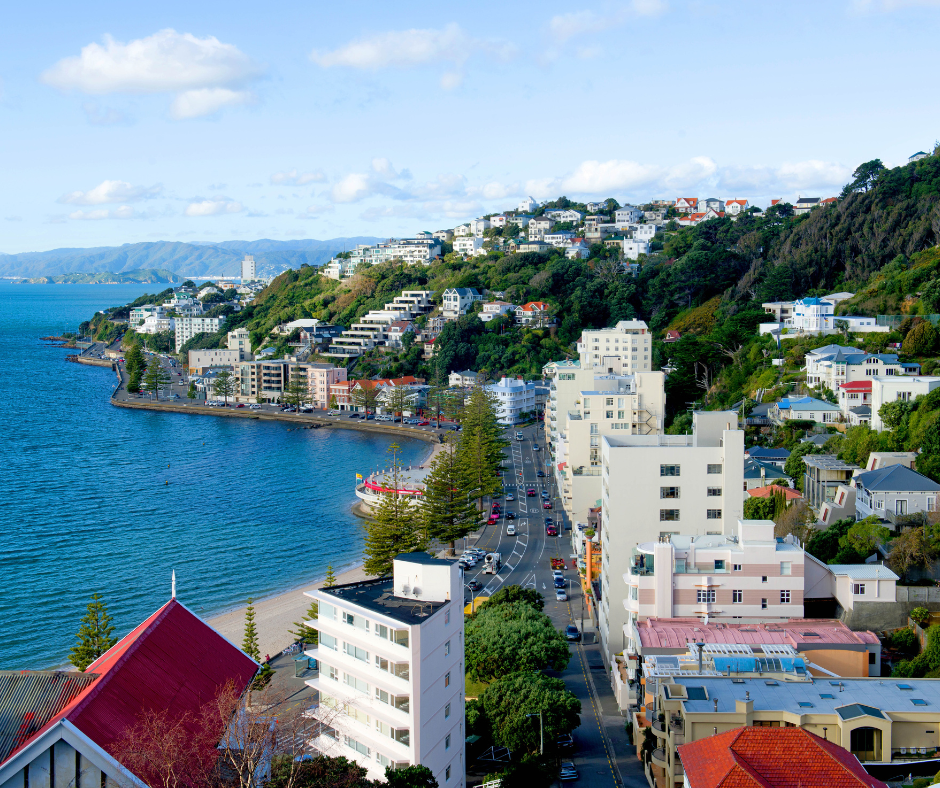 Sure, there are fewer visitors to contend with, but many of the best Wellington things to do are also during the colder months.
We already have a great summer guide to Wellington and Marlborough but not many people talk about the great places to visit in Wellington during winter. So, we've compiled this extensive guide with everything you need to know. Here's what we'll explore:
What is winter like in Wellington?
Sometimes, Wellington gets a bad rap when it comes to weather. We'll be honest; it is sometimes known as windy Wellington for obvious reasons. During winter especially, strong southerly winds can sometimes make the city feel cold and bitter. In saying that, the temperature rarely drops below five degrees. So, it's fair to say that wind chill plays a significant factor.
The good news is that some of the most fun things to do in Wellington during winter are indoors or under shelter. In saying that, it's still a good idea to dress for the winter conditions. If anything, just so you're comfortable getting to and from the many attractions. You may want to wear:
Gloves

Beanie

Merino thermals

Scarf

Waterproof jacket
Top tip: Given the wind in Wellington, sometimes umbrellas are not advised.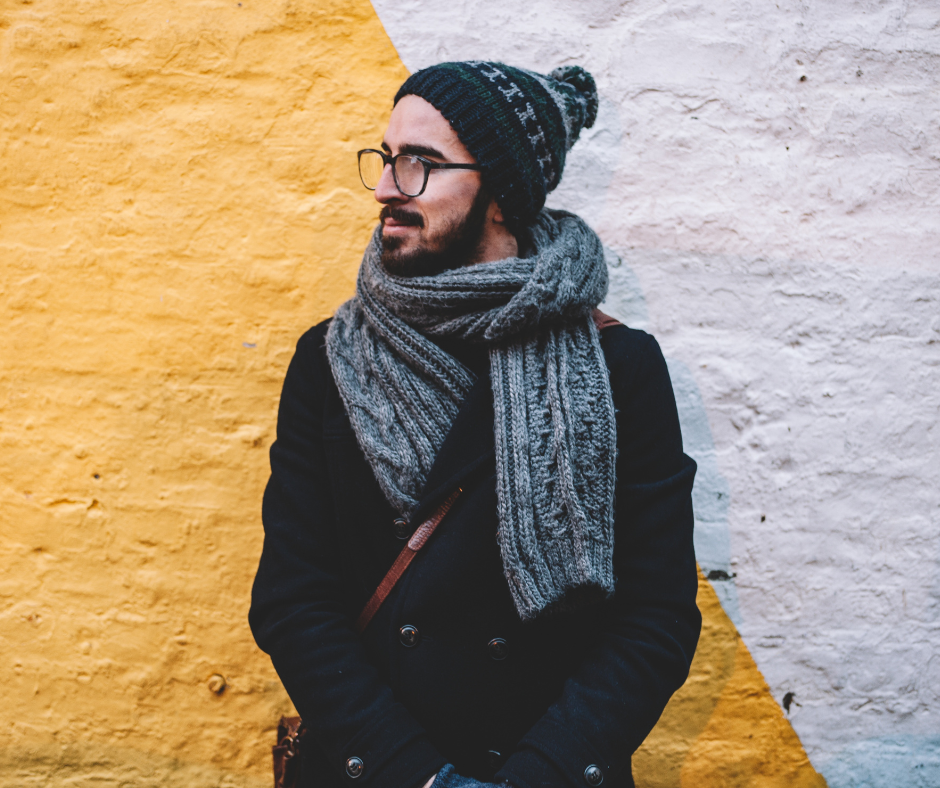 How to get around Wellington during winter?
Yes, it's a smart move to dress for the season. But, if you can stay out of the elements to reach fun things to do in Wellington, why wouldn't you? Thankfully, there are many different options to get around the capital to tick off your Wellington must-see checklist. Some of these options include:
Much of Wellington's CBD is also undercover. So, if you want to save money and walk or take an e-scooter, this is also a viable option.
Wellington events during winter
There are certainly some world-famous events in Wellington. While many of these are during summer when punters can get outside in the sunshine, there are also some fantastic, more indoor events in the capital during winter. If you choose to visit Wellington during winter, see if any of these events are on while you're in the area.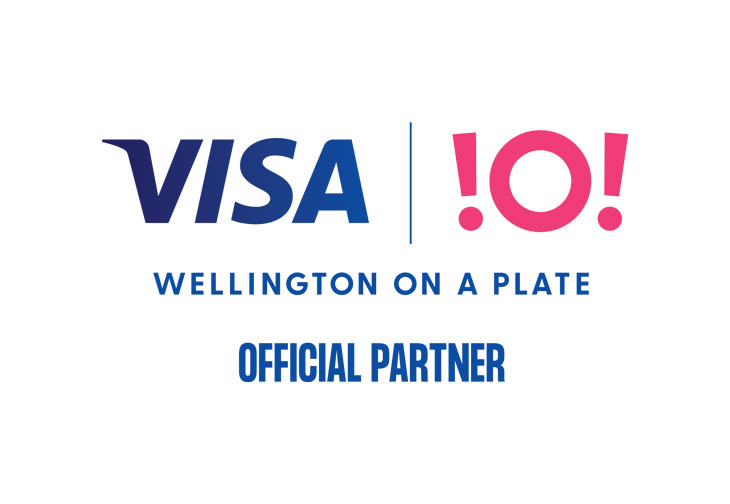 Visa Wellington on a Plate
Arguably, one of the most iconic events on the what's on Wellington calendar is Visa Wellington on a Plate. This event also happens to be held across May. If you've never heard of Visa Wellington On a Plate, it's essentially more than 100 festival pop-ups along with over 130 dine and cocktail masterpieces, all on show for the duration of the festival.
Visa Wellington On a Plate has created a name for itself for culinary mastery and creative ideas that wouldn't normally be available on regular menus. Wining and dining is a great way to warm up when it's cold.
Beervana
If cocktails aren't your thing, what about beer? Wellington is often regarded as the craft beer capital of New Zealand. With events like Beervana, you can understand why. Beervana is usually held in August across several days at Sky Stadium. There are also heaps of tasty bites to eat as well as tasty craft beer and session brews especially for the event.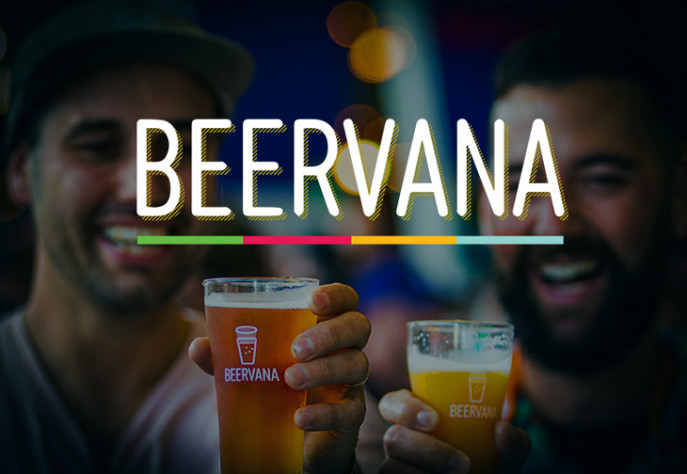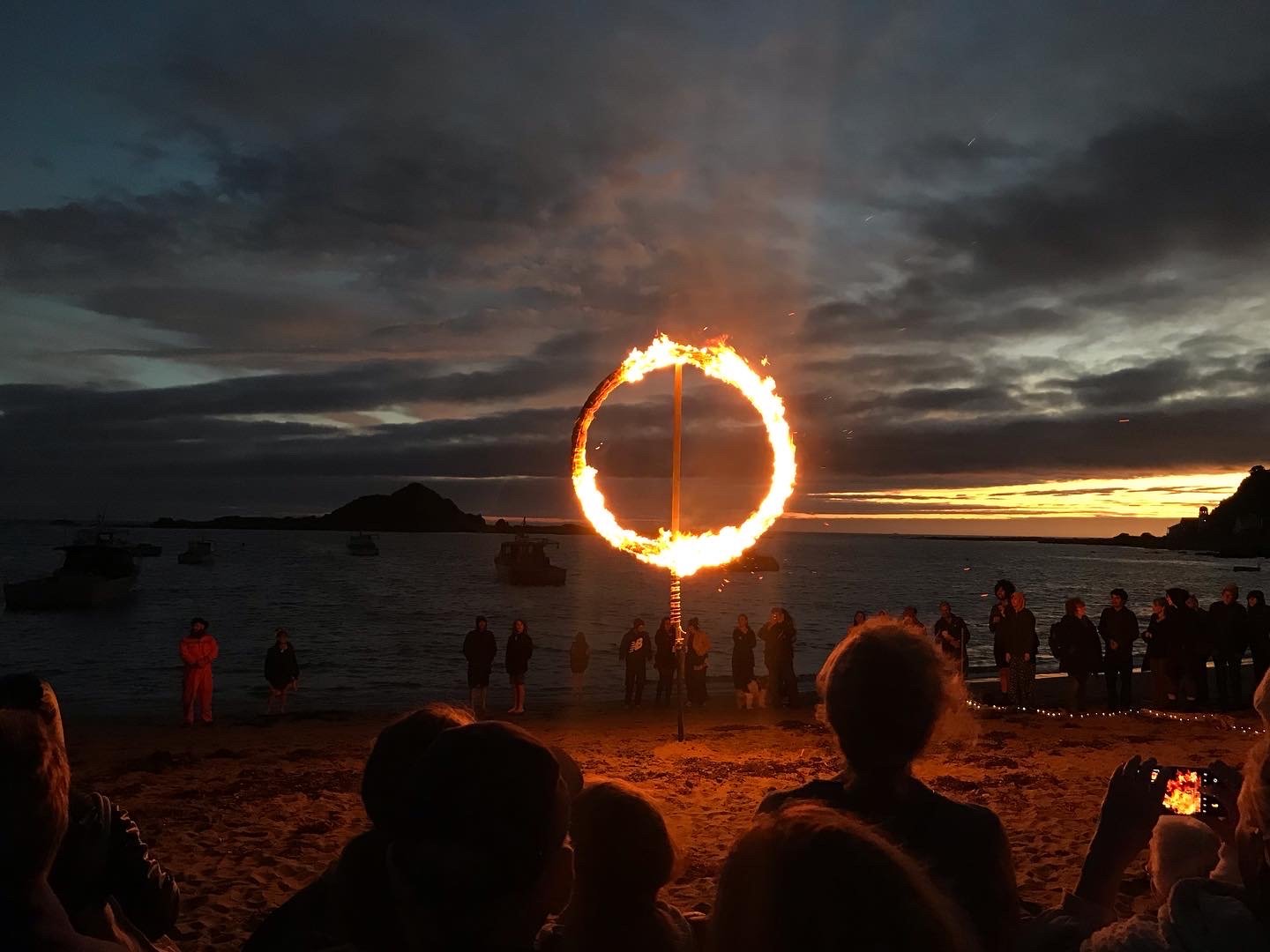 Loemis
Perhaps not as well known as Beervana and Visa Wellington On a Plate, is Lōemis.Slapped right in the middle of winter, around mid-June, Lōemis is an arts festival across different locations in and around the city. It is intentionally held around the winter solstice, just after Matariki. You'll be able to see incredible pieces of art and attend events like big burns on the beach and musical performances.
Things to do in Wellington during winter
Whether before your ferry from Wellington to Picton or once you arrive on the Interislander ferry from Picton to Wellington, there is a large array of things to do in Wellington during winter. Many items on this list are cheap or even free things to do in Wellington.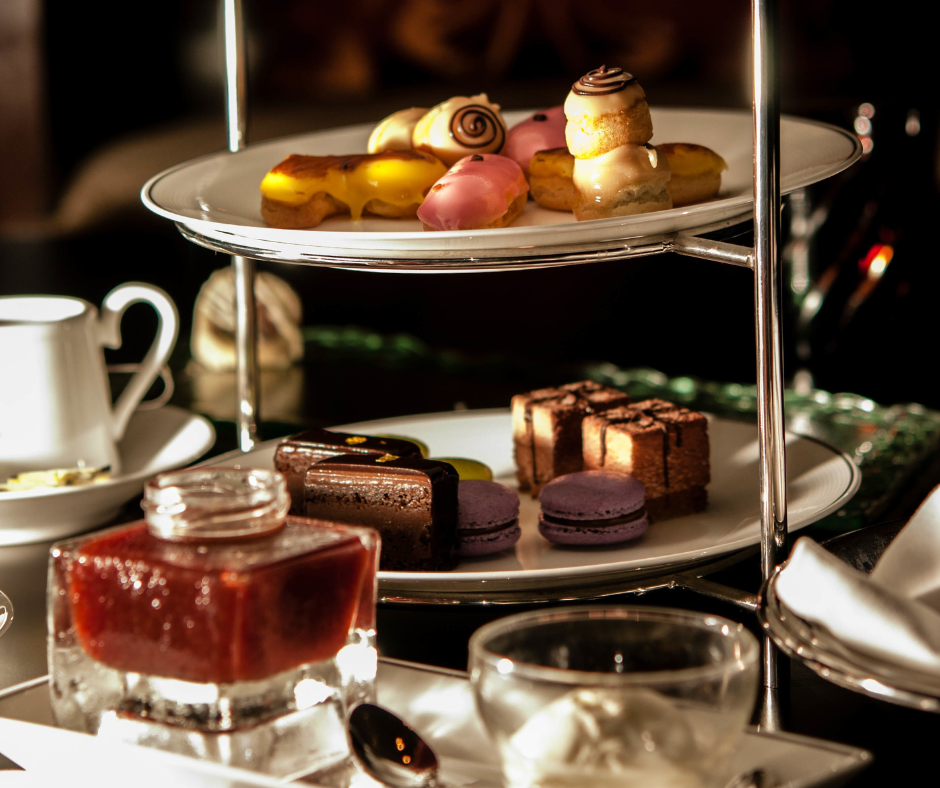 Try high tea
It's time to level up your English breakfast tea and shortbread! High tea is morning or afternoon tea ramped up to 100% and oozing with class. There's nothing like a hot drink to warm up on a cold day, so fancy high tea at places like Hippopotamus or Martha's Pantry is very popular.
As well as a range of warming teas and other beverages, you can taste and try many different gourmet and delectable finger foods.
Watch a free movie at Nga Taonga Sound & Vision
It's no secret that catching a movie or spudding in front of a screen is a great winter pastime. One of the best places to visit in Wellington to do this is at Nga Taonga Sound & Vision. This spot is New Zealand's audiovisual archive. As well as showcasing our history with a media lens, Nga Taonga Sound & Vision also protects it for future generations.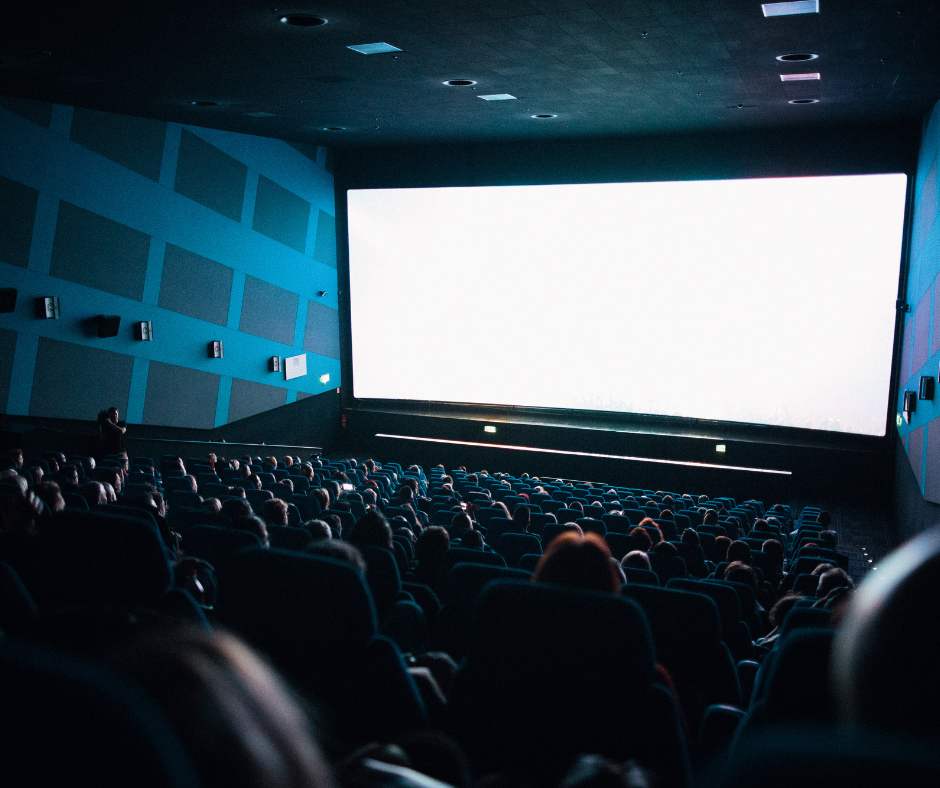 While it's cold and windy outside, many people visit Nga Taonga Sound & Vision to look back at New Zealand's history. Many of the movies and footage don't cost a cent to view, making Nga Taonga Sound & Vision one of the top free things to do in Wellington.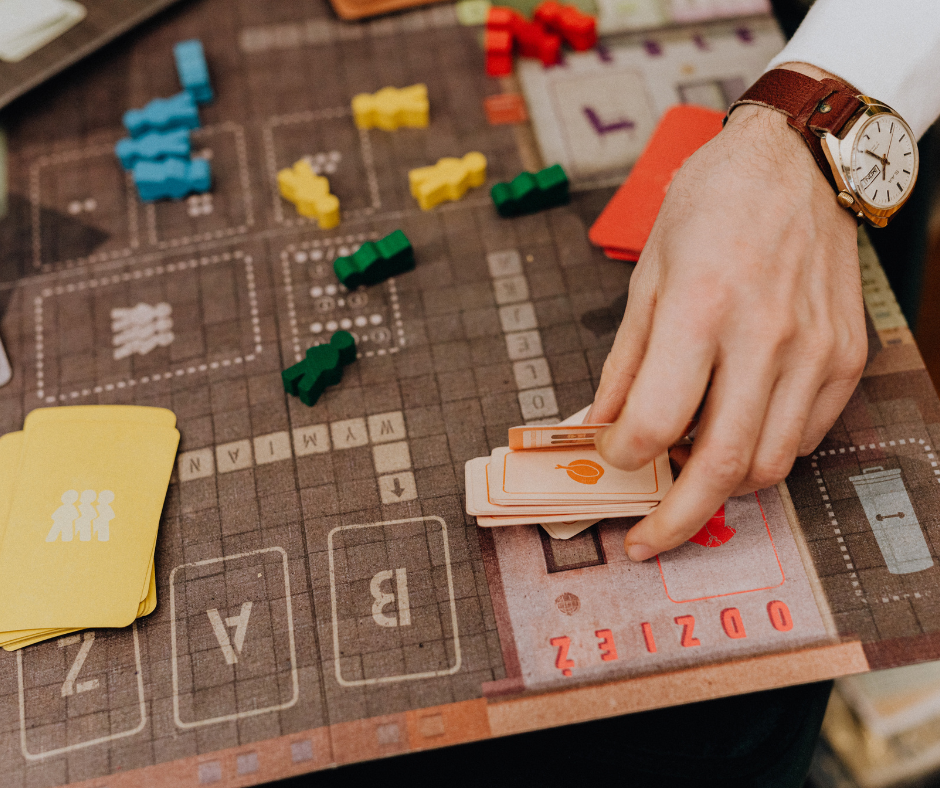 Play your mates at a board game cafe
Sure, you could just play board games inside during winter. But one of the coolest places to visit in Wellington is a board game cafe or bar. These locations are exactly as they sound. You'll be able to grab a table with your friends, choose from an array of popular and lesser-known board games, and have some fun with a tasty beverage and food.
There are two popular spots to visit in Wellington for this, including Counter Culture and Caffeinated Dragon. It can be a good idea to contact the venue in advance to check if there is room available for you.
Have a laugh at a comedy show
When you're feeling cold, and it's raining outside, there's nothing like a good belly laugh to warm you. Those hunting for a giggle won't need to go far in Wellington. Attending a stand-up comedy show is a popular option for those looking for things to do in Wellington at night. The capital has a bustling comedy scene, full of established names and hilarious up and comers.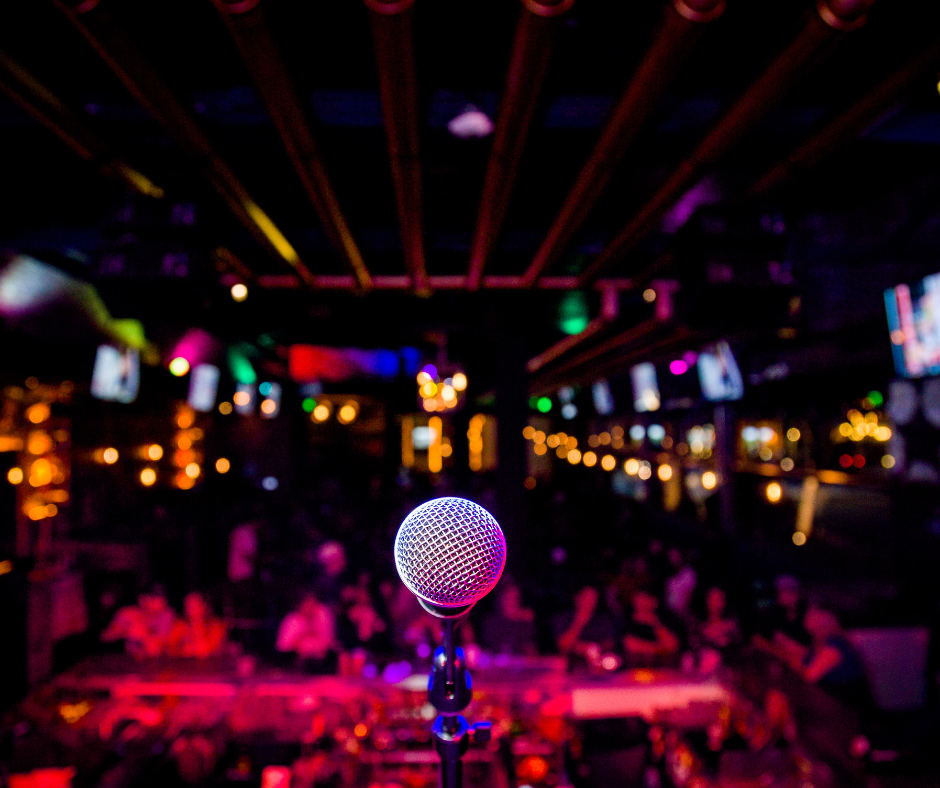 Two great spots to visit include The Fringe Bar and Cavern Club. The best thing to do is check out the venue's social pages when planning to visit Wellington. For many shows, you can buy tickets in advance or at the door.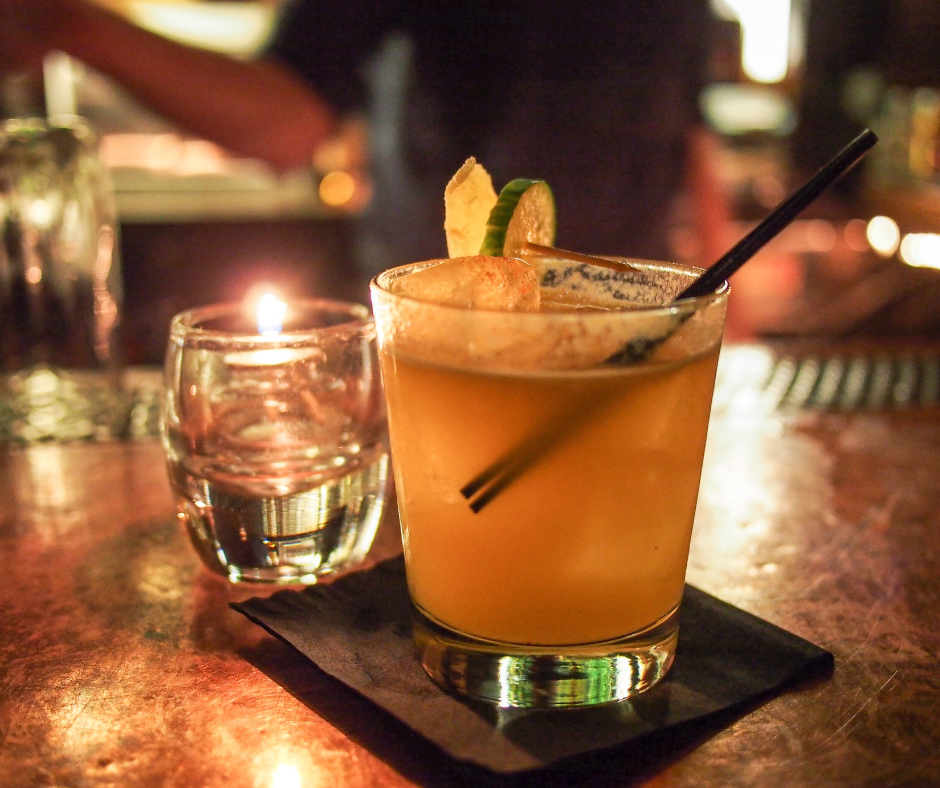 Warm up at a cosy cocktail bar
Another one of the great things to do in Wellington at night during winter is to warm up with a cocktail. The capital is home to a fantastic nightlife that doesn't waver, even when it's a bit cold outside. Instead of sitting outside, many popular bars have cosy indoor seating where it's great to park up for a creative and tasty beverage. Some of our favourite locations include Havana Bar, Nightflower and The Library.
Test your knowledge at an escape room
One of our top picks for things to do in Wellington with kids is doing an escape room. If you've never done an escape room before, it's basically a room where your team is locked in (not literally). You'll need to combine your brains to solve puzzles and escape. Usually, you're against the clock.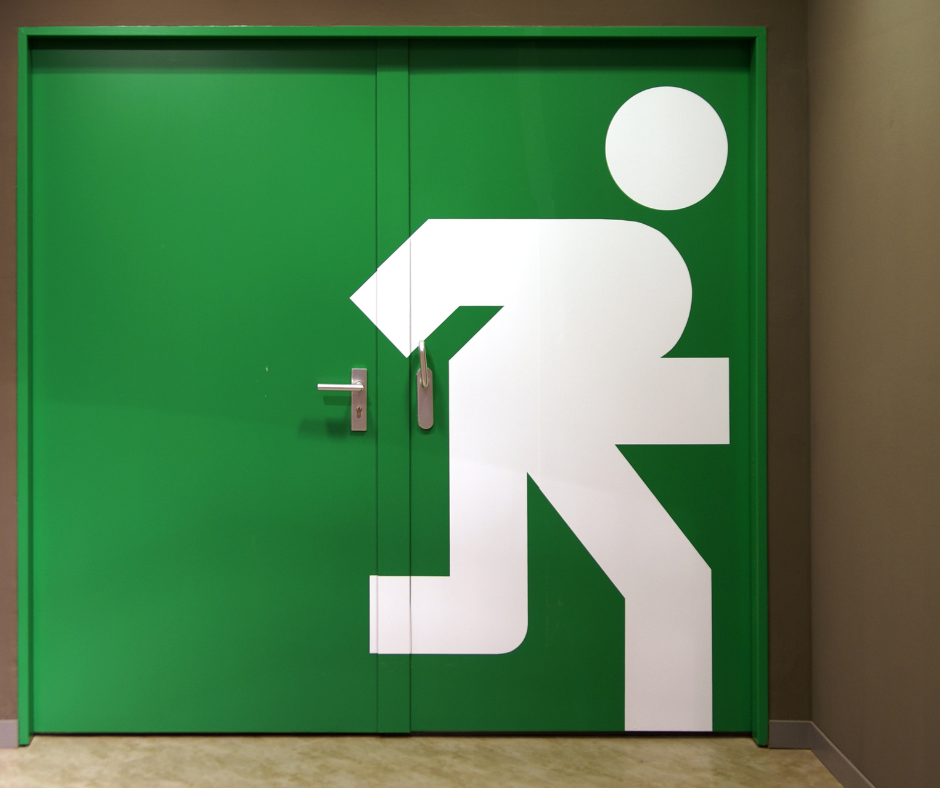 One of the best parts about escape rooms in winter is that they're indoors where it's nice and warm. Wellington has several escape room options to go to. Two of the best options are Escape Masters and Escape Mate.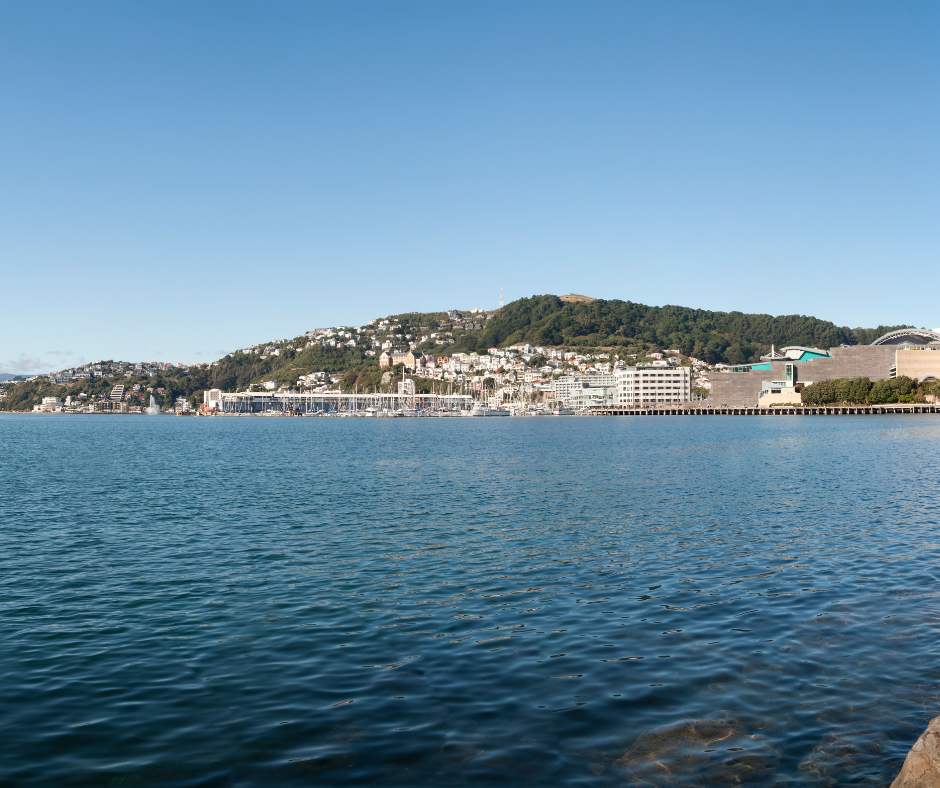 Explore museums
When it comes to museums, Wellington is most famous for Te Papa. But there are also other fantastic options as well, including City Gallery and Wellington Museum. Each of these locations offers something unique. Exploring and learning in a museum is one of the best things to do in Wellington with kids. As well as that, all of the museums we've just mentioned are located close to the CBD. So, you don't need to walk far when it's cold and wintery.
Go shopping
Those looking to shop 'til they drop will love their time in Wellington. There's nothing like a bit of retail therapy to overcome winter blues. As well as small boutique shops along Cuba Street, Wellington also has great shopping complexes, like Old Bank Arcade.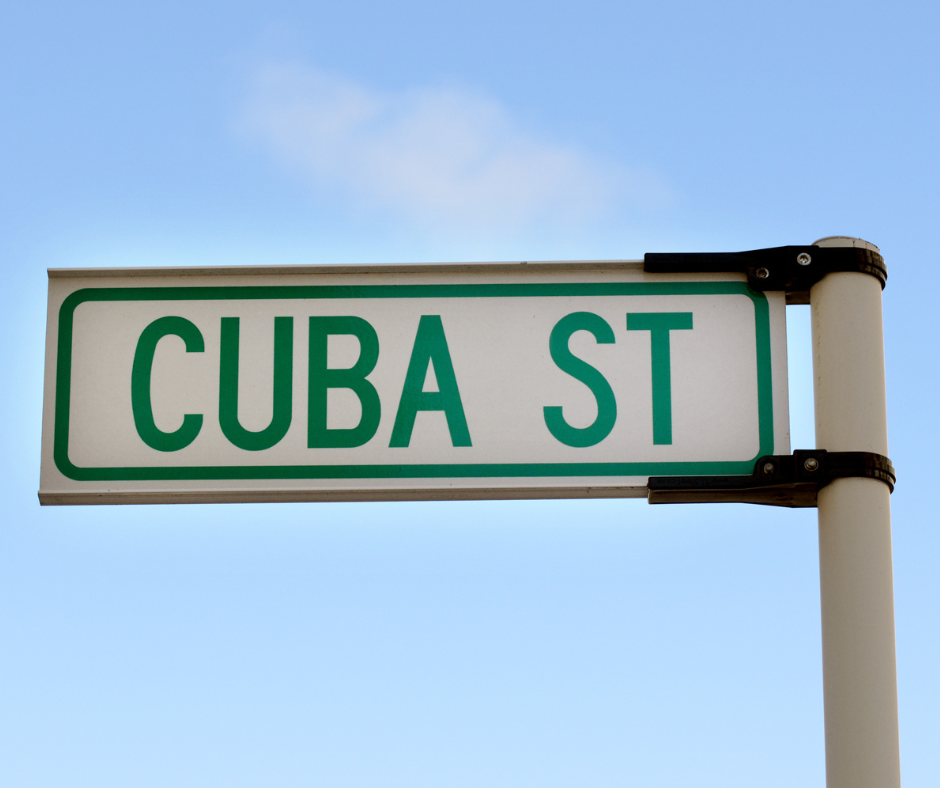 If you're looking for short day trips from Wellington, Queensgate or Outlet City are just a short drive or public transport ride away. Much of the shopping in and around the Wellington CBD is covered so you can keep out of any rain.
Wrap up and head to Wellington with Interislander
There's so much to do in Wellington, even during winter. In fact, some of the most fun things to do in the capital are better or only available during winter. Your gateway to Wellington is the Interislander ferry. Our Wellington ferry terminal is just a short walk from many of the places mentioned in the blog. Book your Cook Strait ferry to Wellington now.