Picton Maritime Festival
Taking place on Picton's beautiful sunny foreshore, metres from our terminal, supporting the Picton Maritime Festival is one of the highlight's of our year!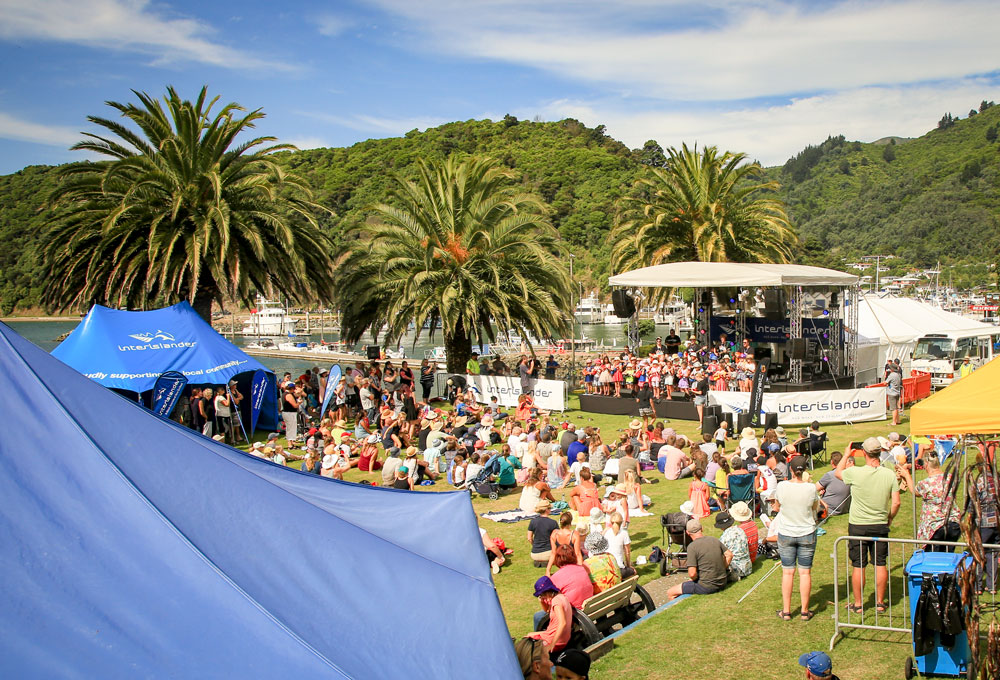 Sun, sea, and festivity!
Basking in the Marlborough sun with an ice cream in hand while back-to-back acts take the stage and entertain you - this is what the annual Picton Maritime Festival is all about!
Taking place on Friday 19 and Saturday 20 January 2024, the Picton Maritime Festival is a nautically themed family day out among the shady palm trees of Picton's stunning foreshore. With the idyllic Marlborough Sounds as a backdrop, you'll find tents, stalls, raft races, inflatables and activities, lining the beach and Picton foreshore. It is undoubtedly one of the most picturesque and charming festivals you will ever attend - and with the sea and splash park to cool down in, there is plenty to keep everyone entertained and energised all day long.
At the heart of the festival you'll find our Interislander tent and main stage. Bring a picnic and settle for the afternoon to watch local school performances, interactive kids activities, jugglers, musician and magicians. As dusk falls, the headline music acts follow, dancing the crowd into the night.
As the evening comes to a close, a fantastic fireworks display will illuminate the harbour. It is a sensational end to a stunning day out - so come prepared for a long day and make the most of this special summer fiesta!
Supporting the Neighbourhood
Picton Maritime Festival is a free event organised by a hard-working team of enthusiastic local volunteers. The aim of the day is to join together as family and raise funds for local projects, community organisations, and craft industries. So please come along and support this incredible effort generously!
With Picton located at the heart of our big backyard, we are keen supporters of Picton Maritime Festival. As the festival has grown, we've taken the role of major sponsor, helping to fund the logistics behind this amazing event since 2013. On the day, our own volunteer staff can be found handing out goodies and entertaining children from our Interislander - so please come and visit us!
Find out more: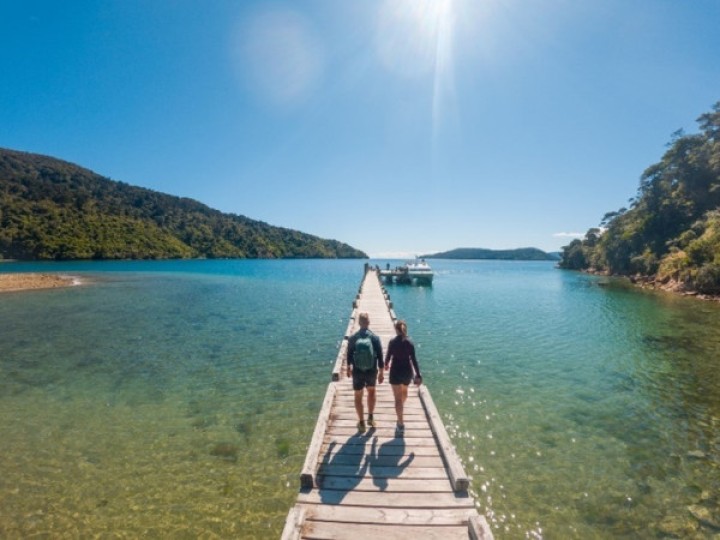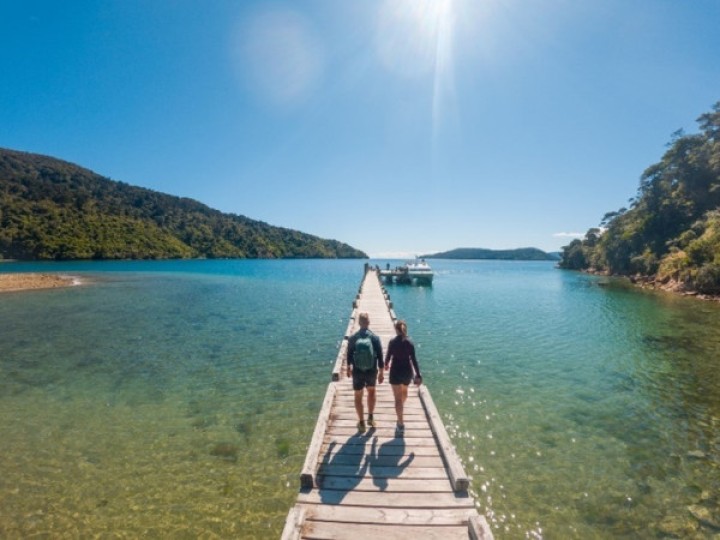 Queen Charlotte Track
We're proud to support the Queen Charlotte Track and ensure their tracks remain beautiful - one step at a time.
See more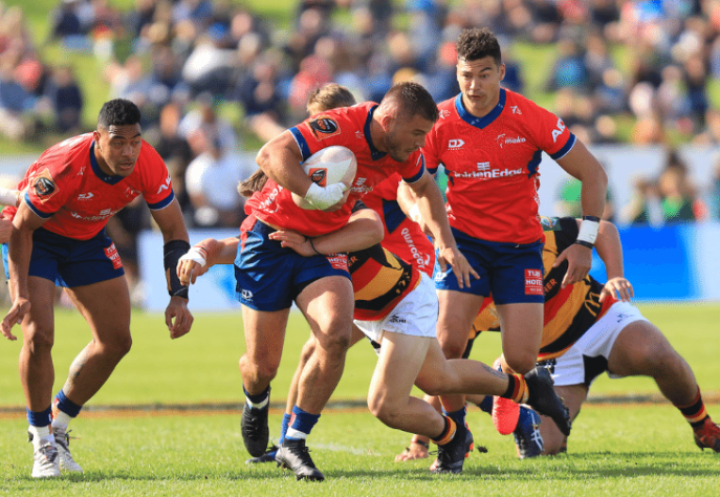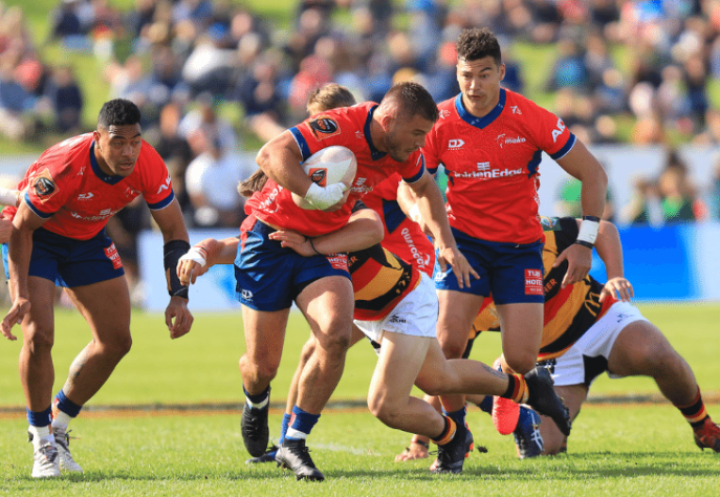 Tasman Rugby Union
We proudly support the Tasman Rugby Union to ensure the next generation of rugby players in the region have the best opportunities possible and to aid their development.
See more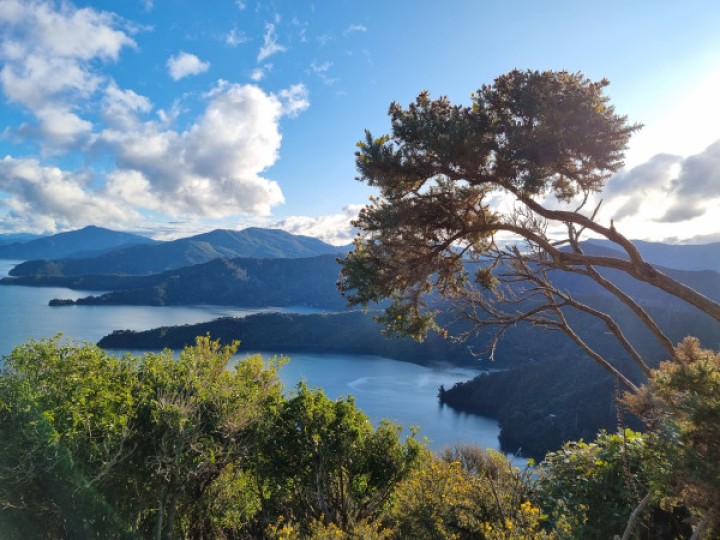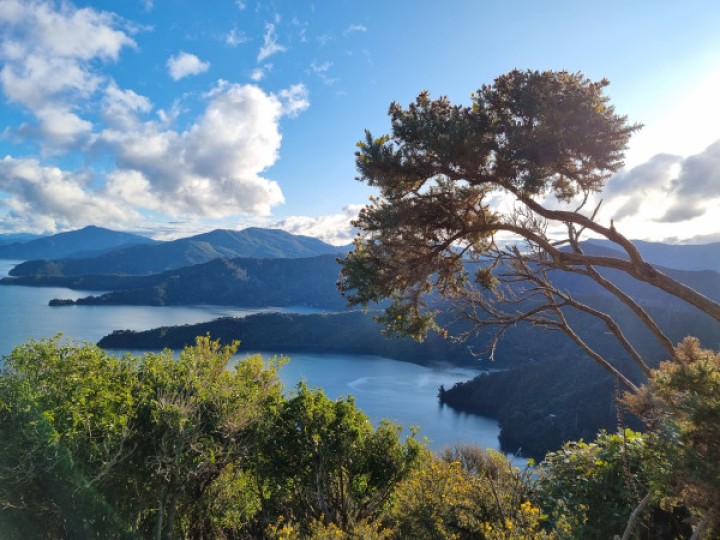 The Marlborough Sounds Restoration Trust (MSRT)
MRST are here to support the restoration of landscape and biodiversity throughout the Marlborough Sounds - and we're here to help!