Visa Wellington On A Plate
We're proud to support our culinary capital and excited to be the 'Official ferry of Visa Wellington on a Plate'.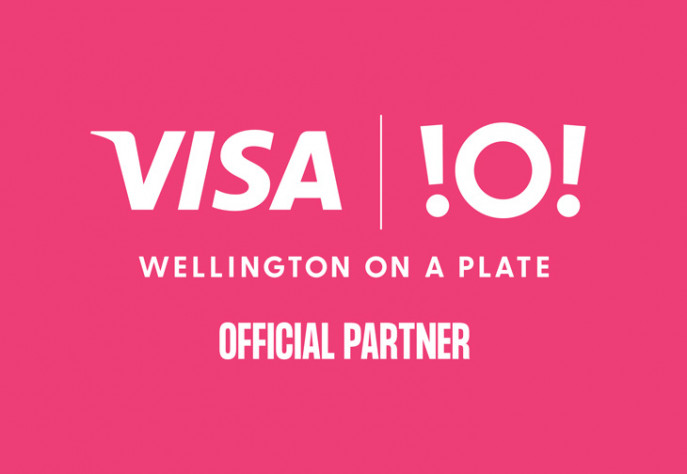 Wellington's Annual Burger Festival: 11-27 August 2023
Introducing our Burger Wellington Entry...
Whiskey Rogue
Wairarapa brisket with cheddar, pickles and a whiskey sauce served in a Cottage Lane poppy seed brioche bun with shoestring fries.
Beer Match:
Garage Project's 'T Sauce'
w. fries $20
w. beer match $32
About Burger Wellington...
Alongside the extravagant Visa Wellington On a Plate dining events, Garage Project presents Burger Wellington - an equally extravagant celebration of the humble burger.
A little more accessible than the Dine Wellington events for both restauranteurs and diners alike, bars and restaurants all over Wellington compete to be crowned Garage Project presents Burger Wellington champion!
With hundreds of artistic and wildly flavoured burgers on offer, burger fans work their way around Wellington's wonderful eateries ticking off the wackiest and tastiest burgers they can find. The burger fest takes place over two weeks, and diners vote on their favourites.