Coast to Coast
Striving to push our boundaries, through inhospitable terrain and harsh conditions: that is what connects us with Coast to Coast and those testing their mettle in New Zealand's toughest multi-sport challenge.
Campbell Gray Takes on the Kathmandu Coast to Coast 2024
Join Interislander in cheering on Campbell Gray, a rising star in the world of adventure sports! Interislander is backing this young dynamo as he gears up for the Kathmandu Coast to Coast 2024.
Follow Campbell
A challenge like no other...
Kathmandu Coast to Coast is a battle of grit and determination; a test of physical fitness and mental fortitude; a journey of intense difficulty, battling countless obstacles, venturing deep within the soul. Crossing the start line is an act of bravery. All who finish are victorious.
World famous for its difficult terrain
At 243km long, the distance alone is enough to break most athletes. But this race requires running up and over the mighty Southern Alps, through ice-cold rivers while fighting for firm footing on loose rocks and gravel.
The descent is equally gruelling, kayaking 70km along the Waimakariri River through its braids and rapids in a fight to stay afloat. The final stage is on bicycle - a further 70 kilometres to the finish line on Brighton Pier. At the end, exhaustion cannot quell the excitement. For most, simply finishing the Coast to Coast is a lifetime ambition.
A global attraction
Just 25 hardened athletes rose to the challenge when it was first conceived in 1983. Since then, Coast to Coast has grown into one of the world's most revered multisport events.
Today, the world's top multi-sport endurance athletes flock to New Zealand to take on this beautiful and formidable two-day course in just one day. Meanwhile, the two-day event remains a rite of passage for New Zealanders looking to conquer the ultimate physical challenge.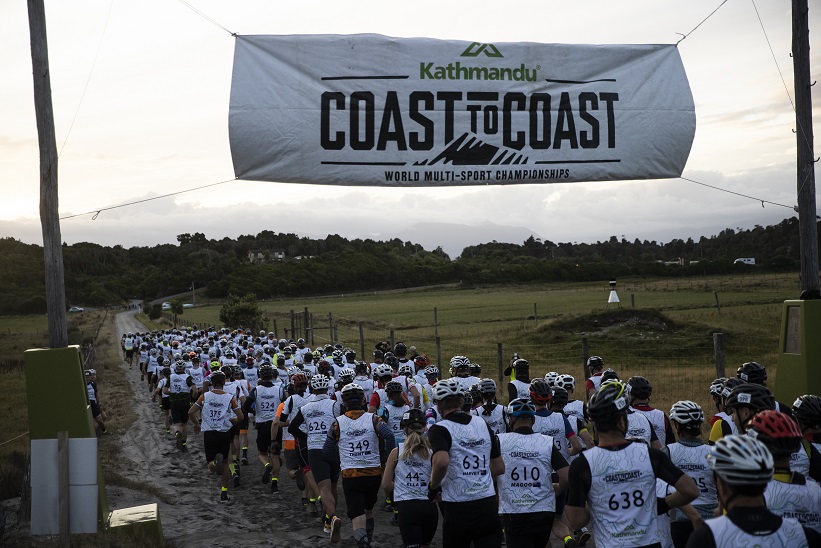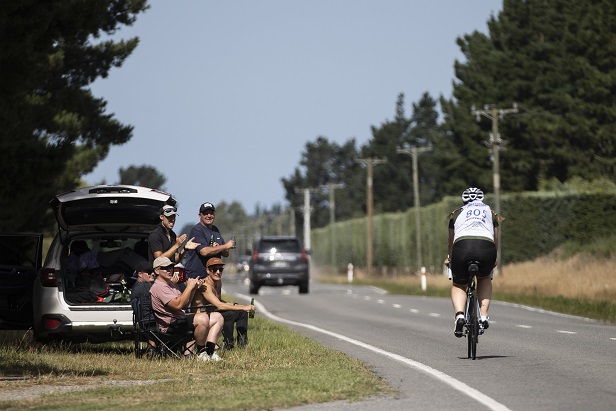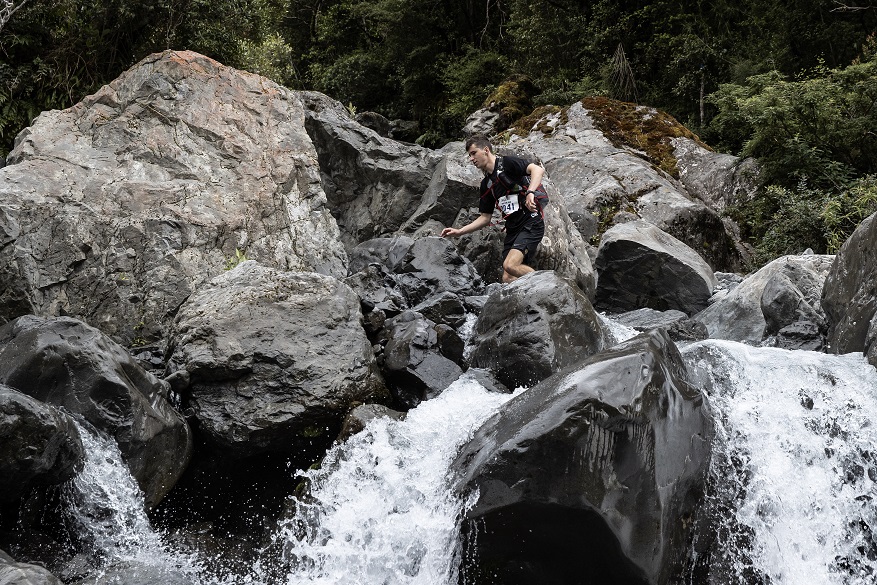 Why we support Coast to Coast
We support all Coast to Coast athletes, because we know the intense effort and determination they will be devoting to the course. We also know how much time and dedication they have committed before taking their first step.
We also understand the enduring rewards the Coast to Coast offers. Completing this outstanding event fills thousands of New Zealanders with confidence and joy each year. It also attracts thousands of global visitors to the West Coast each year.
Being a sponsor for the Kathmandu Coast to Coast fills us with great pride. We are truly honoured to play a role in delivering so many special moments to so many people. And if you are competing and need to travel from the North Island, then be sure to check for our Interislander discounts - we will be honoured to have you aboard.