Beervana
Enjoy New Zealand's best and boldest beers with us, proud sponsors of Beervana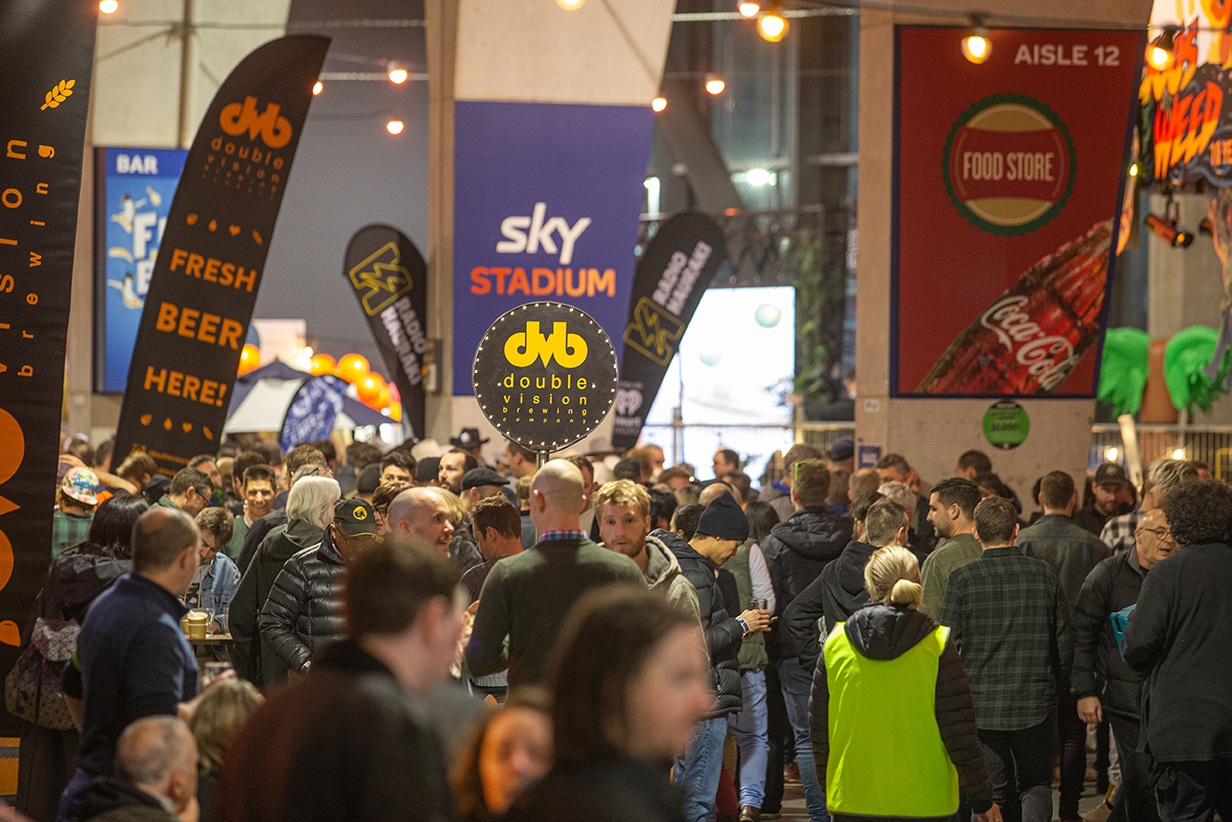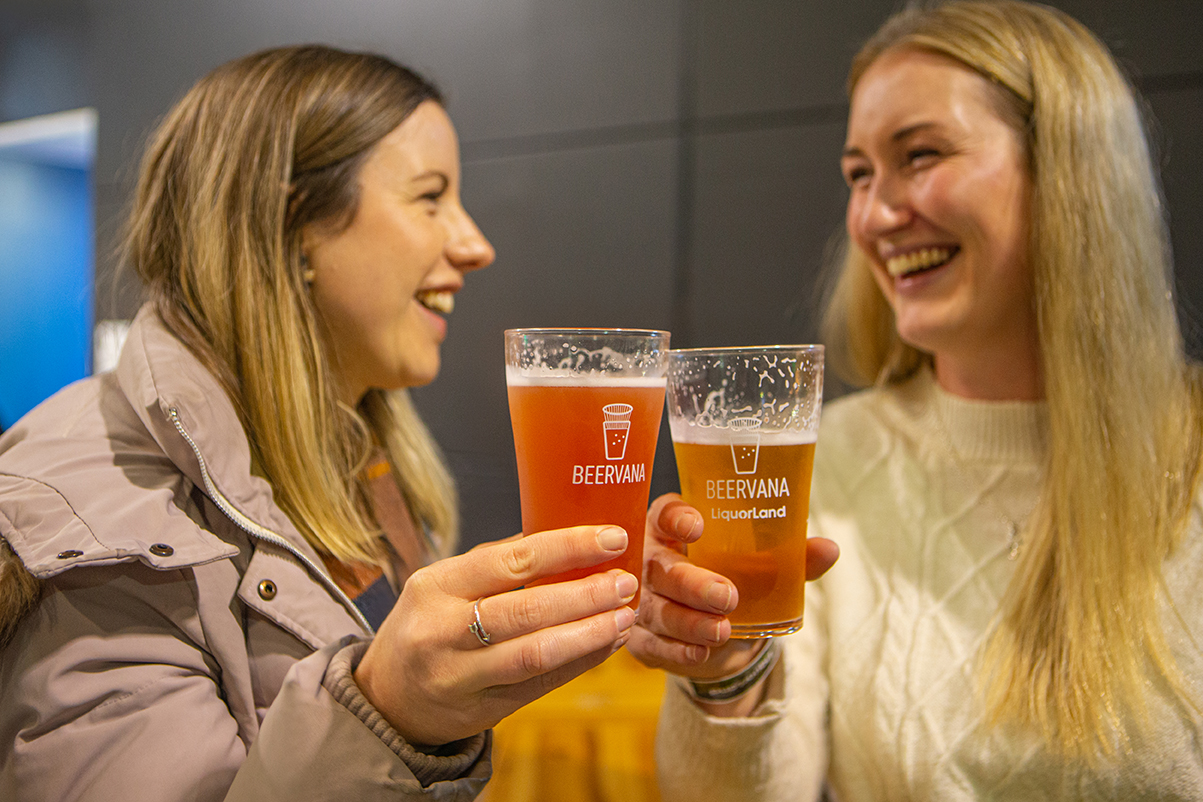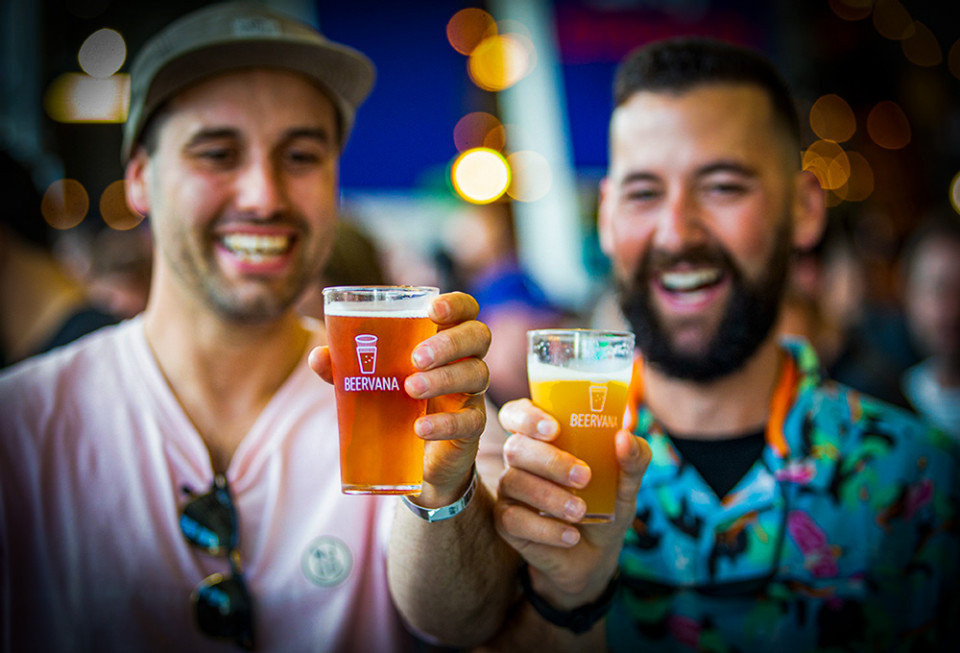 Our Beervana Partnership
Bold, sophisticated, and adventurous.
New Zealand's craft beer industry is experimental and experiential. Driven by entrepreneurs with a passion for big flavours, supported by expert local hop growers and enjoyed by adventurous Kiwis throughout the land.
In the past decade, we've seen an explosion of tiny breweries popping up throughout New Zealand. If you're looking for a beer adventure, our ferries can connect you with a hundred sublime micro-brewing establishments and craft beer bars.
However, if you want to experience the delicious diversity of Aotearoa's craft beer without travelling the length of the nation, then come with us to Beervana, Wellington's annual beer festival!